Book your Executive Lounge experience and elevate your journey to extraordinary heights at Begishevo Airport in Nizhnekamsk (NBC).
Your journey begins the moment you set foot at Begishevo Airport. With airssist VIP Terminal Service, you can expect a truly elevated arrival experience. As you step off the plane, our dedicated team will be there to greet you, assisting with luggage handling and ensuring a smooth transition through the airport. Avoid lengthy queues as you embrace the luxury of a streamlined arrival process.
When you choose airssist VIP Terminal Service, you gain peace of mind throughout your airport experience. Our experienced team is dedicated to providing exceptional service, ensuring your comfort, convenience, and satisfaction. We take care of the logistics, so you can focus on enjoying your time at Begishevo Airport and creating lasting memories.
Know These About NBC Airport!
Location and Accessibility: Begishevo Airport is located in Nizhnekamsk, a city in the Republic of Tatarstan, Russia. It serves as an important transportation hub for the region, offering convenient access to Nizhnekamsk and the surrounding areas.

Airport Facilities: Despite being a smaller airport, Begishevo Airport offers a range of facilities to ensure a comfortable and convenient travel experience. These include passenger lounges, restaurants, duty-free shops, currency exchange services, and car rental facilities.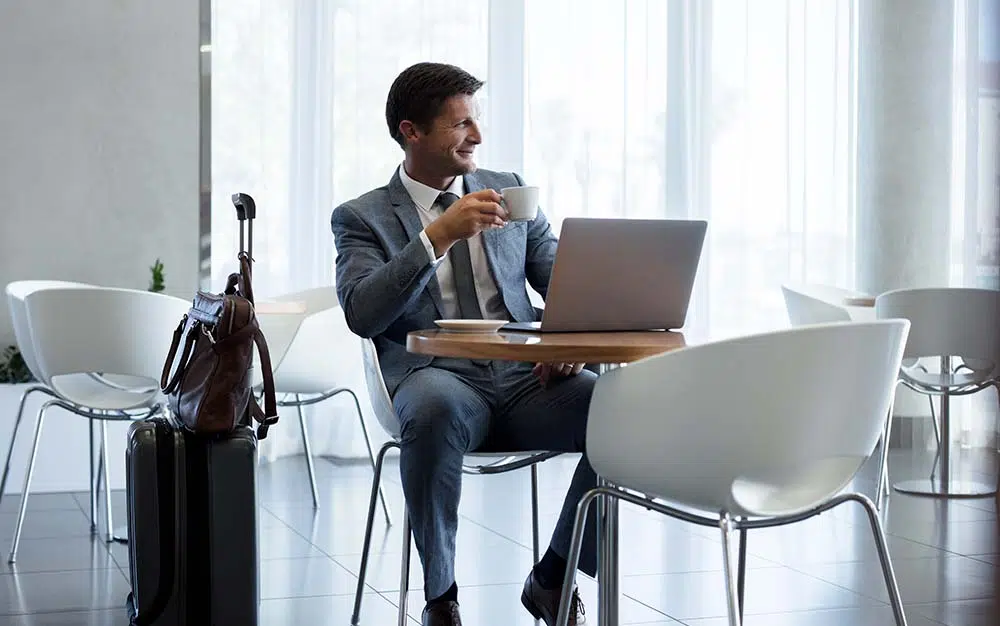 Airlines and Destinations: Begishevo Airport serves as a base for several airlines, connecting Nizhnekamsk to various domestic and international destinations. Popular airlines operating at the airport include Aeroflot, Pobeda, Ural Airlines, and Azimuth Airlines. The airport provides convenient connections to major cities within Russia and neighboring countries.

Cargo Operations: In addition to passenger flights, Begishevo Airport also facilitates cargo operations. It serves as an important hub for transporting goods and cargo to support local industries and regional trade.

Regional Importance: Begishevo Airport plays a significant role in supporting the economic development and tourism of Nizhnekamsk and the surrounding region. It serves as a vital link for business travelers, tourists, and locals, contributing to the growth and connectivity of the area.
airssist Private Lounge Access at Begishevo airport in Nizhnekamsk (NBC)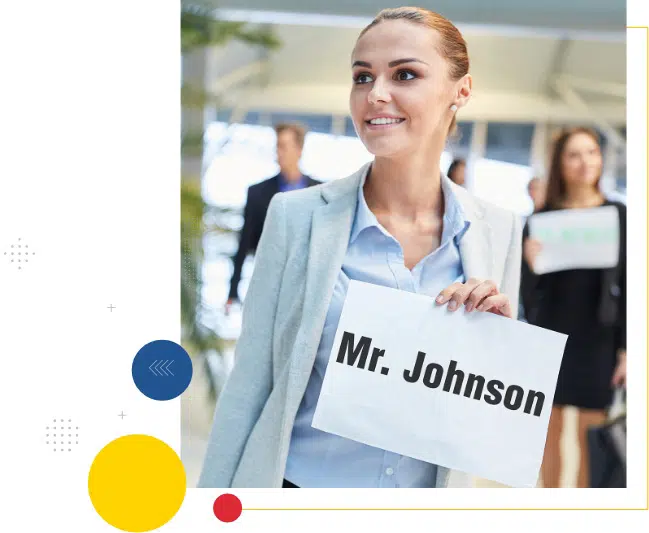 As an airssist guest, you'll gain exclusive access to the VIP lounge at Begishevo Airport. Imagine stepping into a haven of tranquility, away from the bustling crowds, where you can relax and recharge. The VIP lounge offers a serene ambiance, comfortable seating, and an array of amenities including complimentary refreshments, Wi-Fi, and entertainment options. It's the perfect sanctuary to catch up on work, enjoy a leisurely read, or simply unwind before your flight.
Booking airssist VIP Terminal Service at Begishevo Airport is your gateway to a world of luxury, convenience, and personalized attention. Let us elevate your travel experience, from arrival to departure, and leave a lasting impression. Trust airssist to curate an experience that surpasses your expectations, ensuring that your time at Begishevo Airport is nothing short of extraordinary.
What makes airssist the best at offering VIP Services and Executive Lounge Services at Begishevo Airport in Nizhnekamsk (NBC)?
Dedicated and personalized help throughout the airport experience.

Airport operations, such as Private TSA Checks and security, are time-saving and efficient.

Increased seclusion and comfort in the executive lounge.

Expert local knowledge and help for a smooth travel experience.

Additional services include ground transportation and seamless connections.

The executive lounge has a variety of services and features.

Attention to detail and a dedication to offering a first-rate VIP experience.

A highly qualified and pleasant team dedicated to satisfying the individual needs of each traveler.

A reputation for providing exceptional

airssist VIP Services

and executive lounge access.