Unleash the Allure of Exclusive Luxury: Choose THE Private Lounge Service at Lamezia Terme Airport (SUF) for an unmatched stay.
You march boldly through the busy corridors of Lamezia Terme Airport, your eyes flashing with excitement as you approach the gateway of unsurpassed comfort and indulgence. This is where airssist, the embodiment of refined elegance, reveals its irresistible allure, urging you to embark on an incredible adventure through the realm of exclusive lounge access.
Immerse yourself in a world where conventional travel is a distant memory, replaced by the richness and exclusivity that only airssist can provide. From the moment you enter our private lounge at Lamezia Terme Airport, you are transported to a sanctuary where your every want is anticipated and fulfilled.
About SUF Airport
Lamezia Terme Airport is situated in the Calabria region of southern Italy. It serves as a gateway to popular destinations such as Tropea, Pizzo Calabro, and Catanzaro.

Lamezia Terme Airport covers an area of approximately 1,610 hectares and has two terminals. Terminal 1 handles domestic and international flights, while Terminal 2 is dedicated to low-cost carriers. The airport has the capacity to handle over 3 million passengers annually.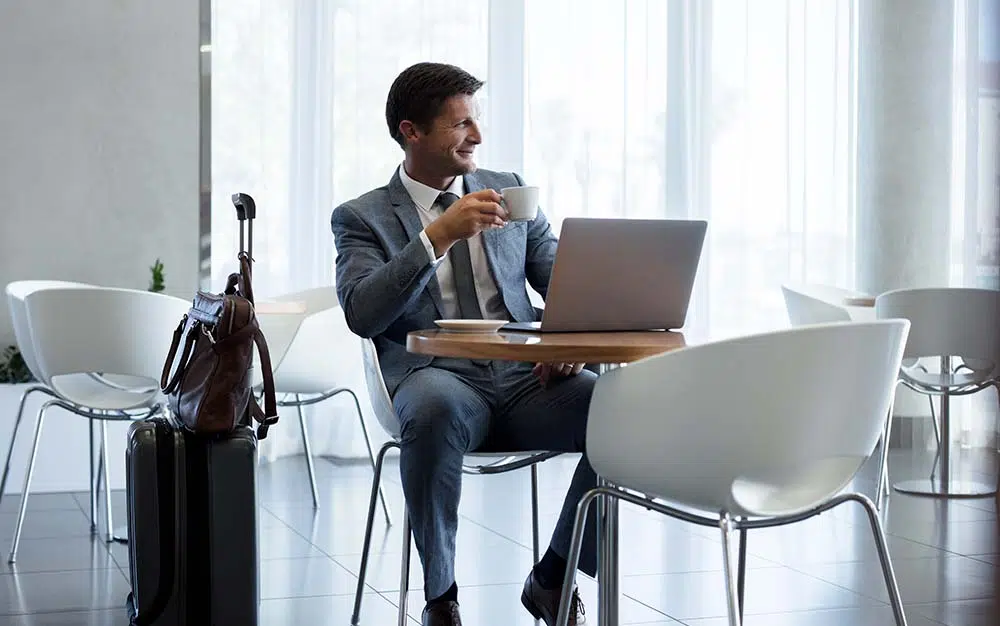 Lamezia Terme Airport is served by a variety of airlines offering both domestic and international flights. Some of the airlines operating at the airport include Alitalia, Ryanair, easyJet, Wizz Air, and Lufthansa. Popular destinations served by the airport include Rome, Milan, London, Munich, Frankfurt, and many more.

The airport provides a range of facilities and services to ensure a comfortable travel experience. These include duty-free shops, retail stores, restaurants, cafes, currency exchange, ATMs, car rental services, and ample parking options.

Lamezia Terme Airport has two runways. Runway 09/27 is the primary runway with a length of 3,006 meters (9,863 feet), and Runway 14/32 is the secondary runway with a length of 1,983 meters (6,502 feet).
airssist Private Lounge Service at Lamezia Terme airport in Lamezia Terme CZ (SUF)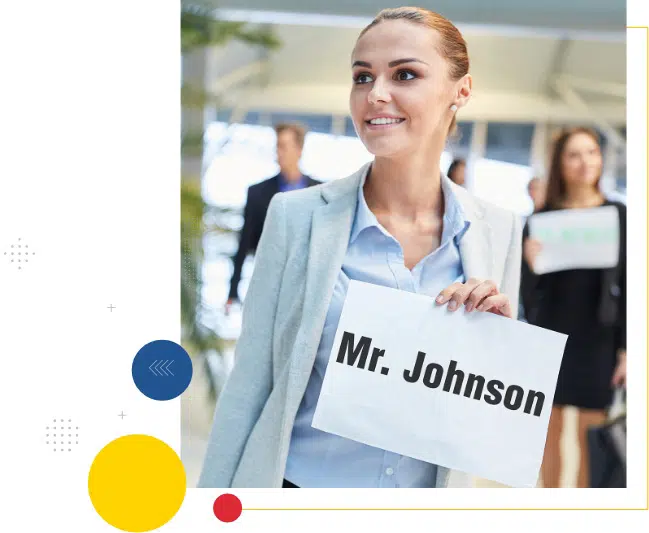 With airssist, the key to unlocking a universe of sophisticated bliss lies in our commitment to privacy and seclusion. Imagine entering a realm where tranquility reigns supreme, shielded from the bustling crowds of the terminal. Our private lounge becomes your personal oasis, a haven designed to pamper your senses and envelop you in an aura of sumptuous comfort.
Step into an ambiance crafted with meticulous attention to detail, where elegant furnishings and luxurious seating arrangements invite you to unwind and relax. Sink into the embrace of plush chairs or find solace in intimate corners designed for intimate conversations or quiet contemplation. This is your personal space to revel in, a sanctuary that is exclusively yours.
What makes airssist the best at offering VIP Services and Executive Lounge Services at Lamezia Terme airport in Lamezia Terme CZ (SUF)?
A team of professionals will provide personalized attention and focused help.

Arrival and departure operations that are seamless and efficient.

Exclusive access to executive lounge facilities.

Priority access and faster procedures are available across the airport.

Excellent

airssist VIP Service

and attention to detail.

The executive lounge provides stylish and comfortable amenities.

Staff that is knowledgeable with Akure Airport services.

Commitment to going above and beyond for customers.

Services that are tailored to individual interests and needs.

Making VIP travel memorable and fun.