Immerse Yourself with Exquisite at SXB Airport VIP Lounge Access at Strasbourg airport in Strasbourg (SXB)
Imagine you're at Strasbourg Airport (SXB), anticipating your next adventure. Instead of fitting in with the crowd, you've been transported into a world of tranquillity and luxury. Welcome to the airssist Executive Lounge, your haven amid airport craziness.
As you enter, a world of luxury spreads before you. The stylishly designed lounge comforts you with plush seating that invites you to settle in and unwind. The peaceful ambiance and soft lighting create a serene atmosphere, making it the ideal escape from the crowded terminals.
Immerse yourself in the excellent amenities designed to meet your every need. A wonderful array of gourmet foods awaits, exciting your taste senses and gratifying your cravings. Savor each meal with a refreshing beverage of your choice, carefully prepared to compliment your gastronomic adventure.
All You Need to Know About SXB
Welcome to Strasbourg Airport (SXB), your portal to a world of enchantment and wonder. This airport in Strasbourg, France, epitomizes the marriage of history and modernity. As you walk through its terminals, you'll be charmed by the flawless blend of contemporary design and the timeless charm of the Alsace area. Strasbourg Airport, which has a long history dating back to the early 1900s, has experienced the growth of aviation and has grown into a bustling hub linking travelers worldwide.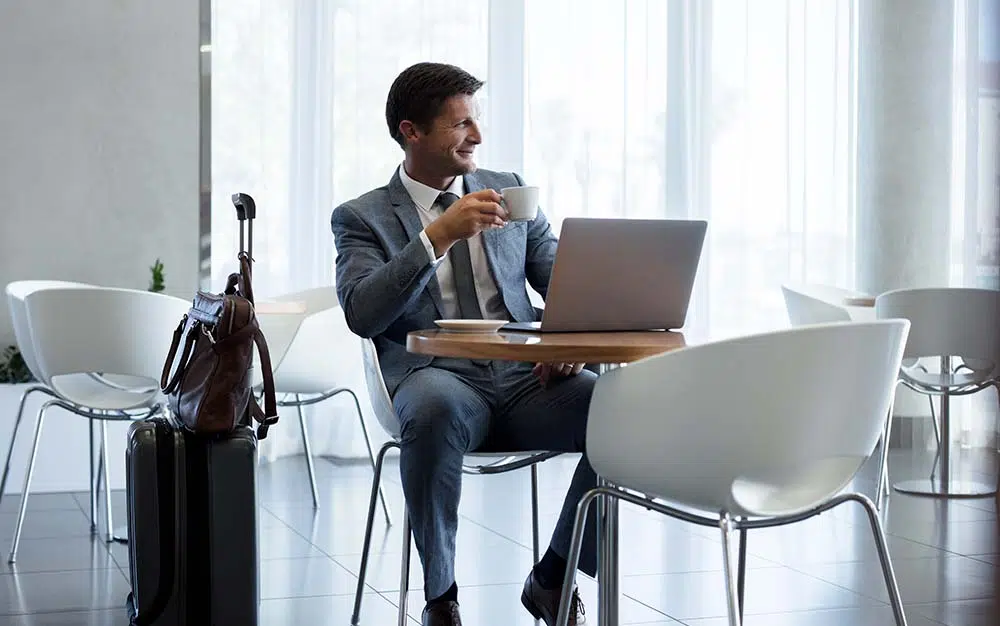 Strasbourg Airport symbolizes the spirit of adventure and discovery, from its strategic location at Europe's crossroads to its commitment to sustainability and innovation. Experience the warmth of Alsatian hospitality, savor the delights of local food, and immerse yourself in the cultural tapestry surrounding this wonderful airport. Allow your adventure to take flight from Strasbourg, where history and modernity coexist perfectly.
Why is airssist Private Lounge Service the Best Comfort at Strasbourg airport in Strasbourg (SXB)?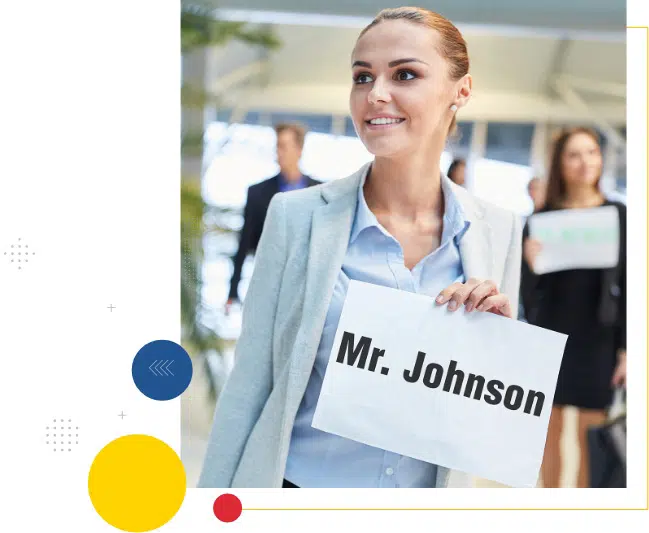 Whether you're a tired traveler needing a break or a clever explorer looking for luxury, the airssist Executive Lounge at Strasbourg Airport is the ultimate haven. Treat yourself to a refined haven where time slows, anxieties melt away, and indulgence becomes the norm. Book your airssist Executive Lounge experience and let the world outside drift away as you bask in the pinnacle of comfort and sophistication.
What airssist VIP Services and Private Lounge Service Make it Ideal at Strasbourg airport in Strasbourg (SXB)?
A comfortable stay at the

airssist VIP Terminal

Take advantage of global coverage.

Private pass for security, immigration

Private check-in services

Premium airssist VIP service and support

Entertainment such as TVs, newspapers and magazines

Polite and dedicated porters

Complimentary Food and Drinks