Book your Executive Lounge access at SID today to immerse yourself in a haven of calm and luxury at Amlcar Cabral International Air airport in Espargos (SID).
Prepare to embark on a journey that transcends the ordinary and propels you into the dream of luxury and exclusivity. As you step into the enchanting realm of Amlcar Cabral International Airport (SID) in Espargos, Cape Verde, let airssist VIP Terminal Service be your trusted companion in unveiling a world of unparalleled sophistication and comfort through access to the prestigious Executive Lounge.
Imagine a haven where time slows down, and worries dissipate into thin air. The Executive Lounge, meticulously curated by SID, transcends the confines of traditional airport spaces, promising an experience that epitomizes opulence and indulgence. From the moment you enter, you will be embraced by an ambiance that exudes refined elegance, leaving you spellbound.
Know These About SID Airport!
Amlcar Cabral International Airport is situated on Sal Island, one of the most popular tourist destinations in Cape Verde. Its strategic location makes it a crucial hub for international and domestic flights, connecting visitors to other islands in the archipelago.

The airport is named after Amlcar Cabral, a renowned Cape Verdean and Guinea-Bissauan nationalist leader. Cabral played a significant role in the struggle for independence against Portuguese colonial rule in Cape Verde and Guinea-Bissau.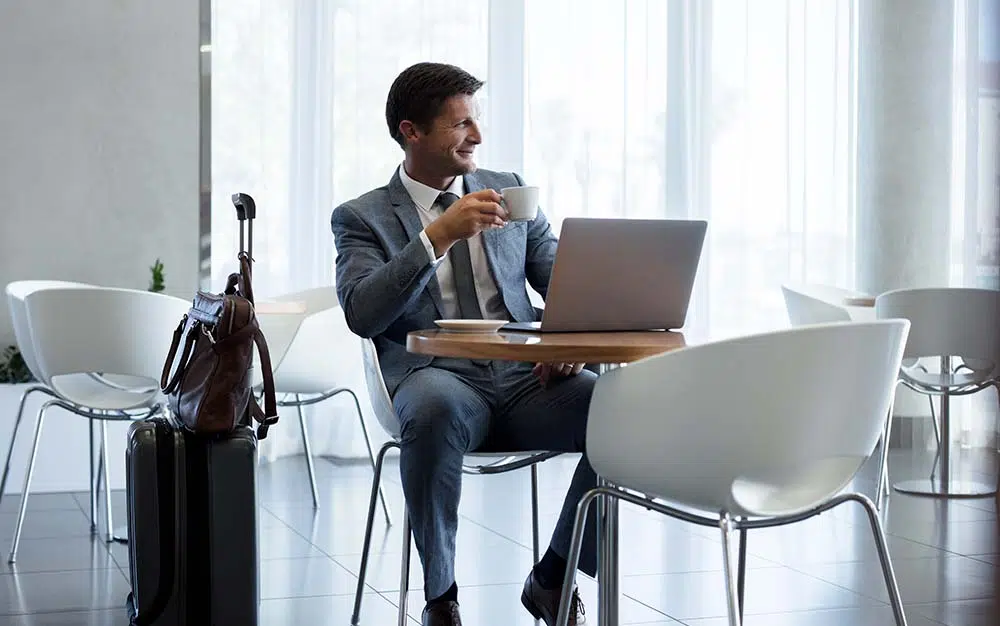 Amlcar Cabral International Airport has experienced a steady increase in passenger traffic over the years, reflecting the growing popularity of Cape Verde as a tourist destination. The airport serves as a vital transportation hub for tourists and locals alike.

The airport features a modern and well-equipped terminal building, providing a range of facilities and services to passengers. From check-in counters to duty-free shopping, the terminal aims to offer a comfortable and convenient travel experience.
airssist Private Lounge Access at Amlcar Cabral International Air airport in Espargos (SID)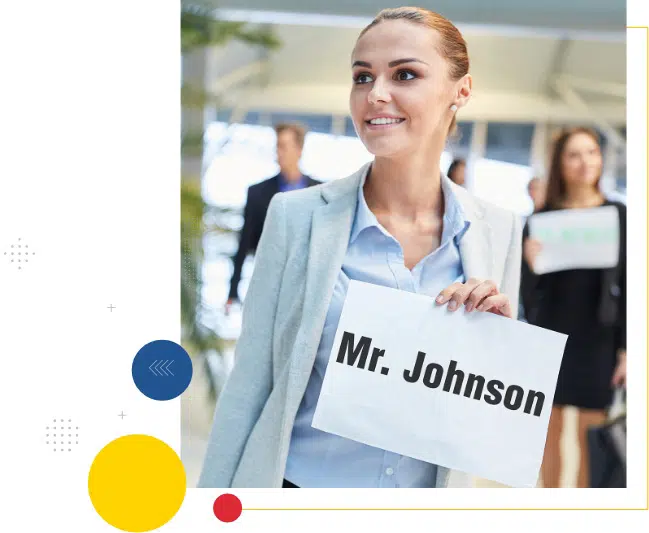 As you immerse yourself in the refined surroundings, you will find a wealth of amenities and services thoughtfully tailored to enhance your time within the lounge. High-speed Wi-Fi connectivity ensures you remain seamlessly connected to the world, should you choose to venture beyond the sanctuary. Immerse yourself in captivating literature with a selection of newspapers and magazines, or simply revel in the captivating views that stretch beyond the lounge's panoramic windows.
The airssist recognizes the value of your time and understands the significance of seamless travel. With exclusive access to the Executive Lounge, you will relish Private TSA Checks and security clearance, ensuring that every precious minute is maximized. Bid farewell to long queues and stress as you savor a streamlined transition from the lounge to your awaiting departure gate.
What makes airssist the best at offering VIP Services and Executive Lounge Services at Amlcar Cabral International Air airport in Espargos (SID)?
Exclusive

airssist VIP Services

Personalized Attention

Executive Lounge Access

Premium Amenities

Hassle-Free Transitions

Time-Saving

Expert Assistance

Privacy and Exclusivity

Unmatched Luxury

Dedicated porter services