Indulge in High-End Amenities at The Executive Lounge at Aarhus Airport in Aarhus (AAR)
Book and indulge in the airssist VIP Terminal at Aarhus Airport (AAR) in the charming city of Aarhus. Immerse yourself in a sanctuary of refined elegance and customized attention to take your trip experience to new heights.
The airssist VIP Terminal exudes luxury and tranquility from the moment you enter. Leave the airport behind as you enter a sanctuary created to meet your every need. Allow yourself to be treated and welcomed by the unparalleled comfort that awaits.
Know More About AAR Airport
Aarhus Airport is located in Tirstrup, about 40 kilometers northeast of Aarhus city center. It serves as the primary airport for the Central Denmark Region.

History: During World War II, the airport was created as a military airstrip. It was later converted into a civilian airport to satisfy the increased demand for air travel in the region.

Passenger Traffic: Aarhus Airport handles a substantial quantity of domestic and international passenger traffic. It provides as a handy entrance for visitors to Aarhus and the neighboring areas.

Runways: The airport has a single runway that is approximately 2,799 meters (9,183 ft) long. It can accept a variety of aircraft sizes, including commercial jets.

Airlines and Destinations: Aarhus Airport serves a variety of domestic and international destinations. SAS, KLM, Ryanair, and Norwegian are among the popular airlines that fly out of AAR. Copenhagen, Amsterdam, London, and Barcelona are also popular locations.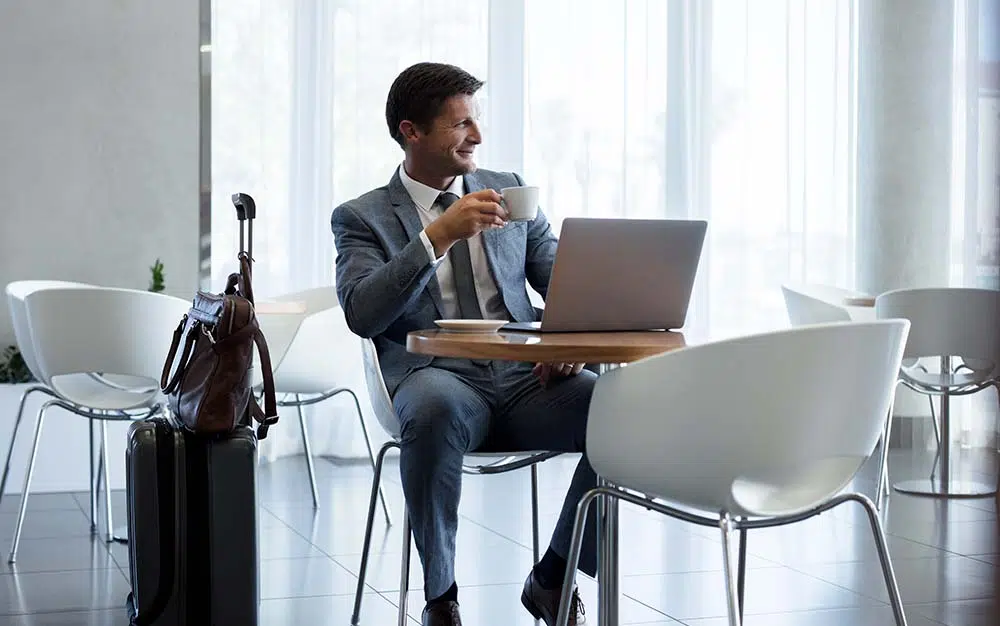 What Makes the airssist VIP Lounge Access a Great Stay at Aarhus Airport in Aarhus (AAR)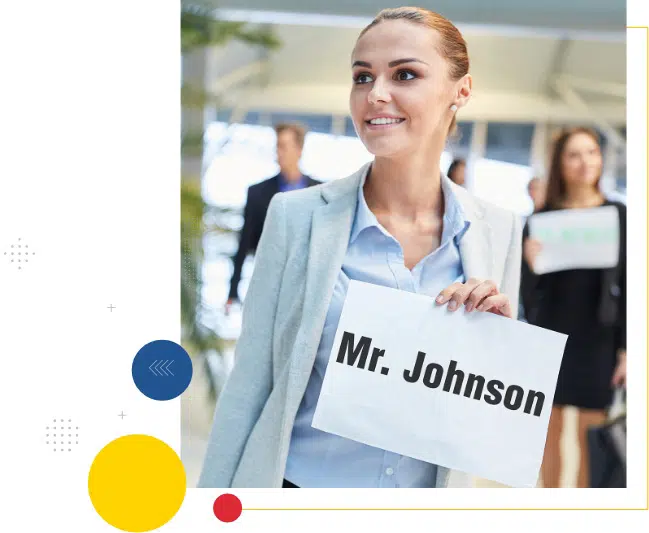 Enjoy dedicated transportation services that will whisk you away in luxury and comfort from the VIP Terminal directly to your awaiting aircraft. Say goodbye to long lines and rushed connections and appreciate the simplicity and convenience that airssist VIP Terminal provides.
Whether you are an active traveler seeking unrivaled luxury or a busy professional seeking a calm retreat throughout your journey, the airssist VIP Terminal at Aarhus Airport is the height of travel enjoyment. Book today and immerse yourself in a world where every aspect has been thoughtfully curated to deliver an amazing experience, leaving you with memories that will stay long after you leave.
What makes airssist the best Partner for Airport VIP Services and Executive Lounge Access at Aarhus Airport in Aarhus (AAR)?
Access to a convenient

airssist VIP Executive Terminal

Private TSA screenings for immigration and security formalities

Complimentary F&B to make your stay more comfortable

Porters who are committed to meeting your needs

comfortable ground transportation 

4-hour professional airssist assistance.