Step into the world of absolute convenience by settling with the Private Lounge Service at Seychelles International Airport in Mahe Island (SEZ)
Imagine being enveloped in an oasis of serenity amidst the vibrant atmosphere of the airport. With airssist VIP Terminal Service, you'll escape the bustling crowds and enter an exclusive haven designed to cater to your every need. Sink into extreme comfort, unwind with a refreshing beverage, and immerse yourself in an ambiance of pure relaxation. From the moment you step foot into the executive lounge, your journey will be defined by luxurious comfort.
With airssist, we understand that every traveler is unique, deserving of the utmost care and attention. Our dedicated team of professionals is committed to ensuring your experience exceeds expectations. From personalized meet-and-greet services to seamless assistance with airport formalities, we cater to your individual requirements, ensuring a stress-free and effortless journey. Sit back, relax, and let our expert staff take care of everything while you bask in the luxury of personalized service.
All About SEZ Airport!
Location: Seychelles International Airport is situated on the eastern side of Mahe Island, the largest and most populous island in the Seychelles archipelago. It serves as the main international gateway to the Seychelles.

Airport Code: The IATA code for Seychelles International Airport is SEZ, while the ICAO code is FSIA.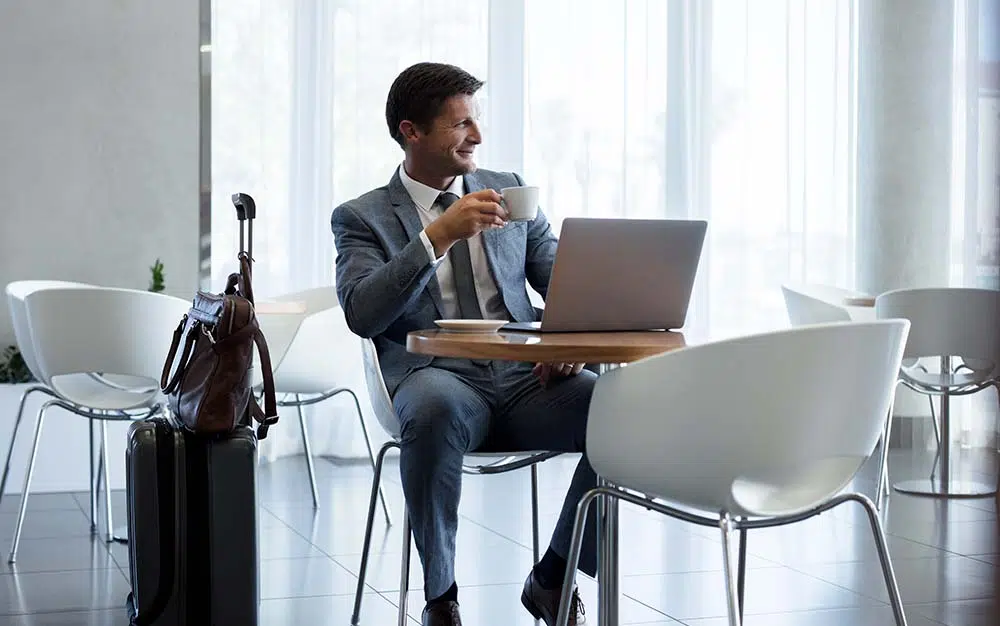 Runway: The airport features a single asphalt runway designated as 13/31, which is approximately 3,048 meters (10,000 feet) in length. It can accommodate a wide range of aircraft, including large commercial jets.

Terminal Facilities: The airport offers modern and well-equipped terminal facilities to enhance the travel experience of passengers. It features a variety of amenities including duty-free shops, restaurants, cafés, currency exchange services, car rental agencies, and ATMs.

International Connections: Seychelles International Airport serves as a major hub for international travel to and from the Seychelles. It is connected to various destinations worldwide, including major cities in Africa, Europe, Asia, and the Middle East. Several renowned airlines operate regular scheduled flights to and from the airport.
airssist Executive Lounge at Ellison Onizuka Kona International At Seychelles International Airport in Mahe Island (SEZ)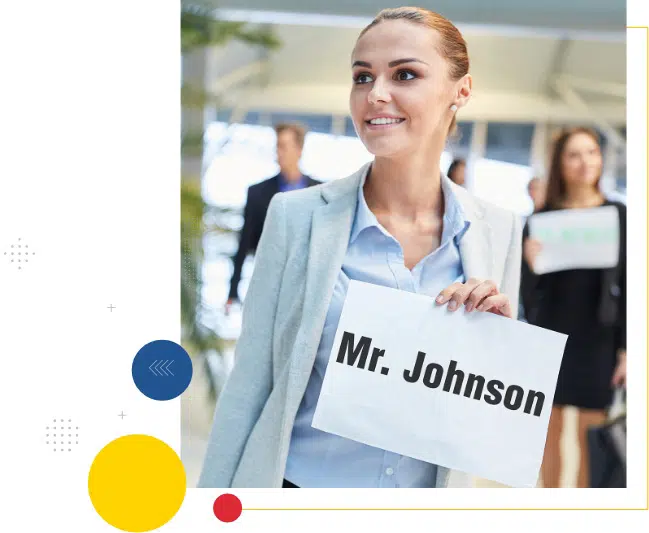 Escape the crowds and embrace the exclusivity of the executive lounge. Enjoy a private sanctuary where you can unwind, catch up on work, or simply find a moment of solitude. The lounge provides a quiet and intimate space, away from the hustle and bustle of the airport, allowing you to recharge and prepare for your journey ahead. Experience the luxury of privacy and enjoy the privilege of having a dedicated space to call your own.
For the busy traveler, the executive lounge becomes a haven for productivity. Take advantage of the lounge's amenities, including high-speed Wi-Fi, business facilities, and comfortable workstations. Stay connected, catch up on emails, or finalize that important presentation in a calm and conducive environment. The executive lounge becomes your personalized workspace, enabling you to make the most of your time at the airport.
What airssist Services Make it The Perfect Travel Companion with Airport VIP Services and Private Lounge Services at Seychelles International Airport in Mahe Island (SEZ)?
The airssist VIP Terminal Services ensure a pleasant and efficient airport experience.

Access to unique

airssist Private Lounge Services

.

Personal assistance from knowledgeable professionals

Gourmet food and high-end beverages are provided in the VIP area.

Private TSA Checks, security, and immigration procedures have been streamlined to save time.

High-speed Wi-Fi and business amenities assure constant communication.

Ultimate relaxation, and privacy