Choose airssist Executive Private Lounge at King Abdulaziz International Airport in Jeddah (JED) and ensure smooth travels
Immerse yourself in a world of luxury and comfort by booking with the airssist VIP PRIVATE terminal at Jeddah's King Abdulaziz International Airport (JED). When you arrive at the VIP terminal, you will be greeted by a team of dedicated specialists who are committed to providing you with a seamless and private travel experience. Avoid the crowds and experience a private and beautiful setting that is tailored to your every requirement. 
Whether you're a business traveler searching for a quiet place to work or a leisure traveler looking for a moment of relaxation, the VIP terminal provides an oasis of comfort and sophistication. Enjoy premium amenities such as comfy seating and tempting drinks, all while remaining connected with high-speed Wi-Fi. The VIP terminal at JED ensures that your adventure begins.
What you must know about JED Airport!
JED is in Jeddah, Saudi Arabia's second-largest city. It is the main entrance to the holy towns of Mecca and Medina, attracting millions of Hajj and Umrah tourists each year.

JED is one of the busiest airports in the Middle East, serving as a crucial international hub connecting Saudi Arabia to destinations worldwide. It serves several domestic and international destinations in Europe, Asia, Africa, and the Middle East.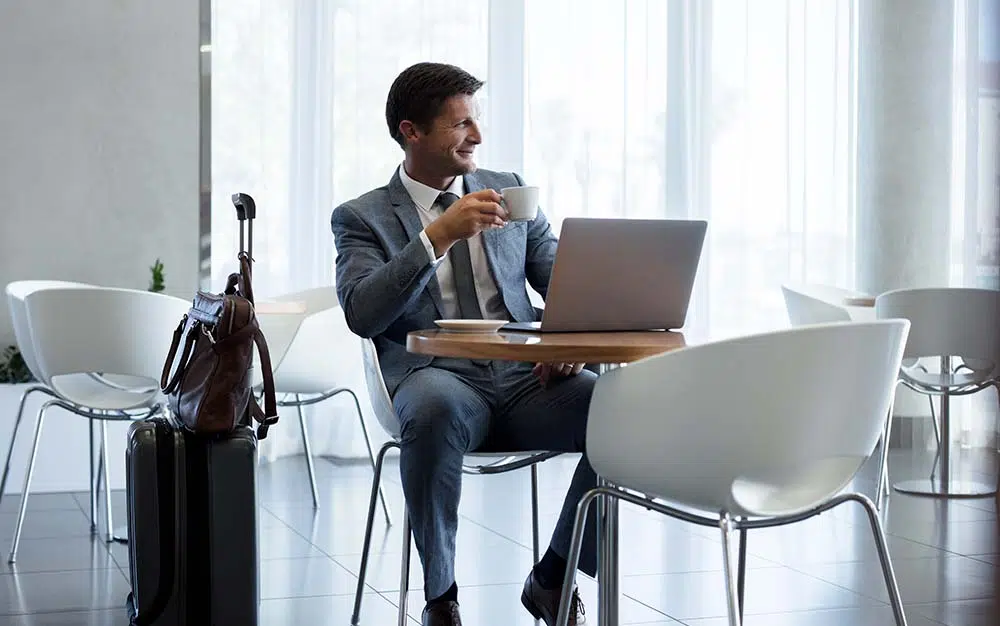 The airport handles a substantial volume of passenger traffic, serving millions of travelers each year. It includes various terminals dedicated to domestic and international flights, ensuring smooth and efficient operations.

JED has undergone substantial restorations and extensions in recent years, resulting in state-of-the-art buildings and infrastructure. The airport has modern terminals with a variety of attractions and services, including duty-free shops, restaurants, lounges, and premium facilities for VIP guests.

Many major airlines, both domestic and international, operate at JED, including Saudi Arabian Airlines, Emirates, Etihad Airways, and Turkish Airlines. This broad set of carriers offers travelers a wide range of flying options and connectivity.
What makes airssist the best to book for your Private Lounge Access at King Abdulaziz International Airport in Jeddah (JED)?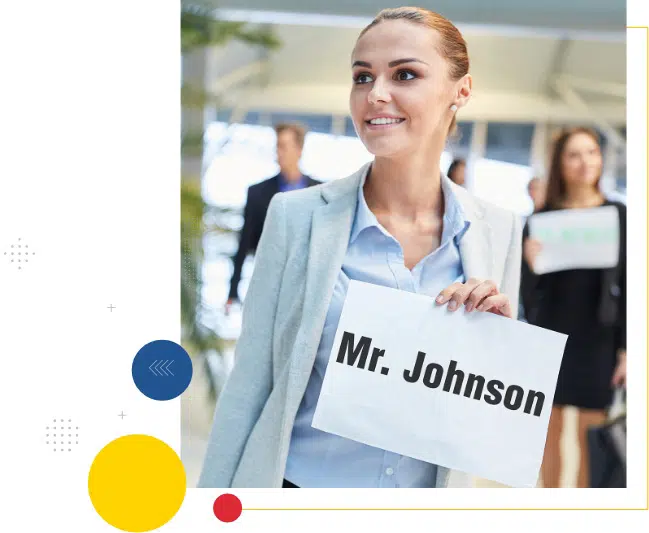 When you book with the VIP terminal at King Abdulaziz International Airport, you're not just reserving a service; you're investing in an upgraded travel experience. You'll notice the difference the moment you enter the terminal. Leave the tension of long lines and crowded waiting areas behind as you enter a world of exclusivity. 
Enjoy the seclusion and tranquility of the VIP lounge, where you may relax in luxurious chairs and indulge in gourmet refreshments. The devoted staff is available to assist you with any travel plans or specific requests you may have. Whether you're traveling for business or pleasure, the VIP terminal ensures that every part of your experience is catered to your needs and aspirations.
What interesting airssist Airport VIP Services and Private VIP Lounge Access Services are offered at King Abdulaziz International Airport in Jeddah (JED)?
TSA Checks for Private Flights

Immigration lineups and private security checkpoints.

Throughout, a dedicated porter.

The

airssist crew

assisted individuals.

Less language obstacles with multilingual drivers.

Personalized boarding

A user-friendly booking platform

Access to a high-end lounge on a private basis