Reserve your stay at the luxurious and exquisite Executive Lounge at Bern Belp airport in Bern (BRN)
As you enter the world of airssist VIP Terminal Service, a world of luxury and indulgence unfolds before you, beckoning you to embark on an incredible travel experience unlike any other.
Why settle for the ordinary when you can embrace the extraordinary? By booking with airssist, you obtain unique access to BRN's VIP Lounge, a sanctuary meant to exceed your every expectation. Leave the rush and bustle of the main airport behind and immerse yourself in an atmosphere of luxury and peace.
Know These About BRN Airport!
Bern Belp Airport is located in Belp, a municipality in the canton of Bern, Switzerland. It is approximately 11 kilometers (7 miles) southeast of the city center of Bern.

The airport covers an area of about 570 acres and has a single asphalt runway.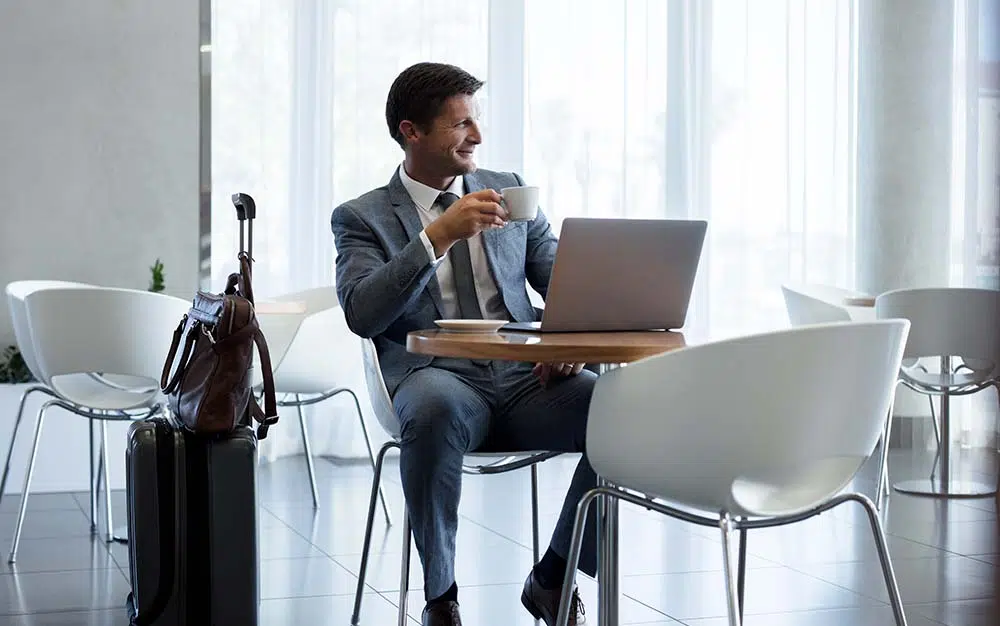 Bern Belp Airport sits at an elevation of 510 meters (1,670 feet) above sea level, making it one of the higher-altitude airports in Europe.

The airport is easily accessible from Bern city center by public transportation, including buses and trains, as well as by car.

One of the highlights of flying into Bern Belp Airport is the scenic approach. The airport is surrounded by picturesque landscapes, including the Bernese Alps, offering stunning views during takeoff and landing.
airssist Private Lounge Access at Bern Belp airport in Bern (BRN)?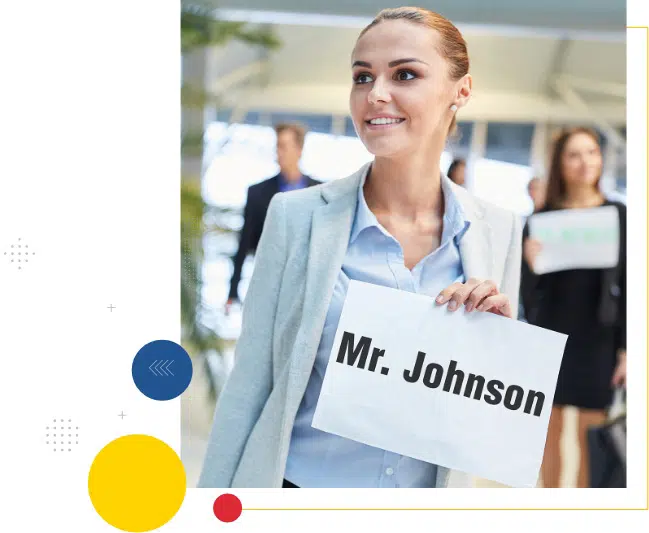 When you choose airssist VIP Terminal Service at Bern Belp Airport, you enter a world of grandeur and convenience. Accept the luxury of having every detail professionally handled, from Private TSA Checks to security procedures, leaving you with plenty of time to relish the amenities and relax in the executive lounge. Enhance your travel experience by taking advantage of airssist's unparalleled benefits.
Don't settle for the commonplace. Choose the extraordinary. Book with airssist VIP Terminal Service at Bern Belp Airport and let us transform your travel experience. It's time to succumb to the appeal of elegance, sophistication, and unrivaled service. Your journey awaits, and airssist is here to make it genuinely unforgettable.
What makes airssist the best at offering VIP Services and Executive Lounge Services at Bern Belp Airport in Bern (BRN)?
Exclusive

VIP airssist Services

Executive Lounge Access Premium Amenities Personalized Attention

Time-saving expert assistance for smooth transitions

Exclusivity and privacy

Unrivaled Luxury

Porter services that are dedicated