Create every moment with lasting memories as you dive in the finest amenities at the Executive Lounge at Queen Alia International Airport in Amman (AMM)
Imagine walking into the crowded Queen Alia International Airport (AMM) in Amman, Jordan, and having a sense of calm sweep over you. In the midst of the thrill and bustle of travel, you want a place where you can escape the masses and unwind in maximum luxury. This is where airssist VIP Terminal Services comes in, providing an unequaled experience that will take you to a world of richness and comfort right in the middle of the airport.
When you choose airssist VIP Terminal Services at Queen Alia International Airport, you open the door to an extraordinary journey. As you reach the VIP terminal, you are greeted by a team of dedicated specialists who are ready to meet your every need. We provide individual service throughout your airport experience.
Know these about AMM Airport!
Queen Alia International Airport is located in Zizya, approximately 35 kilometers south of Amman, the capital city of Jordan.

The airport covers an area of approximately 19 square kilometers.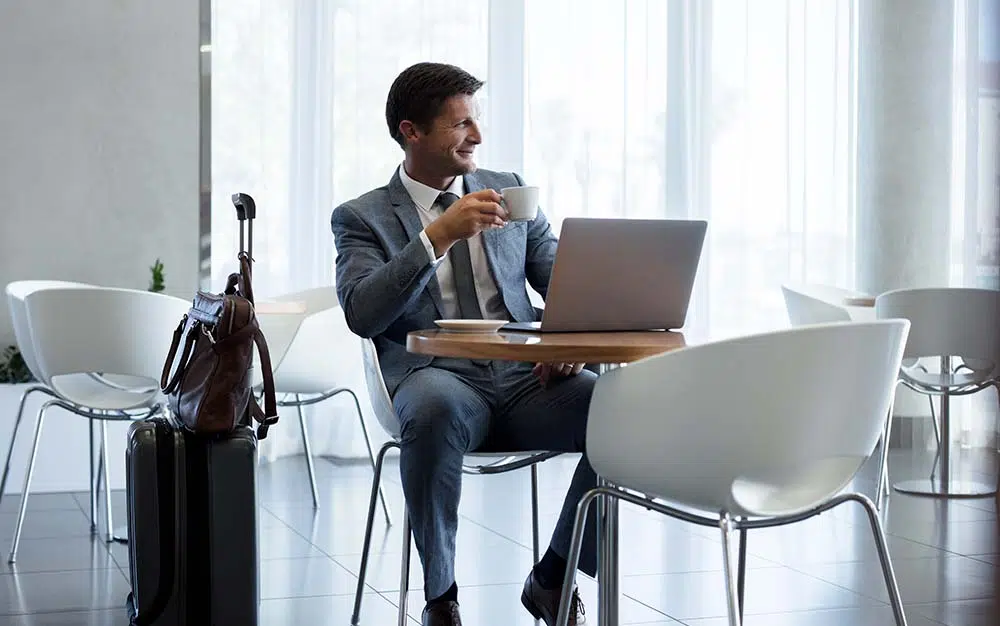 The airport has a modern terminal complex that consists of three passenger terminals: Terminal 1, Terminal 2, and the Royal Terminal. Terminal 1 is the main terminal for international flights, while Terminal 2 is used for some regional flights. The Royal Terminal is reserved for the use of the Jordanian Royal Family and VIP delegations.

Queen Alia International Airport has two parallel runways. The primary runway, Runway 08L/26R, is 3,660 meters long, while the secondary runway, Runway 08R/26L, is 3,660 meters long.

The airport is owned and operated by the Airport International Group (AIG), a consortium of international and local partners. AIG has been responsible for the airport's operation, maintenance, and development since 2007.
airssist Executive Lounge at Queen Alia International Airport in Amman (AMM)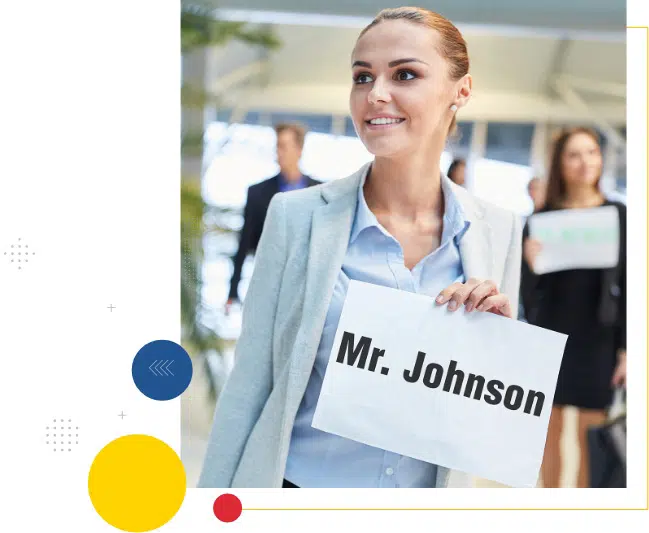 A world of premium facilities awaits within the airssist VIP Terminal. Treat yourself to a wonderful selection of gourmet snacks and refreshments that have been expertly handpicked to excite your taste buds. Enjoy a selection of premium wines, spirits, and craft beverages artfully served by attentive service. Take a minute to indulge yourself with spa services, such as a restorative massage or a revitalizing facial. This is a place where your comfort and well-being take center stage.
As you relax in the airssist VIP Terminal, time becomes a luxury you can fully appreciate. High-speed Wi-Fi and business amenities allow you to catch up on work or stay connected. Alternatively, withdraw from the outer world and immerse yourself in an intriguing book or magazine.
What best airssist Airport VIP Services and Private VIP Lounge Access at  Queen Alia International Airport in Amman (AMM)?
The

airssist

private TSA Checks

Private security checkpoint and Immigration lines

Services of a dedicated porter

Personal support by the airssist crew

Drivers that are multilingual can overcome linguistic obstacles.

Individualized boarding

A simple-to-use booking platform

Private access to a high-end lounge