Enjoy the special amenities at airssist Private Lounge Access at Cheddi Jagan International Airport in Georgetown (GEO)
Booking with airssist VIP Terminal at Cheddi Jagan International Airport (GEO) in Georgetown, Guyana will take you on a voyage of unrivaled luxury and effortless travel. Prepare to be surrounded by an oasis of elegance and sophistication, where every part of your experience has been thoughtfully tailored to redefine the concept of luxury travel.
The airssist's devoted team of specialists will be at your service from the time you step foot in Georgetown, ensuring a smooth journey through the airport. Say goodbye to long lines and welcome the luxury of fast-track security and passport screening, which will transport you away from the bustle and into a world of exclusivity.
Interesting Facts About GEO Airport!
Cheddi Jagan International Airport is located roughly 41 kilometers (25 miles) south of Georgetown, Guyana's capital city. It serves as the country's major international gateway.

Passenger Traffic: Guyana's primary international airport, GEO, handles a large number of travelers each year. It connects to numerous domestic and international destinations.

The airport was named after Cheddi Jagan, Guyana's first President and a notable political figure in the country.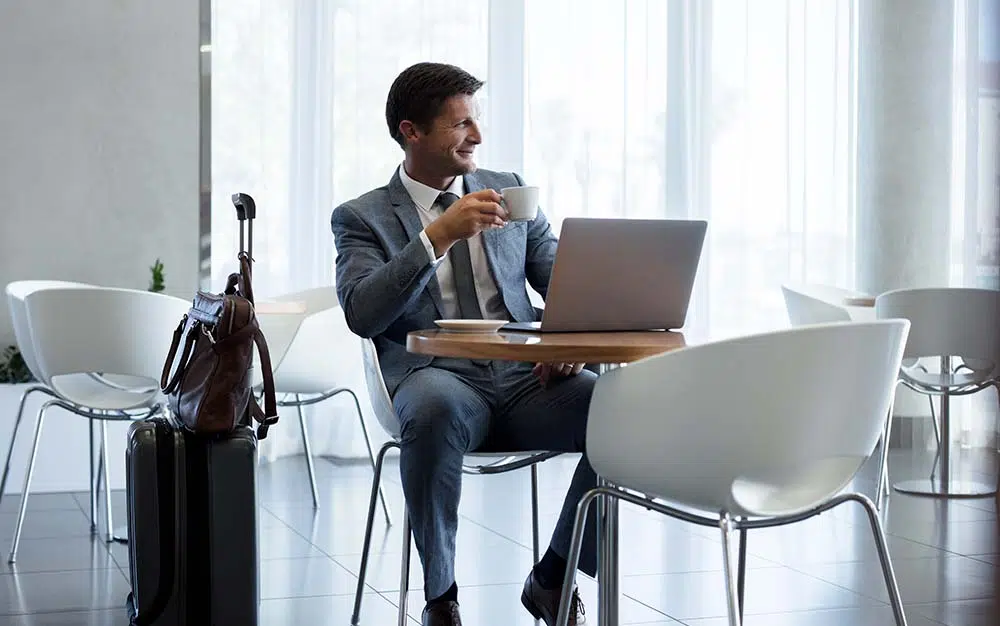 Runways: The airport has a single runway, Runway 06/24, which is roughly 10,500 feet long. It can accommodate a wide range of aircraft sizes.

Terminal Facilities: The airport has a modern terminal building with amenities and services for travelers like as duty-free stores, restaurants, currency exchange, car rental services, free Wi-Fi, and a VIP lounge.
What makes airssist Private Lounge Access at Cheddi Jagan International in Georgetown (GEO)?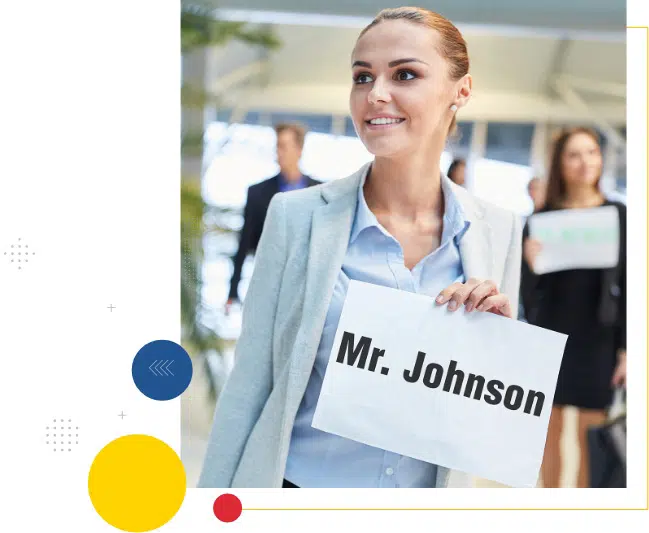 Allow the airssist VIP Terminal at GEO to reinvent your travel experience, taking it to new levels of elegance and ease. Enjoy the ease of customized help, ensuring that every detail of your vacation is done smoothly. airssist's devoted crew will meet all of your needs, whether it's arranging ground transportation, managing your baggage, or providing up-to-date flight information.
As you depart from Cheddi Jagan International Airport, you will carry with you the memories of an extraordinary travel experience. The airssist VIP Terminal in Georgetown, Guyana, creates an unforgettable impact, where luxury, exclusivity, and flawless service combine to create an experience that exceeds expectations. Allow airssist to turn your journey into a treasured experience, where the essence of pleasure and sophistication awaits at every turn.
What airssist Services Make it The Ideal Travel Partner to book with Airport VIP Services and VIP Lounge Access at Cheddi Jagan International Airport in Georgetown (GEO)?
Meet & Greet by trained airssist staff

Personalize and customize VIP Services

Private TSA Checks 

Private security counters

Fast-track Immigrant procedures

A dedicated porter to take you to and from the airport throughout your stay.

The

airssist team

with specialized support

Luxurious VIP Lounge Access