Relax as you land at Chu Lai International Airport in Dung Quat Bay (VCL) letting airssist VIP Services take care of all your needs as you would be in an Executive Lounge
Indulge in a genuinely upgraded travel experience by reserving VIP service with airssist at Chu Lai International Airport (VCL) at Dung Quat Bay. While there may not be a dedicated VIP lounge at the airport, the airssist ensures that you enjoy the same degree of luxury and comfort as you would in a prominent executive lounge.
The airssist's experienced and attentive personnel will greet you warmly from the time you arrive, taking care of every element of your travel. The airssist provides expedited services, such as fast-track security and immigration clearance, allowing you to pass through the airport with ease.
Relax in the tranquility of a separate VIP waiting area reserved only for airssist clients.
Interesting Facts About VCL Airport!
Chu Lai International Airport is located in the Chu Lai Open Economic Zone, roughly 60 kilometers southeast of Da Nang. It serves as a gateway to the central area of Vietnam, providing easy access to popular attractions such as Hoi An, My Son Sanctuary, and Da Nang.

Runway and Terminal: The airport has a single asphalt runway that is 10,000 feet (3,048 meters) long and capable of handling a wide range of aircraft. The passenger terminal is well-equipped and built to accommodate both domestic and international aircraft, delivering a comfortable and efficient travel experience for travellers.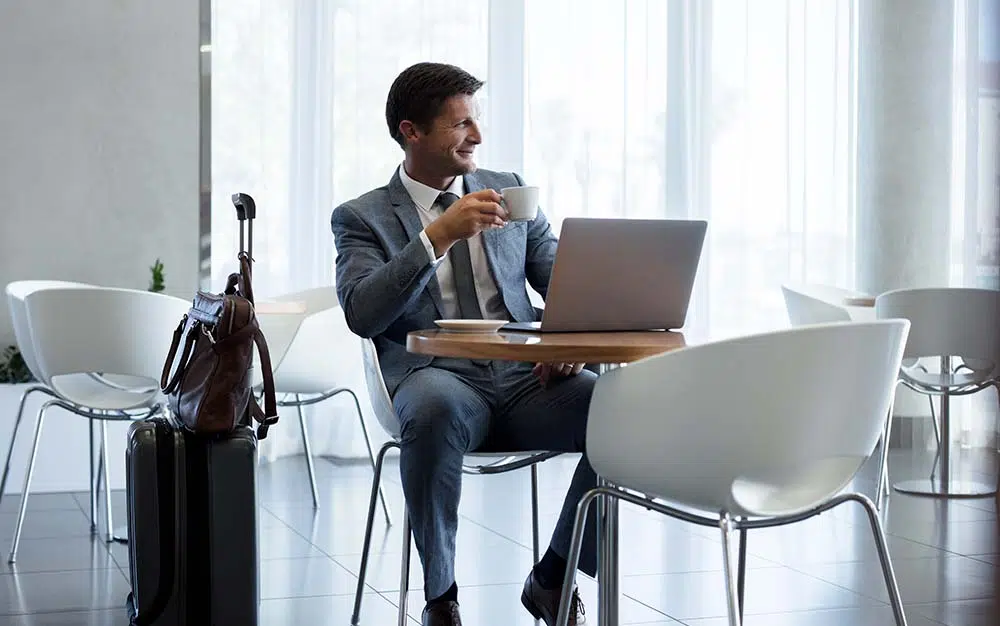 Airlines and Destinations: Chu Lai International Airport acts as a hub for numerous airlines, including Vietnam Airlines, VietJet Air, and Bamboo Airways. It provides both domestic and foreign services.

Cargo Operations: In addition to passenger services, Chu Lai International Airport handles cargo operations. Its strategic location and modern facilities make it a significant hub for the transit of products, contributing to the region's economic development.

Economic Impact: Chu Lai International Airport is critical to developing tourism, trade, and investment in the surrounding districts. It acts as a catalyst for economic growth and development, luring firms and promoting regional connectivity.
Why is The airssist Meet & Greet Services at Chu Lai International Airport in Dung Quat Bay (VCL) at the top?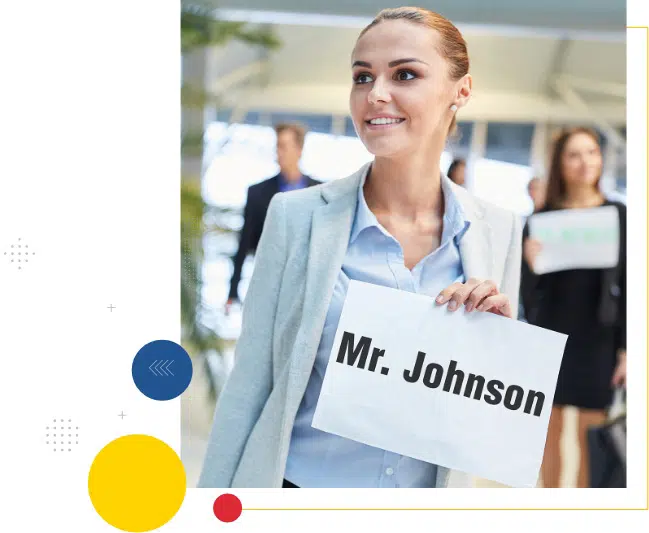 Relax in the privacy of a private VIP waiting area reserved exclusively for airssist customers. Here, you may relax in a calm setting away from the bustling masses, with services such as free Wi-Fi, drinks, and comfy chairs. Immerse yourself in the tranquil ambiance while catching up on work or simply relaxing before your trip.
However, the VIP service provided by the airssist extends beyond the airport. From dedicated baggage handling to priority boarding, you'll receive personalized attention every step of the way, ensuring smooth and stress-free travel. With airssist, you'll receive exclusive treatment generally reserved for elite travelers, allowing you to make the most of your airport time and improving your whole travel experience.
Some airssist Services are Offered with Airport VIP Services at Chu Lai International airport in Dung Quat Bay (VCL) 
The

airssist's meet and greet services

upon arrival or departure

Assistance with customs and immigration procedures

Access to business and conference facilities

Assistance with flight connections and transfers

24/7 customer support and assistance