Discover an amazing Private Lounge Service at NKC Airport and encounter a world of calm and peace.
Leave the bustling terminal behind and immerse yourself in an oasis of comfort away from the masses. Sink into comfortable couches furnished with magnificent furniture and unwind in a setting designed to calm your senses. It's a peaceful haven where you may unwind, recuperate, and prepare for your journey.
With airssist VIP Terminal Service, you can now stay connected and productive with our high-speed Wi-Fi access in the private lounge. We offer a smooth digital experience whether you need to catch up on work, browse the web, or interact with loved ones. With separate charging stations, and business conveniences, you can complete your responsibilities with ease and efficiency, all while relaxing in the exquisite environment of the private lounge.
About NKC Airport
Nouakchott Oumtounsy International Airport is located approximately 10 kilometers east of the city center of Nouakchott, the capital of Mauritania. It is situated on the Atlantic coast of northwest Africa.

The airport features a single terminal building that serves both domestic and international flights. It has one asphalt runway designated as Runway 05/23, which is approximately 3,070 meters long.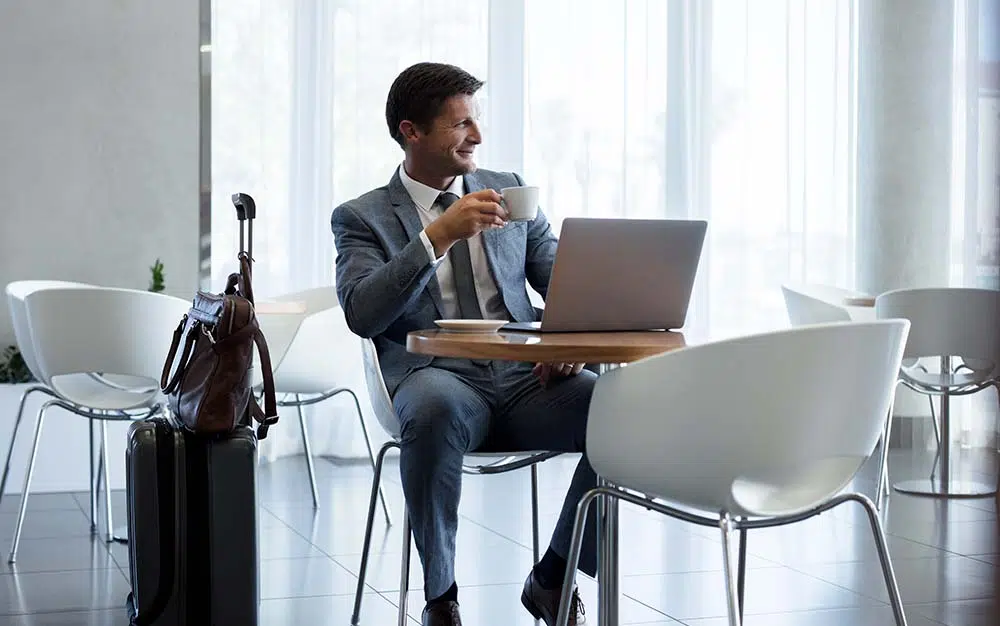 Nouakchott Oumtounsy International Airport offers a range of passenger services to enhance the travel experience. These include check-in counters, customs and immigration facilities, baggage claim, and a variety of shops, restaurants, and cafes.

Several airlines operate flights to and from Nouakchott Oumtounsy International Airport, connecting it to various domestic and international destinations. Some of the airlines serving NKC Airport include Air Mauritania, Royal Air Maroc, Turkish Airlines, and Air France.
airssist Private Lounge Service at NouakchottOumtounsy International A airport in Nouakchott (NKC)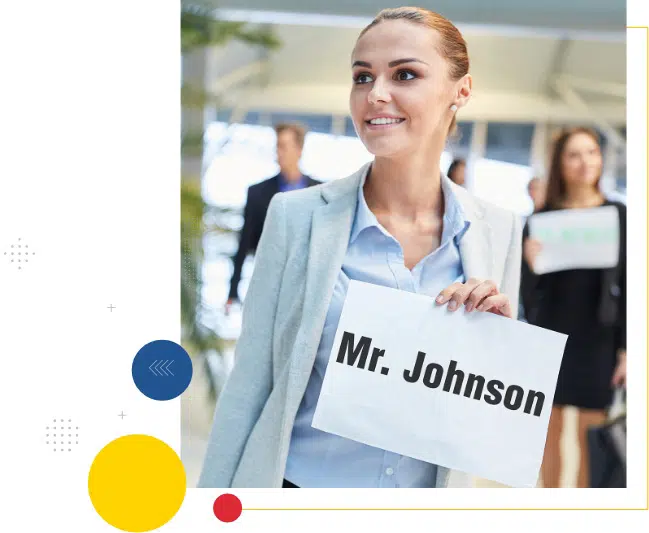 As you navigate Nouakchott Oumtounsy International Airport (NKC), let airssist's Private Lounge Service be your gateway to a world of elegance, tranquility, and personalized attention. Embrace the convenience, luxury, and comfort that await you in our private lounge, and embark on your journey with a sense of relaxation and exclusivity. Allow us to redefine your airport experience and create cherished moments that will linger in your memory long after you've left the airport.
Beyond the exquisite comforts and personalized services, airssist strives to create amazing moments throughout your visit to NKC Airport. Engage in meaningful conversations with other visitors, exchange tales, and immerse yourself in Nouakchott's rich culture. Our private lounge service extends beyond the physical area, creating an experience that exceeds expectations.
What makes airssist the best at offering VIP Services and Executive Lounge Services at NouakchottOumtounsy International airport in Nouakchott (NKC)?
Exclusive

airssist VIP Services

Dedicated Assistance

Personalized airport Procedures

Access to the Executive Lounge at NKC

Convenience and Comfort

Dedicated porter

Baggage handling