Discover An Experience Beyond Luxury with airssist Private Lounge Access Service at Vadodara airport in Vadodara (BDQ)
The airssist Private Lounge at Vadodara Airport is the best experience in the world of travel, where regular travels can become remarkable adventures. Like a hidden gem waiting to be discovered, this unique retreat promises a vacation experience beyond conception, with every want catered to and every moment imbued with magnificence.
As the discerning traveler entered the airssist VIP Terminal, a world of elegance and sophistication opened before their eyes. With its slick marble floors and finely curated artwork, the terminal emanated a refined air that caught the essence of premium travel. The ambiance surrounded the traveler, instantly engulfing them in tranquility and enjoyment, bathed in gentle, warm lighting.
Interesting Facts About BDQ Airport!
Vadodara Airport is located in the city of Vadodara in the western state of Gujarat, India. It is also known as Vadodara International Airport or Civil Airport Harni.

The airport only has one terminal building, which serves both domestic and international aircraft. It has recently undergone a massive refurbishment and expansion to suit the increasing passenger volume.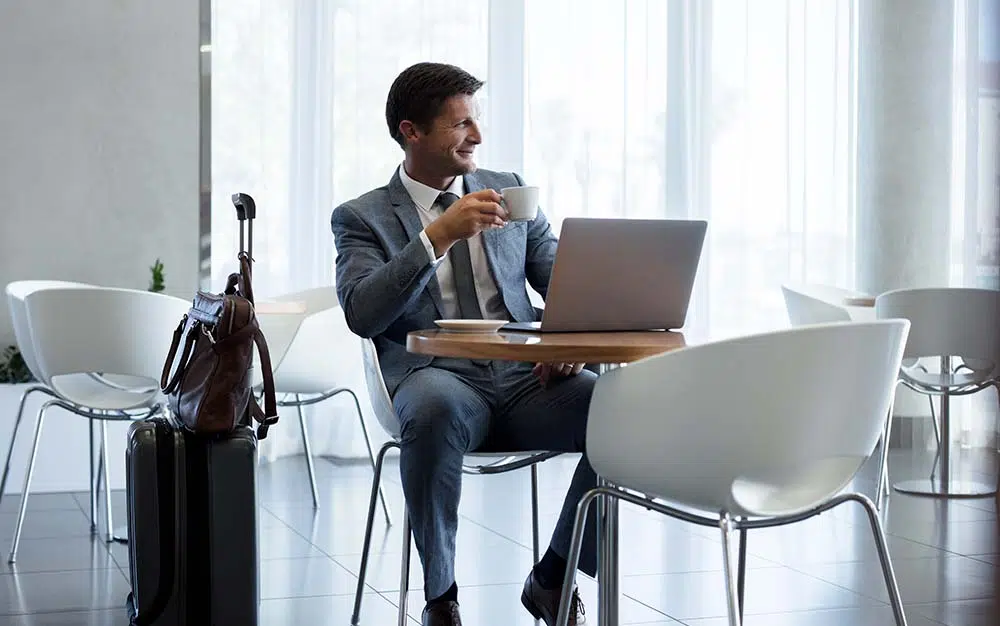 Vadodara Airport is an important aviation gateway for the city of Vadodara and the surrounding areas, providing convenient connectivity to a variety of local and international destinations.

The airport is well-connected to major Indian cities including as Mumbai, Delhi, Bangalore, Chennai, Hyderabad, and Kolkata by regular domestic flights offered by various airlines.

Air India, IndiGo, SpiceJet, and AirAsia India are among the airlines that fly to and from Vadodara Airport.

Vadodara Airport has seen significant development in passenger traffic in recent years, with a rising number of travelers preferring to fly to and from the city.
Relax in The Tranquility with airssist Private Lounge Access at Vadodara airport in Vadodara (BDQ)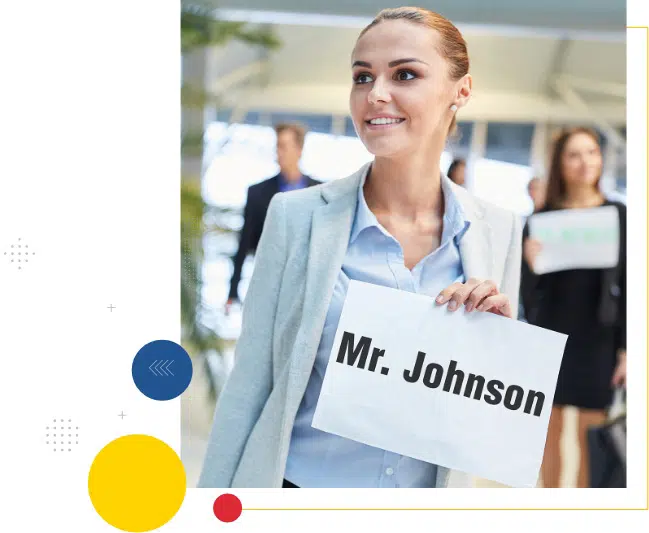 The airssist VIP Terminal made every effort to ensure the traveler's amusement and convenience. High-speed Wi-Fi connectivity enables them to stay in touch with loved ones while venturing into the virtual realm of adventure and education. In leisure, a selected collection of publications, books, and entertainment alternatives provided a welcome reprieve, allowing the traveler to lose themselves in intriguing stories or immerse themselves in art and culture.
What airssist Services Make it The Ideal Travel Partner with Airport VIP Services and VIP Private Lounge Access at Vadodara airport in Vadodara (BDQ)
Meet & Greet by trained airssist staff

Personalize and customize VIP Services

Private Check-in 

Private security counters

Fast-track Immigrant procedures

A dedicated porter to take you to and from the airport throughout your stay.

The

airssist team

with specialized support

Luxurious VIP Lounge Access