Be Greeted with The Finest when Booked with airssist Elite Private Lounge at Providenciales International Airport (PLS)
As you begin your journey, leave the rush and bustle of the airport behind and enter a sanctuary designed particularly for discriminating travelers like yourself. airssist VIP Lounge is a sophisticated refuge created to take your pre-flight or post-flight experience to new heights.
Consider yourself entering a land of elegance, where luxurious surroundings greet you at every turn. When you walk into the lounge, you'll be greeted with a warm grin and a dedicated team of specialists who are committed to meeting your every need. We understand how valuable your time is, and our relentless attention to detail ensures that your experience is nothing short of spectacular.
Interesting Facts About PLS Airport!
Official Name: The airport's official name is Providenciales International Airport, however, it is more frequently known as "Provo Airport" or "PLS" based on its IATA code.

Providenciales Airport is located on the island of Providenciales, which is part of the Turks and Caicos Islands in the Caribbean. It serves as the primary international entrance to the Turks & Caicos Islands.

Terminal: The airport has a single terminal building that serves both domestic and international aircraft. It provides a variety of amenities and services to meet the demands of passengers.

Providenciales Airport has one asphalt runway, Runway 10/28. The runway is 9,200 feet (2,804 meters) long and can accommodate a wide range of aircraft.

Providenciales Airport is the busiest airport in the Turks and Caicos Islands and a key tourism destination in the region. It handles a large number of foreign travelers arriving and departing from the island.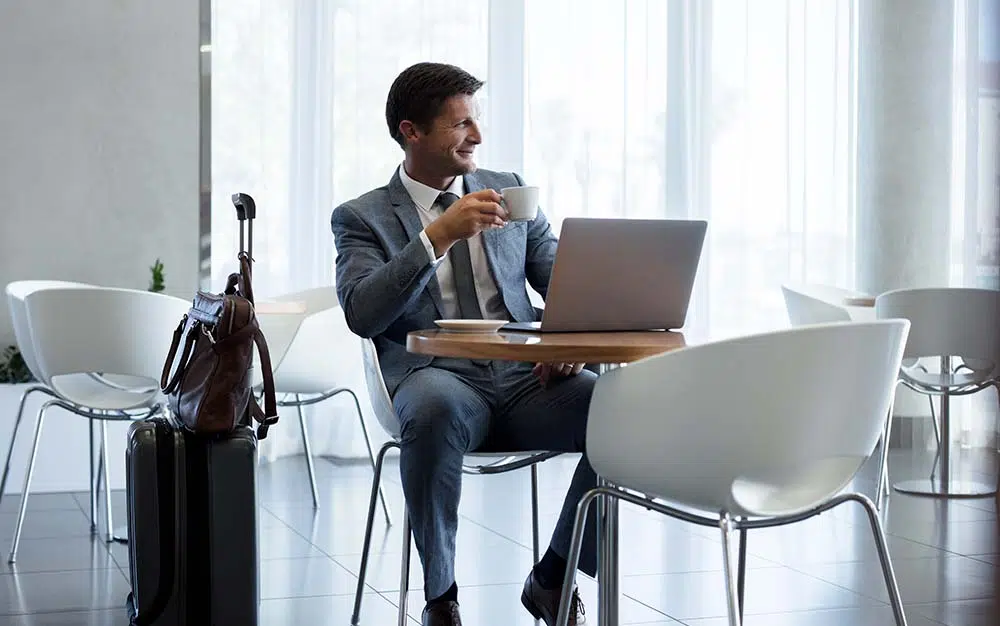 Why airssist is the best for booking Private Lounge Access at Providenciales International Airport (PLS)?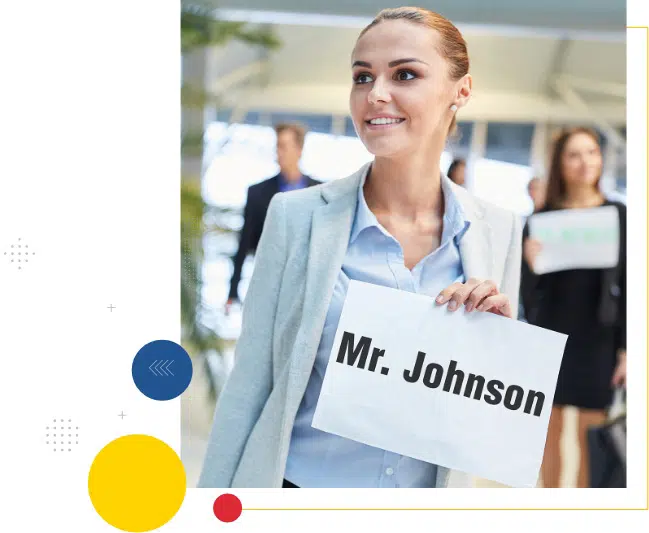 Settle into soft, comfortable couches while admiring the excellent interior design, which flawlessly blends modern aesthetics with a hint of island charm. The lounge oozes tranquillity, allowing you to unwind and relax before or after your excursion. Sink into comfortable leather couches, enjoy a cool beverage, and let your cares go away in an environment meant to restore your senses.
Immerse yourself in a world of luxurious luxuries catered to your every want. Indulge in a rejuvenating spa treatment, where professional therapists will melt away any remaining travel stress, leaving you feeling rejuvenated and energized. Relax with a therapeutic massage or treat yourself with a refreshing facial, knowing that every aspect has been thoughtfully examined to deliver the ultimate in luxury and comfort.
What makes airssist the best when it comes to Airport VIP Services and Executive Lounge  at Providenciales International Airport (PLS)?
Greets from the

airssist crew

Private Check-in, security counters, and  Immigrant procedures

A dedicated porter to take you to and from the airport throughout your stay.

The

airssist team

with specialized support

Drivers who speak multiple languages

A simple booking platform

Access to the Executive Lounge with convenient amenities