Indulge in all the world-class VIP experience with at airssist VIP Private Lounge Access at Gerald R Ford International Airport in Grand Rapids (GPR)
Welcome to Gerald R Ford International Airport (GRR), Grand Rapids' unrivaled gateway of elegance and convenience. When you book with airssist VIP Terminal, you enter a world where every part of your journey is converted into an unforgettable experience. Imagine entering a world of easy luxury, where a dedicated team of professionals attends to your every need. Personalized meet and greet services enable a smooth transfer through the airport, whisking you away from the turmoil of people. Enter the elite VIP Terminal, where exquisite elegance awaits. Indulge in the tranquil environment of the private lounge, where time slows down and cares fade.
What you must know about GPR Airport!
Gerald R Ford International Airport is situated 13 miles southeast of downtown Grand Rapids, giving it a convenient travel choice for inhabitants of the city and the surrounding region.

The airport is named after Gerald R Ford, the 38th President of the United States, who was born in Grand Rapids.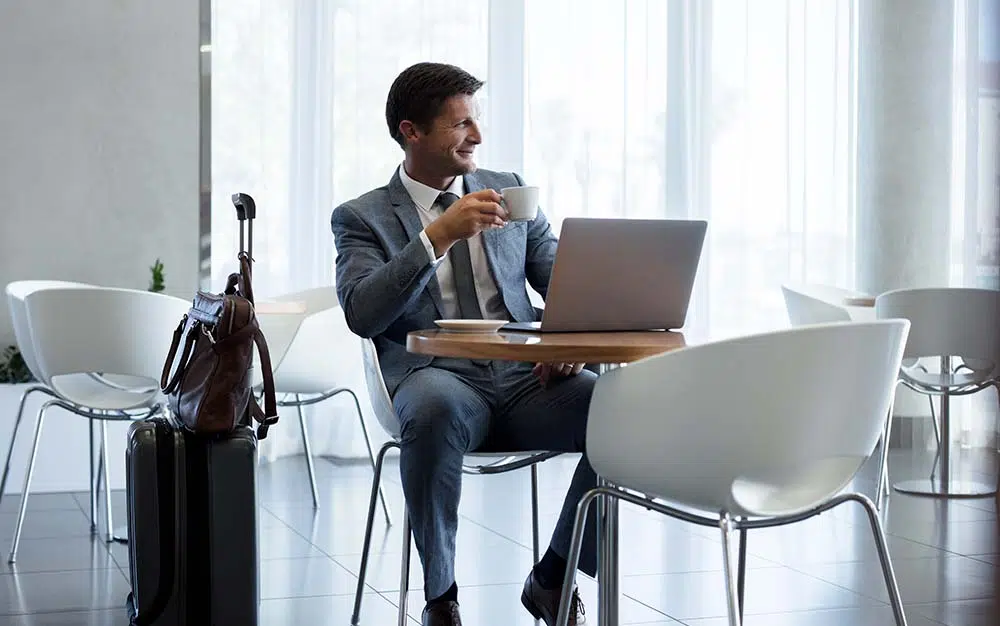 GRR is Michigan's second busiest airport, serving millions of travelers each year. It provides a variety of domestic and international flights.

Runways: The airport has two runways: Runway 8L/26R, which is 10,000 feet long, and Runway 17/35, which is 8,500 feet long.

Terminal Facilities: The airport has a modern terminal building with a variety of amenities and services for travelers, including dining options, shops, and free Wi-Fi.
What makes airssist the best to book for your Private Lounge Access at Gerald R Ford International Airport in Grand Rapids (GPR)?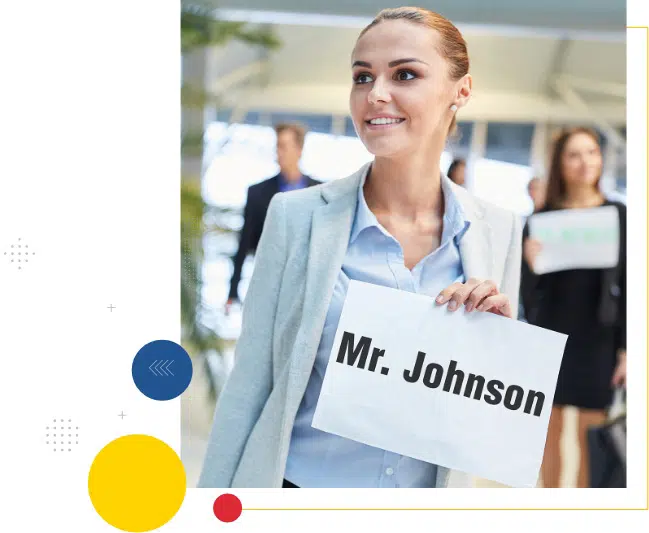 Immerse yourself in comfort as you sample gastronomic treats and handmade beverages designed to tickle your senses. Leave the worry of travel behind as you experience expedited security and passport control, assuring a quick and hassle-free journey. With airssist VIP Terminal, every moment becomes a celebration of luxury, raising your travel experience to new heights. Allow us to reshape your vision of travel and create memories that will last long after you go from Gerald R Ford International Airport.
What interesting airssist Airport VIP Services and Private VIP Lounge Access Services are offered at Gerald R Ford International Airport in Grand Rapids (GPR)?
The airssist private TSA Checks

Private security checkpoints and immigration lines.

A loyal porter throughout.

Personal assistance was provided by the

airssist crew

Drivers that are multilingual can overcome language barriers.

Individualized boarding

A booking platform that is simple to use

Private access to a high-end lounge