Indulge in a serene and sophisticated environment, enjoy premium amenities at the Executive Lounge, and escape the crowds while waiting for your flight at St George Municipal airport in St George (SGU)
Imagine yourself walking into a world of exclusivity and customized luxury at St. George Municipal Airport (SGU) in the beautiful city of St. George, Utah. The airssist VIP Terminal Service awaits, encouraging you to take your travel experience to new heightsThe airssist VIP Terminal Service at SGU is a move that guarantees a wonderful journey.
Our VIP Service surrounds you with unprecedented convenience and luxury from the time you arrive at the airport. No more wasting time in long lines or dealing with the regular airport chaos. From start to finish, airssist provides a seamless and stress-free experience.
About SGU Airport
St. George Municipal Airport is situated approximately 5 miles southeast of downtown St. George, in the southwestern part of Utah.

SGU primarily serves as a regional airport, providing domestic flights to various destinations within the United States. It offers connections to major hubs, allowing passengers to access a wide range of onward travel options.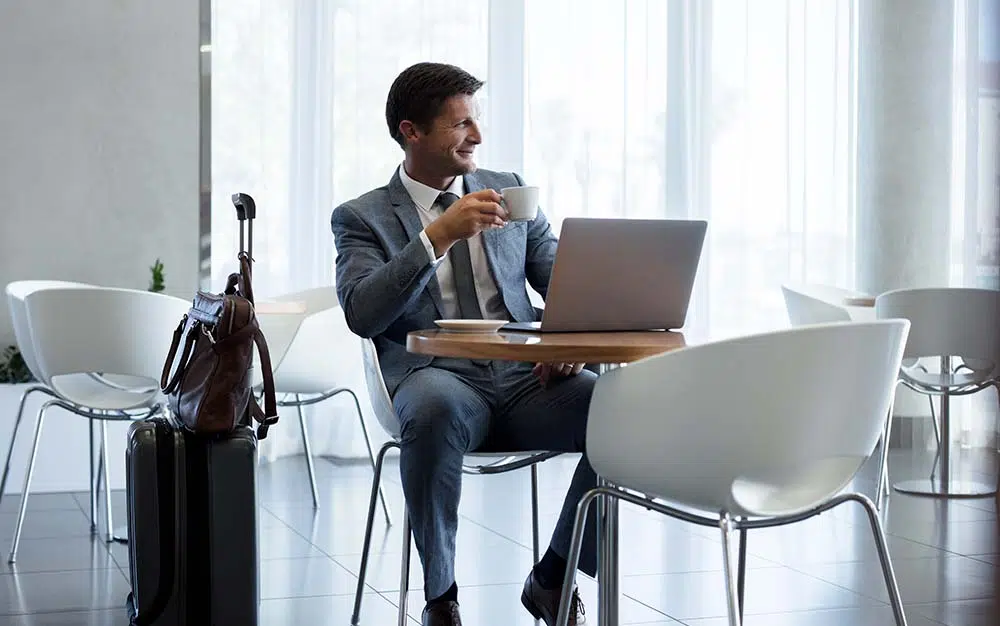 The airport features two asphalt runways. The primary runway, Runway 01/19, measures approximately 9,300 feet in length, while the secondary runway, Runway 16/34, is approximately 5,500 feet long.

St. George Municipal Airport offers essential passenger services, including check-in counters, baggage handling facilities, and security checkpoints. It ensures a smooth and efficient travel experience for its passengers.

Several airlines operate at SGU, providing scheduled passenger services. The airline options may vary, but as of my knowledge cutoff in September 2021, airlines such as Delta Connection and United Express have served the airport.
airssist Private Lounge Service at St George Municipal airport in St George (SGU)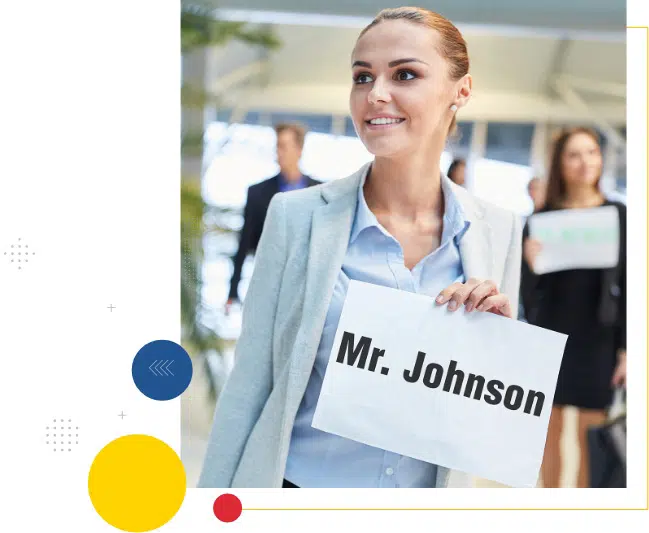 The dedicated airssist team, consisting of highly trained professionals, caters to your every need. We greet you with a warm smile and provide personalized assistance every step of the way. Whether it's Private TSA Checks and security processes or arranging for hassle-free luggage handling, our attention to detail ensures a smooth and efficient journey.
As you enjoy the exclusive amenities and services, the airssist team remains at your disposal, catering to your individual preferences and requirements. We are committed to ensuring your utmost satisfaction, going beyond expected to deliver a personalized and memorable experience.
What makes airssist the best at offering VIP Services and Executive Lounge Services at St George Municipal Airport in St George (SGU)?
Personalized

airssist VIP Service

tailored to your needs

Access to exclusive VIP lounges for a serene and relaxing environment

Premium amenities and comforts to enhance your travel experience

Expedited check-in and security procedures for a seamless journey

Knowledgeable and attentive staff to assist you throughout your airport experience

24-hours dedicated porter service

Baggage handling

Private TSA Checks