Indulge in A Stay of Comfort at Madurai airport in Madurai (IXM) by Booking with airssist VIP Lounge Access
Indulge in a vacation experience unlike any other, where every moment is elevated to a level of luxury and comfort. Welcome to the airssist Executive Lounge at Madurai Airport (IXM), where the ordinary becomes extraordinary, and the stresses of travel fade away. Set out on a voyage of absolute luxury, where every aspect has been thoughtfully arranged to assure your complete delight.
A realm of tranquility envelops you the moment you enter the airssist Executive Private Lounge. The beautiful and modern ambiance sets the tone for a refined and relaxed encounter. Sink into comfortable chairs designed with your comfort in mind while you take in the tranquil surroundings. Allow the environment of the lounge to soothe your senses, offering the ideal refuge amidst the hustle and bustle of the airport.
Know These About IXM Airport!
Madurai Airport, also known as Madurai International Airport, is located in the city of Madurai, Tamil Nadu, India.

Madurai Airport is an important aviation hub in southern India. It serves domestic and international aircraft and handles a substantial amount of passenger traffic each year.

The airport has a single runway, Runway 09/27, that is approximately 8,000 feet long. It has a contemporary terminal building that allows seamless passenger flow and provides basic amenities.

Several domestic airlines fly to and from Madurai Airport, linking the city to numerous locations throughout India. Common airlines serving Madurai Airport include Air India, IndiGo, SpiceJet, and Jet Airways (subject to change).

Madurai Airport has both domestic and modest international connectivity. It connects major Indian cities such as Chennai, Delhi, Mumbai, Bangalore, and Kolkata. International flights may include stops in Sri Lanka and the Middle East.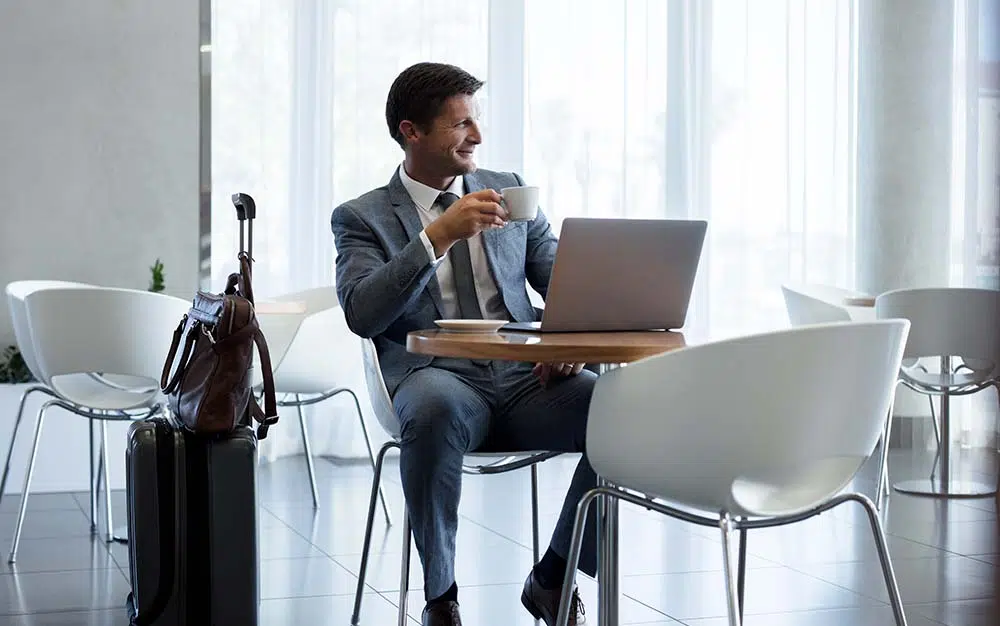 Book airssist Private Lounge Access at Madurai airport in Madurai (IXM) and Enjoy Extraordinary Pamper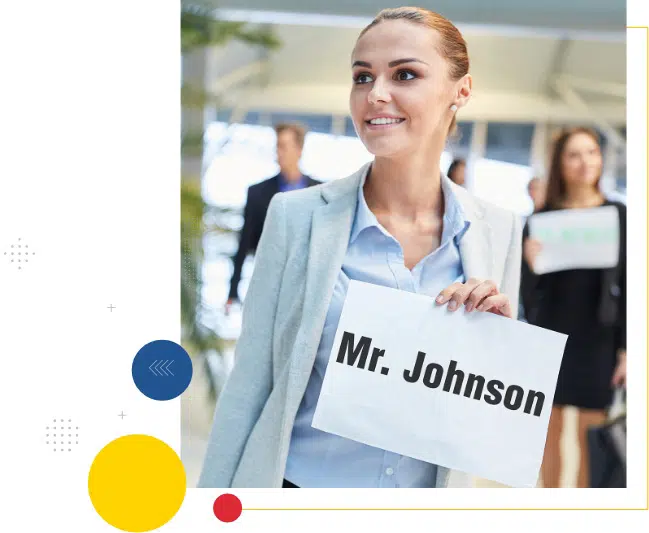 The airssist Executive Private Lounge prioritizes privacy and tranquility. Whether you need seclusion to catch up on work or a relaxing haven, the lounge has special rooms designed to meet your needs. Find solitude in a secluded area with high-speed internet access and comfortable seats, where productivity and leisure seamlessly blend.
Booking with the airssist Executive Lounge at Madurai Airport is an invitation to a world of luxury and convenience. Leave the craziness of the main airport behind and immerse yourself in an oasis developed with your comfort in mind. Allow the customized service, great culinary delights, and tranquil ambiance to take you to a place of pure enjoyment. Enhance your trip experience and make memorable memories as airssist pampers you every step of the way.
What makes airssist a great travel partner with Airport VIP Services and Private Lounge Access at Madurai Airport in Madurai (IXM)
A warm welcome from the

airssist

crew

Personalized Check-in

Personalized security counter 

Fast-track immigration lines are all expedited.

A porter will take you to and from the airport during your stay.

The airssist personnel provides personalized support.

Drivers who speak multiple languages

Boarding priority

A platform for booking that is convenient

Access to a Luxury Private Lounge Access