Unveiling a World of Luxury: Elevate Your Travel Experience with the Private Lounge Service at Băneasa International Airport (BBU), Bucharest
Imagine a journey where every step you take resonates with opulence and refinement, where personalized service and exclusivity are the norms. Welcome to the airssist VIP Terminal at Băneasa International Airport (BBU) in Bucharest—the gateway to an extraordinary travel experience.
As you enter the realm of airssist VIP Terminal, you are immediately enveloped in an ambiance of elegance and sophistication. A haven of tranquility amidst the bustling airport, this exclusive sanctuary promises to elevate your journey to new heights.
Prepare to indulge in a multitude of luxurious amenities tailored to cater to your every desire. From the moment you arrive, a dedicated personal concierge attends to your needs, ensuring a seamless and stress-free travel experience. With private TSA Checks and personalized security clearance, you bypass the queues, enabling you to maximize your precious time.
About BBU Airport
Băneasa International Airport is located in the northern part of Bucharest, the capital city of Romania. It is situated approximately 8 kilometers (5 miles) north of the city center.

Băneasa International Airport is a smaller airport compared to the main international airport in Bucharest, Henri Coandă International Airport (OTP). It primarily serves domestic flights, charter flights, and general aviation.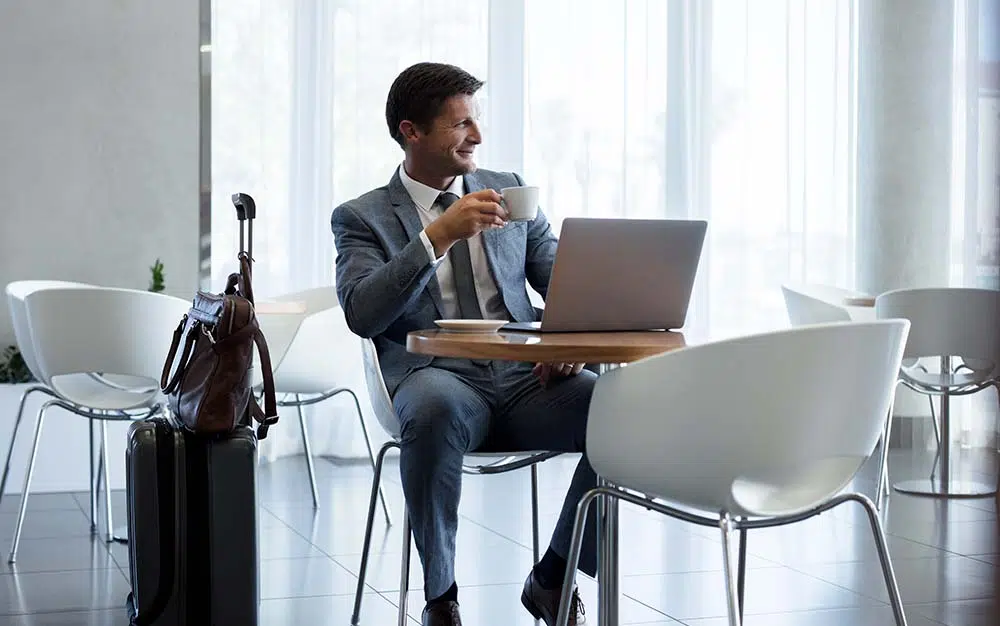 Băneasa International Airport has a rich history dating back to its establishment in 1912. It is one of the oldest airports in Romania and has played a significant role in the development of aviation in the country.

The airport features a modern passenger terminal equipped with facilities to serve travelers. These facilities may include check-in counters, security checkpoints, baggage claim, car rental services, and limited dining options.

Băneasa International Airport primarily serves domestic flights within Romania, connecting Bucharest with various cities across the country. Additionally, it may also handle regional flights to nearby destinations.
airssist Private Lounge Service at Bneasa International Air airport in Bucharest (BBU)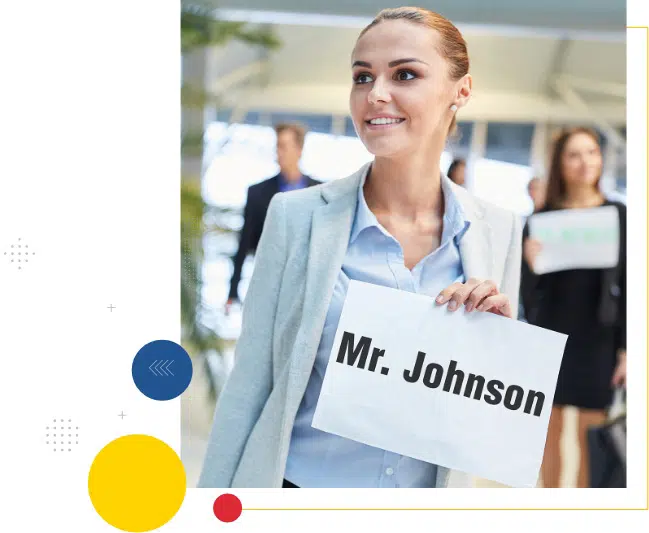 Unparalleled Expertise:

airssist brings years of experience in delivering exceptional VIP services to discerning travelers. With a deep understanding of the needs and expectations of VIP passengers, airssist has perfected the art of personalized service and attention to detail.

Seamless Journey:

We ensure a seamless and hassle-free travel experience from the moment you arrive at Băneasa International Airport. Our dedicated team of professionals takes care of every aspect of your journey, from fast-track immigration and security clearance to luggage handling and assistance with any special requests.

Exclusive VIP Terminal:

airssist provides access to an exclusive VIP terminal at Băneasa International Airport. This private oasis offers a tranquil and luxurious environment where you can relax, unwind, and prepare for your journey. The VIP terminal features comfortable seating, complimentary refreshments, Wi-Fi access, and other amenities to enhance your travel experience.
Personalized Services: airssist understands that each traveler is unique, and we tailor our services to meet your specific needs and preferences. Whether it's arranging ground transportation, making restaurant reservations, or providing translation services, our dedicated team goes above and beyond to ensure your comfort and satisfaction.
What makes airssist the best at offering VIP Services and Executive Lounge Services at Bneasa International Air airport in Bucharest (BBU)?
Personalized and dedicated assistance from

airssist staff

Baggage handling and check-in procedures that are efficient

Benefits of reduced wait times that save time

Detail-orientedness and dedication to perfection

A smooth and trouble-free travel experience

VIP Service knowledgeable and attentive

The Executive Lounge offers luxurious facilities and comfort.