Transport yourself to the utmost privacy as you choose Private Lounge Services at Dharavandhoo Airport in Baa Atoll (DRV)
At Dharavandhoo Airport, the airssist VIP Terminal Service transports you to a world of utmost privacy and exclusivity. Imagine being whisked away from the bustling terminal and into a secluded haven, where a serene private lounge awaits your arrival. This tranquil sanctuary allows you to unwind in complete privacy, away from the crowds, ensuring that your journey begins and ends with a sense of calm and tranquility.
airssist takes pride in curating an ambiance of sheer luxury and comfort within the private lounge at Dharavandhoo Airport. Immerse yourself in plush seating adorned with exquisite furnishings, designed to provide ultimate relaxation. Delight in the soothing atmosphere and savor the blissful moments of respite before or after your flight, as every detail is thoughtfully crafted to cater to your comfort and well-being.
Know These About DRV Airport!
Dharavandhoo Airport is located on the island of Dharavandhoo, which is part of the Baa Atoll in the Maldives. The Baa Atoll is a stunning archipelago renowned for its Natural beauty and pristine turquoise waters.

Dharavandhoo Airport is a domestic airport that primarily serves as a gateway to the Baa Atoll and the surrounding islands. It provides convenient air access for both locals and tourists traveling to and from this picturesque region of the Maldives.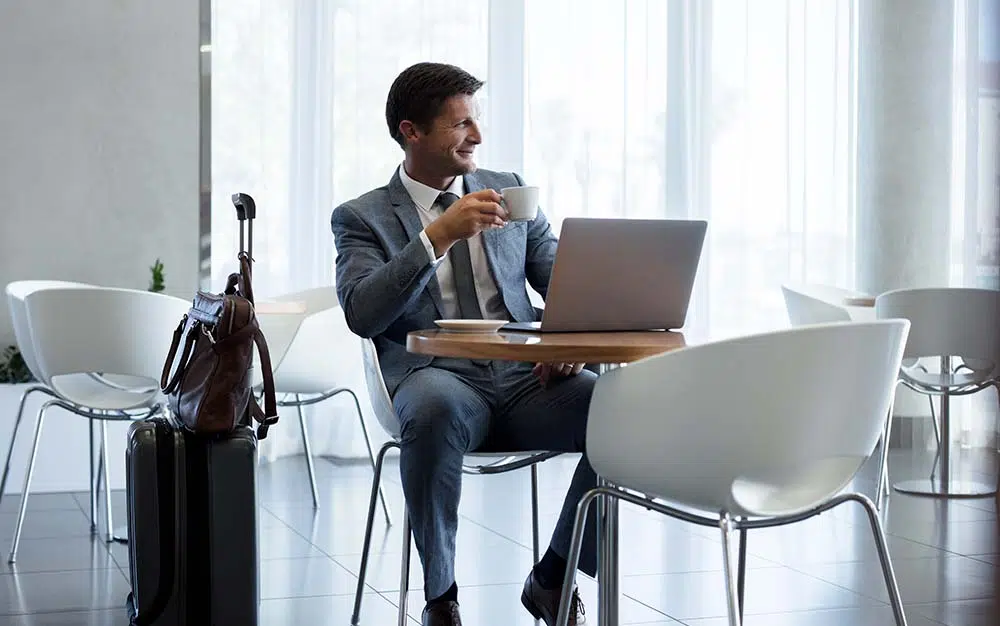 The airport features a single runway that is approximately 1,200 meters in length. It is equipped to handle smaller aircraft and offers essential facilities for passengers, including a terminal building, check-in counters, security screening, and baggage handling services.

Dharavandhoo Airport serves as a key transportation hub for travelers looking to explore the breathtaking islands of the Baa Atoll. It provides convenient access to popular destinations such as Maalhos, Kihaadhoo, and Hanifaru Bay, known for their pristine beaches, vibrant marine life, and luxurious resorts.

Maldives' First Eco-Friendly Airport: Dharavandhoo Airport holds the distinction of being the Maldives' first eco-friendly airport. It has been designed and built with a focus on sustainability and environmental preservation. The airport incorporates environmentally friendly features, such as solar panels for renewable energy generation, rainwater harvesting systems, and wastewater treatment facilities.
airssist Private Lounge Access at Dharavandhoo airport in Baa Atoll (DRV)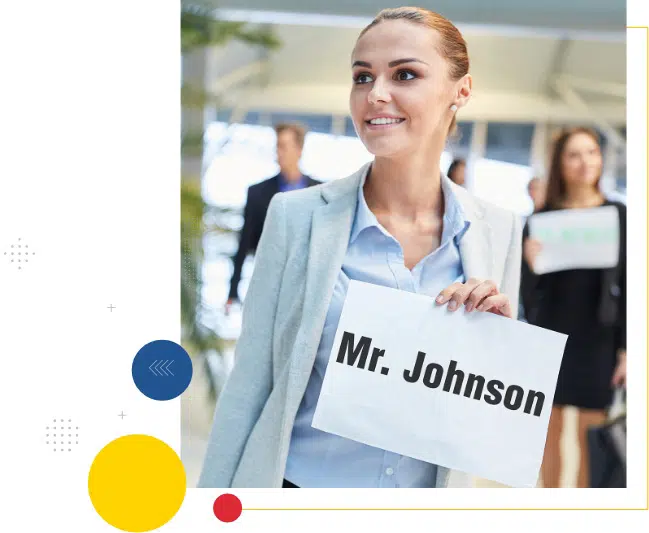 When it comes to accessing the private lounge at Dharavandhoo Airport, airssist VIP Terminal Service stands as the epitome of luxury and impeccable service. By choosing airssist as your VIP Service, you embark on a remarkable journey where privacy, comfort, and personalized attention intertwine seamlessly. Indulge in a world of tranquility and exclusivity, savoring gourmet delights, and immersing yourself in the warm hospitality of the Maldives. Book with airssist and allow us to elevate your travel experience to unparalleled heights, ensuring your time at Dharavandhoo Airport is a true reflection of paradise.
What makes an airssist the best travel buddy with Airport VIP Services and VIP Lounge Access at Dharavandhoo airport in Baa Atoll (DRV)?
Private TSA checks.

Security counter with a personal touch 

Personalization by speeding up all immigration lines.

Throughout your stay, a porter will take you to and from the airport.

The

airssist professionals

offer personalized assistance.

Drivers who are multilingual

Boarding with priority

A booking platform that is simple to use

Use of a Luxurious Private Lounge