Be at the hands of a premium quality Private Lounge Access at Mwanza airport in Mwanza (MWZ)
We cherish your time and recognize the importance of making the most of each minute of your journey. You can say goodbye to long lines and time-consuming operations with airssist VIP Terminal. Our professional personnel will manage all airport processes, such as check-in, security screenings, and immigration clearance, allowing you to sail through the airport and save time. Spend less time waiting and more time exploring.
premium Amenities: At our VIP Terminal, you can enjoy a variety of premium amenities. Enjoy a delightful range of snacks and beverages that have been carefully selected to tempt your taste buds. Stay connected with free high-speed Wi-Fi, and use our business facilities to catch up on work or prepare for a meeting. Our honoree
About MWZ Airport!
Mwanza Airport is located in Mwanza, Tanzania's northernmost city. It's on the southern banks of Lake Victoria, Africa's largest lake.

Mwanza Airport is a main entry to Tanzania's Serengeti National Park, which is famous for its yearly wildebeest migration. It also links Mwanza to other national and international destinations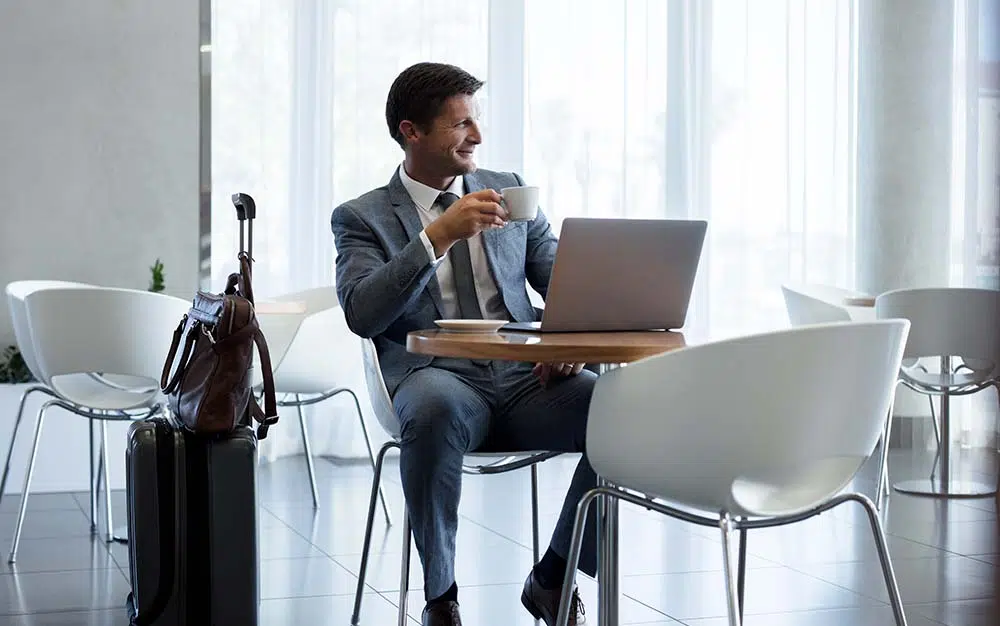 Runways: The airport has a single runway, Runway 12/30, which measures roughly 2,600 meters (8,530 ft) in length. The runway can accommodate a variety of aircraft sizes, from small regional flights to large commercial jets.

Terminal Facilities: The airport includes a contemporary passenger terminal with a variety of services and facilities. Check-in counters, immigration and customs services, baggage claim rooms, and a variety of stores, restaurants, and cafes are all available.

Mwanza Airport acts as a hub for domestic flights inside Tanzania, linking Mwanza to towns such as Dar es Salaam, Kilimanjaro, Zanzibar, and Arusha. It also permits international flights to places like Nairobi, Kenya.
Why is airssist the best for booking Private Lounge Access at  Mwanza airport in Mwanza (MWZ)?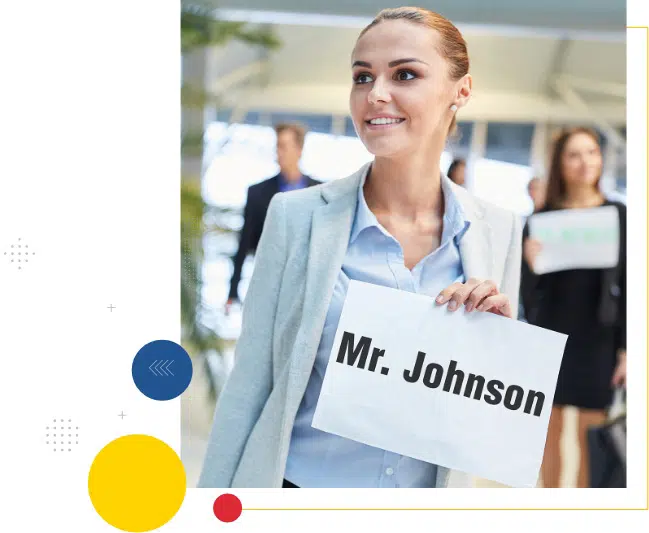 At airssist, we think that travel is about more than just getting to your destination; it is also about the experience itself. That is why we strive to provide unforgettable experiences for every traveler. Whether you are a frequent passenger or on a special journey, our VIP Terminal at Mwanza Airport will create an indelible impression. From the warm and courteous service to the attention to detail, every aspect of your experience will be carefully constructed to ensure it is nothing short of amazing.
What airssist Airport Services and Executive Lounge Services are best at  Mwanza airport in Mwanza (MWZ)?
The

airssist exclusive Lounge

amenities for a comfortable stay.

High-speed internet connectivity and charging facilities for personal devices are available.

Private TSA checks, security checkpoints, and immigration services

VIP travelers will receive personalized help and devoted service.

24-hour assistance.