Sit back and relax at your very own luxury seat at the Executive Lounge of Santos Dumont airport in Rio De Janeiro (SDU) offer the relaxation you seek
Say goodbye to the hassle of long lines and airport regulations. With airssist VIP Terminal Service, you'll be greeted by a dedicated specialist who will guide you through the Private TSA  Checks and security processes as quickly as possible. Enjoy a stress-free experience that allows you to make the most of your time at the airport. The VIP lounge at the SDU welcomes you to a world of exquisite beauty and sophistication. As you settle with the convenient amenities, immerse yourself in exquisite surroundings where comfort and tranquillity reign supreme. Relax in a comfortable environment at SDU while enjoying scrumptious culinary treats and a variety of complementary beverages. The VIP Terminal Serivces of airssist provides a tranquil sanctuary adapted to your needs, whether you're looking for relaxation or catching up on work.
All About SDU Airport!
Historical Significance: Santos Dumont Airport holds great historical importance as it is named after Alberto Santos Dumont, a renowned Brazilian aviation pioneer. He is widely regarded as the "Father of Aviation" in Brazil and made significant contributions to the development of early aircraft.

Stunning Location: Located in the heart of Rio De Janeiro, Santos Dumont Airport offers breathtaking views of the city's iconic landmarks. From the airport, you can catch glimpses of Sugarloaf Mountain, Guanabara Bay, and the bustling streets of downtown Rio, creating a captivating arrival or departure experience.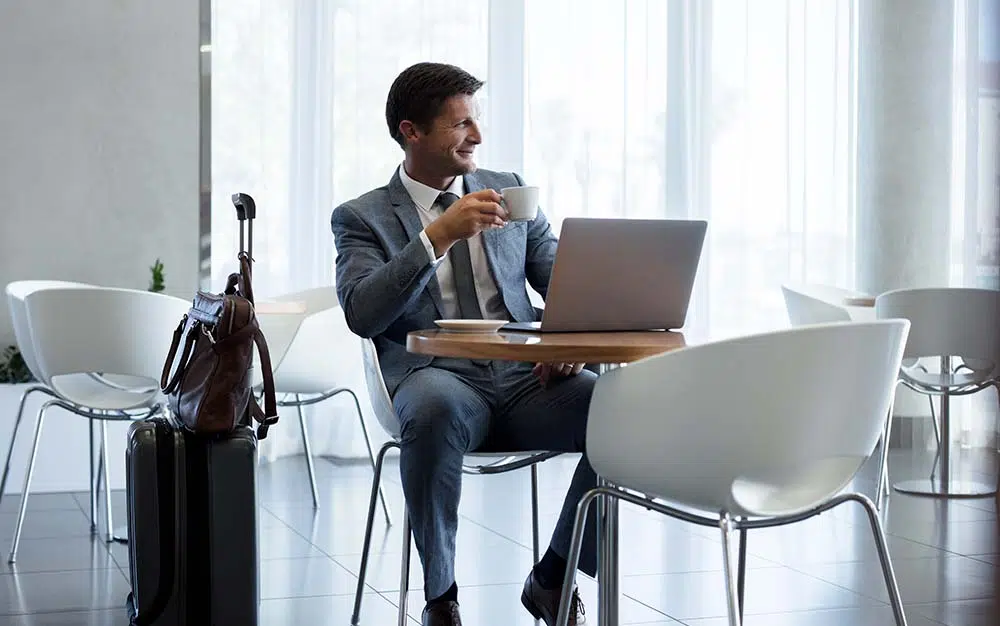 Proximity to Downtown: One of the major advantages of Santos Dumont Airport is its proximity to downtown Rio De Janeiro. Unlike other airports in the city, which are located further away, Santos Dumont Airport is just a short distance from popular neighborhoods like Copacabana, Ipanema, and Lapa. This makes it a convenient choice for travelers looking to quickly access the vibrant city center.

Unique Runway: Santos Dumont Airport is known for its challenging runway. The runway is relatively short and surrounded by water on one side, making landings and takeoffs a thrilling experience for pilots and passengers alike. This adds to the airport's charm and sense of adventure.

Architectural Beauty: The airport's architecture is a fusion of modernity and historical preservation. The recently renovated terminal building combines contemporary design elements with the preservation of its original façade, showcasing the rich architectural heritage of the city.
airssist Executive Lounge at Ellison Onizuka Kona International At Santos Dumont airport in Rio De Janeiro (SDU)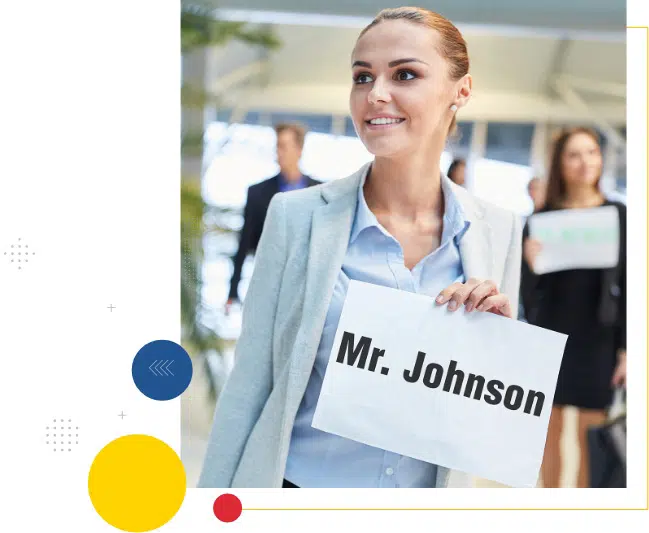 The airssist recognizes that each traveler is distinct. Throughout your trip, our devoted team of professionals will provide personalized help. We go above and above to customize your trip to your tastes, whether it's arranging ground transportation, or lending a hand for specific airport needs. Enjoy the luxury of personalized care tailored to your every need. The airssist guarantees a smooth travel experience from beginning to end. Take advantage of convenient shuttles between the airport and your selected locations. We manage the details, so you can focus on enjoying your trip.
What airssist Services Make it The Perfect Travel Companion with Airport VIP Services and Private Lounge Services at Santos Dumont airport in Rio De Janeiro (SDU)?
The airssist VIP Terminal Services ensure a pleasant and efficient airport experience.

Access to unique

airssist Private Lounge Services

.

Personal assistance from knowledgeable professionals

Gourmet food and high-end beverages are provided in the VIP area.

Private TSA Checks, security, and immigration procedures have been streamlined to save time.

High-speed Wi-Fi and business amenities assure constant communication.

Ultimate relaxation, and privacy