Never give in for less when you have the best Executive Lounge Service at Stockholm Arlanda Airport in Stockholm (ARN)
Imagine entering a world of elegance and comfort, where every moment is tailored to please your senses and attend to your every need. This is the experience you will get if you book the airssist for entry to the executive lounge at Stockholm Arlanda Airport (ARN). From the minute you arrive, you will be engulfed in an aura of luxury and sophistication that will make your journey really memorable.
Booking airssist VIP Terminal Services offers you unique access to the executive lounge, a peaceful sanctuary amidst the hectic airport atmosphere. As you walk in, you'll be greeted by a warm and friendly ambiance, complete with stylish furnishings and beautiful design. The lounge provides a welcome escape from the bustle, allowing you to rest and relax before or between flights.
Know these about ARN Airport!
Location: Stockholm Arlanda Airport is located in the town of Märsta, about 40 kilometers north of Stockholm city center, in Sweden.

Size and Terminals: It is the largest and busiest airport in Sweden, with four passenger terminals: Terminal 2, Terminal 3, Terminal 4, and Terminal 5. Terminal 5 is the main international terminal.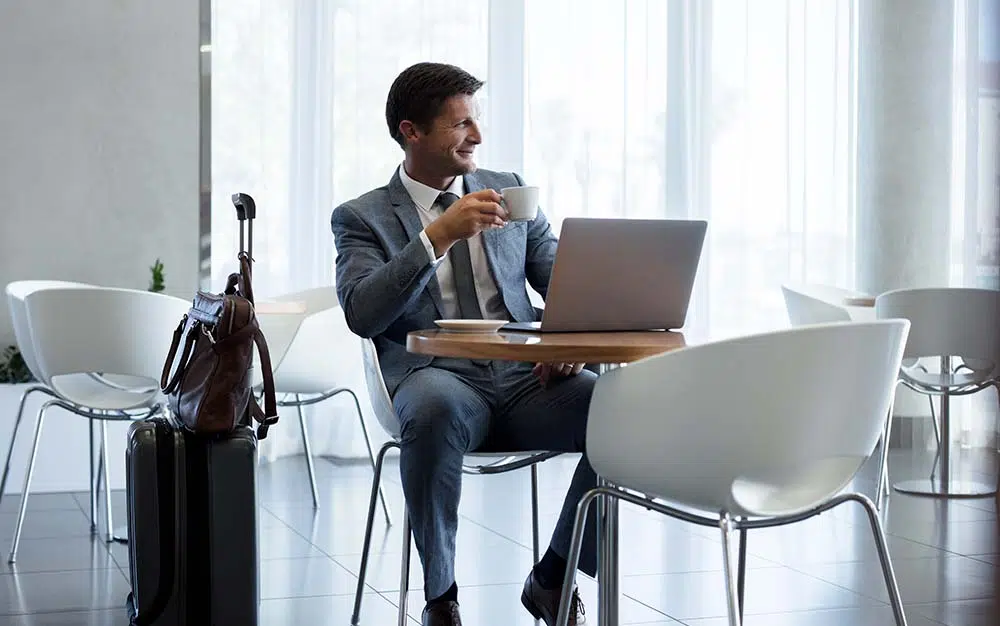 Airlines and Destinations: Stockholm Arlanda Airport serves as a hub for several major airlines, including Scandinavian Airlines (SAS) and Norwegian Air Shuttle. It offers flights to a wide range of domestic and international destinations.

Passengers: The airport handles a significant amount of passenger traffic. In 2019, it served over 25 million passengers.

Facilities: Stockholm Arlanda Airport offers a range of facilities and services to ensure a comfortable and convenient travel experience. These include shops, restaurants, duty-free stores, currency exchange, baggage services, car rental companies, and various transportation options to and from the airport.
airssist Executive Lounge at  Stockholm Arlanda Airport in Stockholm (ARN)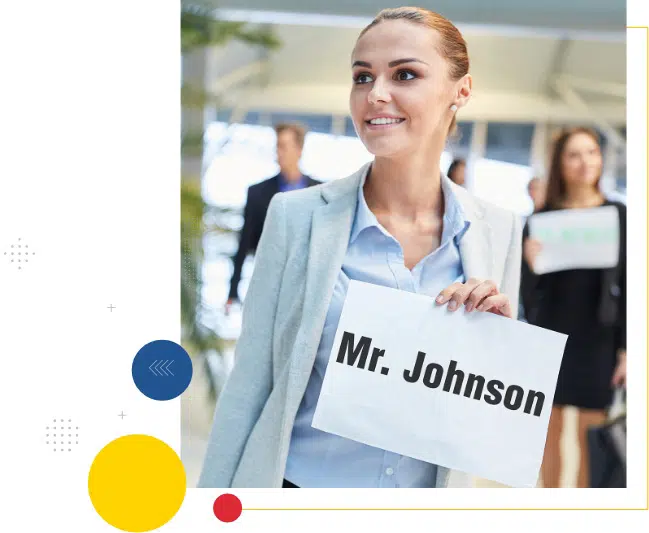 Booking airssist VIP services not only provides you access to the executive lounge, but also ensures a smooth and trouble-free travel experience. When you arrive at the airport, you will be greeted by a skilled and knowledgeable airssist agent who will assist you with check-in, security procedures, and immigration, ensuring a smooth and quick flight.
Indulge in the elegance and convenience of airssist VIP services at Stockholm Arlanda Airport, and raise your travel experience to new heights. Immerse yourself in an atmosphere of sophisticated luxury, customized service, and premium amenities. Whether you're traveling for business or pleasure, hiring airssist VIP services ensures an amazing experience that will leave you feeling rejuvenated, pampered, and ready to start on your next adventure.
What best airssist Airport VIP Services and Private VIP Lounge Access at Stockholm Arlanda Airport in Stockholm (ARN)?
The

airssist

private TSA Checks

Private security checkpoint and Immigration lines

Services of a dedicated porter

Personal support by the airssist crew

Drivers that are multilingual can overcome linguistic obstacles.

Individualized boarding

A simple-to-use booking platform

Private access to a high-end lounge