Book Exclusive VIP Lounge with airssist at Devi Ahilyabai Holkar Airport in Indore (IDR)
When you have the airssist on your side, you enjoy a unique treatment at the airport. The VIP Lounge is a comfortable location to rest and unwind before boarding your flight. Enjoy comfy seating, complimentary refreshment snacks, newspapers and magazines, wifi connectivity, TV displays, relaxing areas & SPAs for amusement or work-related duties, a variety of toiletries, and other amenities needed during long wait times. In addition, you will have exclusive access to the VIP Lounge, which is accessible 24 hours a day, 7 days a week, for your hospitality needs. With airssist Airport Executive Lounge, you can relax while waiting for your next flight or boarding your next excursion. Make your airport visit enjoyable and memorable! Book today!
Facts to Know About IDR Airport
Devi Ahilyabai Holkar Airport is located around 8 kilometers southwest of Indore city center, making it easily accessible for travelers.

Expansion and Modernization: The airport has undergone significant expansion and modernization in recent years to manage the increasing passenger traffic. The new integrated terminal building opened in 2012, with improved facilities and infrastructure.

International Connectivity: While mostly serving domestic flights, Devi Ahilyabai Holkar Airport has just begun running international flights. Direct flights to Dubai, Sharjah, Bangkok, and Kuala Lumpur have been provided, expanding Indore's and the surrounding region's foreign travel options.

The airport's passenger traffic has increased significantly recently. In 2019-2020, it handled over 25 lacks (2.5 million) passengers, making it one of the busiest airports in central India.

Devi Ahilyabai Holkar Airport functions as a cargo hub, aiding the transit of products and encouraging trade and business in the region. It handles both domestic and international cargo activities.

To reduce its carbon footprint, the airport has implemented several eco-friendly projects. It has installed solar power systems, rainwater harvesting systems, and energy-efficient lighting to promote sustainability.

Devi Ahilyabai Holkar Airport has received various medals and accolades for its operational efficiency and services. The Airport Authority of India has awarded it the Best Airport Award in the Non-Metro category.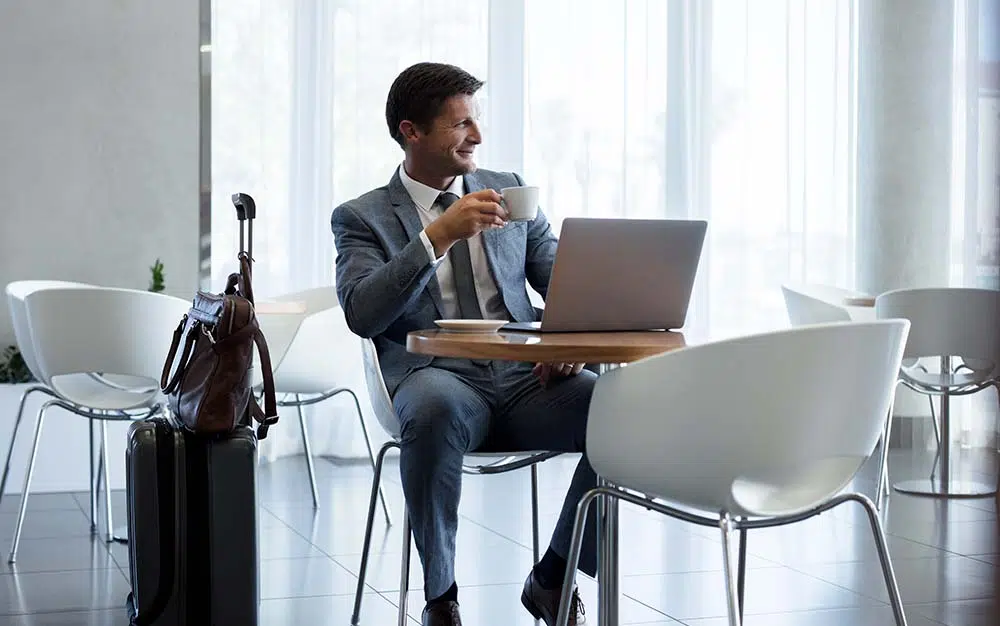 Why do you need airssist Airport Meet and Greet & Private Lounge Access at Devi Ahilyabai Holkar Airport in Indore (IDR)?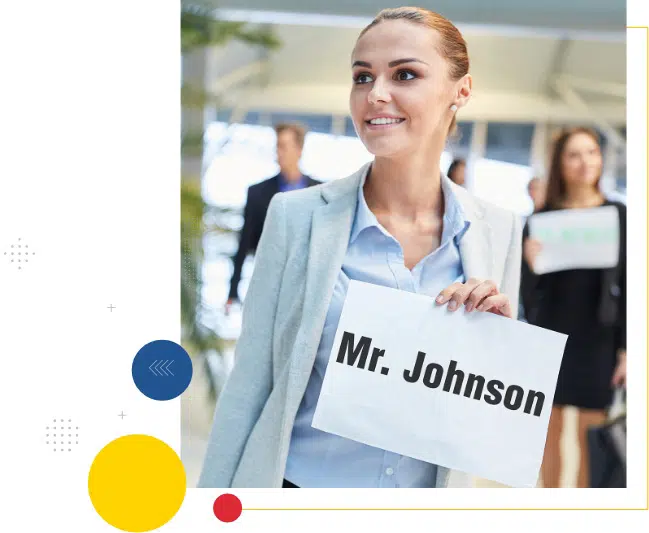 Convenience: Meet and Greet services provide passengers with convenience and save time. An airssist employee will meet you at the airport and assist you with numerous chores such as fast-track baggage handling, personalized check-in processes, and security clearance. This ensures a smooth and trouble-free journey, especially if you're unfamiliar with the airport or going with a large party.

Language Assistance: A Meet and Greet service might be extremely beneficial if you need to become proficient in the local language or experience language obstacles. The representative can function as a translator and aid you in talking with airport personnel, making your journey more comfortable.

Privacy and Security: Private TSA and Luxurious Private Lounge Access

Personalized Assistance: The airssist representative can respond to your individual needs and preferences. airssist can provide specialized support depending on your unique needs, whether you need wheelchair assistance, have special food requirements, or need advice on airport facilities.

VIP Treatment: The airssist VIP Executive Lounge can give passengers a VIP experience. Depending on your package, you will be guided through the airport with priority, access to dedicated lounges, and priority boarding.

Airport Limousine transportation: Besides helping at the airport, Meet and Greet services may include airport transportation. This means you'll have a smooth transition from the airport to your hotel or other location, with a designated driver ensuring comfortable and dependable travel.
What makes airssist the best partner for airport VIP Services and Airport VIP Lounge Access at Devi Ahilyabai Holkar Airport in Indore (IDR)
Avoid long lines with airssist's thoughtful VIP Services

Personal assistant (Greeter) 

 

airssist VIP Terminal

's luxurious Private Lounge Access

An extensive collection of premium cars to choose from for your transportation

All services are available at airssist Airport VIP Lounge, including the complementary F&Bs, Private TSA, relaxing areas and Spas

A devoted porter

Confidentiality

24-hour VIP Service