Get yourself the exclusive treatment you deserve with airssist Private Lounge service at Weeze airport in Weeze (NRN)
Book with airssist Private Terminal at Weeze Airport in Weeze (NRN) for an exceptional voyage of grandeur and ease. Step into a world of exclusivity and customized care that will change the way you travel, leaving you with amazing experiences and a taste of pure luxury.
You will be met by a world-class team dedicated to providing outstanding hospitality the moment you arrive at the NRN Private Loungel. From private TSA check-ins to security clearance, our devoted personnel will make sure that every part of your journey is taken care of, letting you relax and enjoy the VIP treatment you deserve. We focus on your comfort and convenience to ensure a smooth and stress-free airport experience.
About NRN Airport!
Weeze Airport, also known as Airport Weeze or Flughafen Weeze in German, is located in the German town of Weeze in the Lower Rhine area.

Formerly known as RAF Laarbruch, the airport was turned into a civilian airport in 2003 and has since become one of the major airports serving the North Rhine-Westphalia region.

Weeze Airport is located roughly 70 kilometers (43 miles) northwest of Düsseldorf and 60 kilometers (37 miles) southeast of Nijmegen, Netherlands. Its excellent location makes it accessible to both German and Dutch visitors.

The airport features a single terminal building that serves both domestic and international aircraft. It has excellent facilities and amenities to meet the needs of passengers.

Weeze Airport primarily serves as a hub for low-cost carriers and charter planes. Airlines such as Ryanair, Corendon Airlines, and Wizz Air fly to a variety of destinations throughout Europe, including popular tourist spots and city hubs.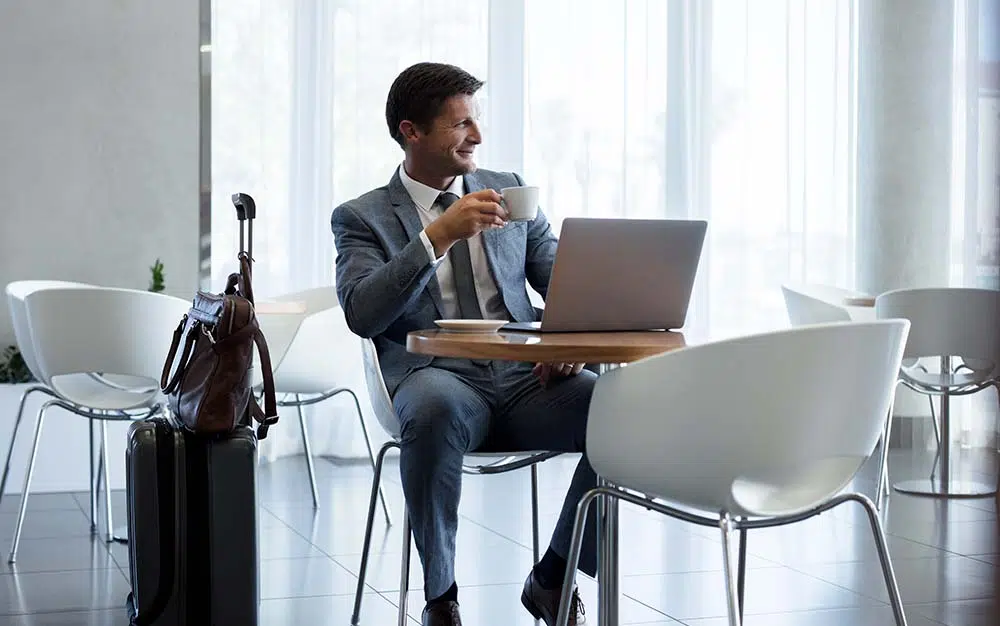 Why is airssist the best for booking Private Lounge Access at Weeze airport in Weeze (NRN)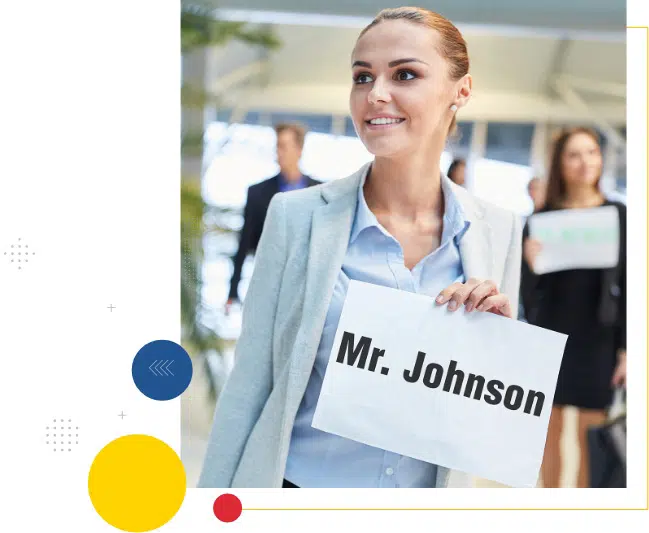 When you book with airssist Private Lounge Service at Weeze Airport, you get more than simply a luxury travel experience. It gives you access to a world where every element has been painstakingly selected to exceed your expectations. Take advantage of priority services, expedited check-in, and a smooth security transfer. You are greeted as a distinguished guest at airssist VIP Terminal, enjoying the finest level of customized attention during your travel.
Embrace the unusual and take your travel experience to new heights by booking with the airssist VIP Terminal at Weeze Airport. Allow us to transform your perception of airport travel by transporting you into a world of refined elegance, outstanding service, and supreme comfort. Your journey awaits; immerse yourself in the elegance and convenience that only airssist VIP Terminal can deliver.
What airssist Airport Services and Executive Lounge Services are best at Weeze airport in Weeze (NRN)?
Exclusive Lounge amenities for a comfortable stay.

High-speed internet connectivity and charging facilities for personal devices are available.

Private TSA checks, security checkpoints, and immigration services

VIP travelers will receive personalized help and devoted service.

24 hour assistance.