Open the Door to a World of Comfort and Luxury at the Executive Lounge of Savannah Hilton Head International Airport in Savannah (SAV).
By booking with airssist to access the Executive Lounge at Savannah Hilton Head International Airport (SAV) in Savannah, Georgia, prepare to be transported into a realm of refined luxury and impeccable service, where every moment is tailored to surpass your expectations.
When you choose the airssist, you gain access to a world of unparalleled convenience and comfort. From the moment you step foot into the airport, our dedicated team of professional hosts will be at your service, ensuring a seamless and stress-free journey. We will handle all the cumbersome airport formalities, from check-in to security procedures, while you relax and enjoy a smooth and expedited experience.
Know These About SAV Airport!
Historical Connection: The airport is located on the former site of the World War II-era Hunter Army Airfield. Its history dates back to the 1940s when it served as a military base.

Dual State Ownership: Although the airport is located in Savannah, it is jointly owned by the city of Savannah and the neighboring state of South Carolina.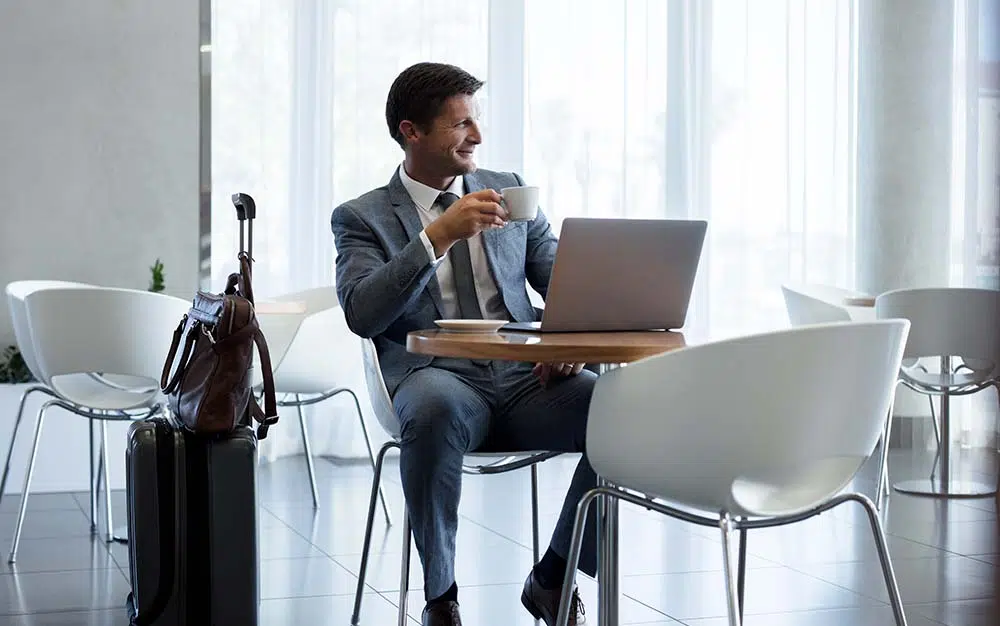 Passenger Traffic: SAV is the second-busiest airport in Georgia, serving over 2.6 million passengers annually. It serves as a crucial transportation hub for travelers in the region.

Runway Length: The airport features a single runway that is 9,351 feet long. This length allows SAV to accommodate a wide range of aircraft, including commercial jets and private planes.

International Flights: SAV offers international flights, connecting passengers to popular destinations such as Canada, Mexico, and the Caribbean. This makes it a convenient gateway for travelers seeking international destinations.
airssist Private Lounge Access at
Savannah Hilton Head International airport in Savannah (SAV)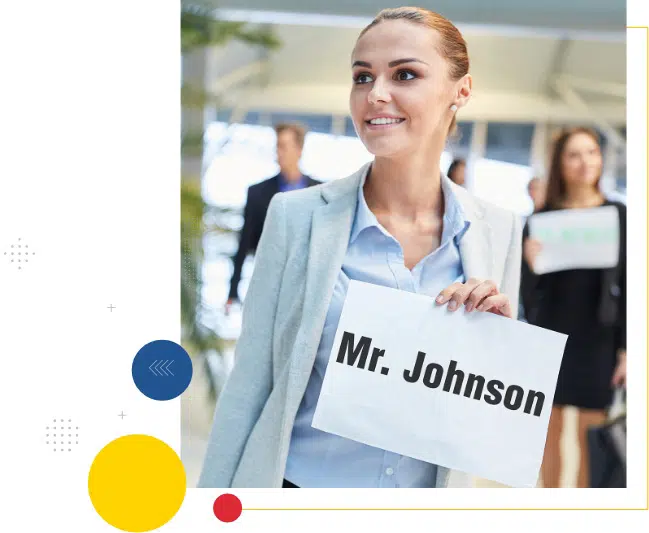 The attentive and highly trained staff at the airssist are dedicated to providing personalized service, attending to your every need with the utmost care and attention to detail. Whether it's arranging airport essentials, or making last-minute calls, our commitment to excellence ensures that your stay is tailored to your desires.
Escape the hustle and bustle of the airport terminal and immerse yourself in an oasis of calm and sophistication. The Executive Lounge offers a sanctuary where you can recharge, relax, and prepare for your journey ahead. Whether you desire a moment of tranquility, a conducive space for work, or an opportunity to socialize with fellow discerning travelers, the lounge provides the perfect environment to meet your needs.
What makes airssist the best at offering VIP Services and Executive Lounge Services at
Savannah Hilton Head International airport in Savannah (SAV)?
airssist

offers tailored support.

Private TSA Checks for Personalized Services

Access to a private lounge with exclusive facilities

Staff that is both professional and kind

airssist's VIP services with no stress

Personalized ground transport service

Porter service