Elevate Your Every Aspect of Travel with the airssist Private Lounge Service at Pune Airport in Pune (PNQ)
The airssist VIP Private Lounge at Pune Airport is located in the vibrant city of Pune, where dreams take flight and adventures unfold. This hideaway, like a hidden oasis within the commotion, provides an experience that transcends the ordinary, elevating every aspect of travel to a degree of richness and exclusivity.
When you enter the airssist VIP Terminal, you'll be taken to a world of exquisite elegance and unparalleled sophistication. The airport is a marvel of architectural art, with dazzling marble floors and beautiful contemporary artwork that captures the essence of premium travel. Soft ambient lighting bathes the surroundings, providing a pleasant glow that envelops the traveler, instantly immersing them in a calm refuge.
 Facts to Remember About PNQ Airport!
Pune Airport, also known as Pune International Airport, is located in Lohegaon, about 10 kilometers northeast of the city core of Pune, Maharashtra, India.

The airport is a significant air gateway to Pune and the neighboring areas, handling local and international flights.

The Airports Authority of India (AAI) manages Pune Airport, which has a single terminal building that handles arrivals and departures.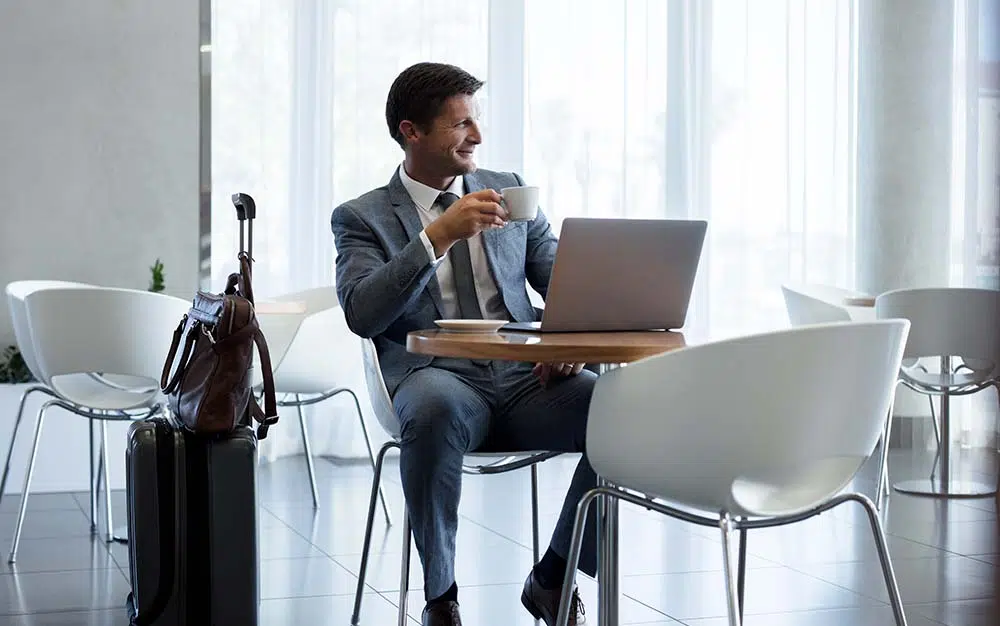 The airport has undergone considerable repairs and expansion in recent years to meet increased passenger traffic and improve facilities.

Several domestic airlines operate daily flights to and from Pune Airport, linking the city to major Indian cities such as Mumbai, Delhi, Bangalore, Kolkata, Chennai, and Hyderabad.

International flights from Pune Airport mostly service destinations in the Middle East, including Dubai, Abu Dhabi, and Sharjah.
Relax Amidst Unmatched Comforts with airssist Private Lounge Access at
Pune airport in Pune (PNQ)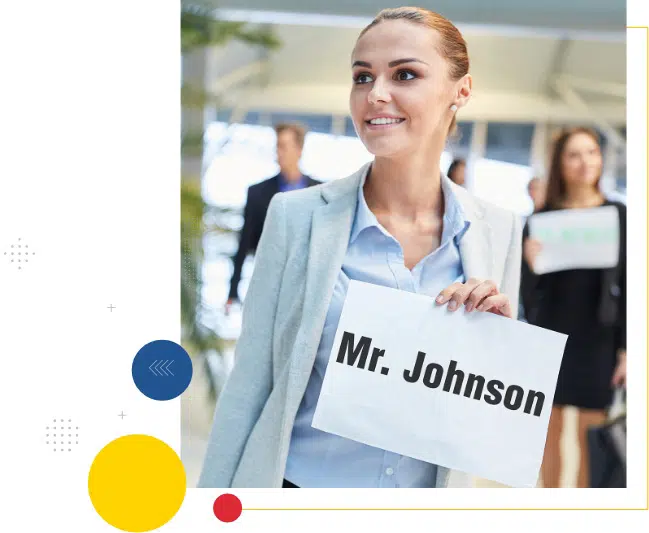 The airssist VIP Terminal caters to every area of the traveler's demands, going above and beyond to create a seamless and enjoyable experience. They can access cutting-edge facilities and amenities, such as high-speed Wi-Fi connectivity and tailored entertainment options that engage and inspire. You can delve into the world of knowledge, lose in compelling literature, or simply enjoy the pleasures of idle leisure, knowing that every need is met.
But it is the individual treatment that truly distinguishes the airssist VIP Terminal. Attentive personnel anticipates the traveler's needs and exceeds expectations. From arranging ground transportation to providing travel advice and completing one-of-a-kind requests, the airssist team exemplifies exceptional service, ensuring the traveler's needs are met.
What airssist Services Make it The Ideal Travel Partner with Airport VIP Services and VIP Lounge Access at Pune airport in Pune (PNQ)
Meet and greet by trained

airssist personnel

Personalize and personalize VIP Services

Private security check-in counters

Immigrant processes that are expedited

A professional porter will transport you to and from the airport throughout your stay.

The airssist team offers specialist assistance.

VIP Lounge Access