Indulge in Luxurious Tranquility: VIP Lounge Access at Abeid Amani Karume International Airport (ZNZ).
Book airssist's VIP Terminal Service to gain access to the executive lounge at Abeid Amani Karume International Airport (ZNZ) in Zanzibar, Tanzania. Prepare to embark on a transformational travel experience that will change the way you traverse the airport.
When you choose airssist, your journey begins with individualized care and attention the moment you arrive at Zanzibar Airport. Our team of committed specialists will be waiting to greet you, guaranteeing a smooth transfer through the airport's typically chaotic environment. Leave behind the worry of check-in, security procedures, and luggage handling while we handle every intricate detail, allowing you to totally immerse yourself in the excitement of your forthcoming vacation.
Know These About ZNZ Airport!
The airport is named after Abeid Amani Karume, the first President of Zanzibar, who played a crucial role in the country's independence movement.

Zanzibar Airport is located in the town of Kisauni, approximately 5 kilometers (3 miles) south of Stone Town, the historic and cultural heart of Zanzibar.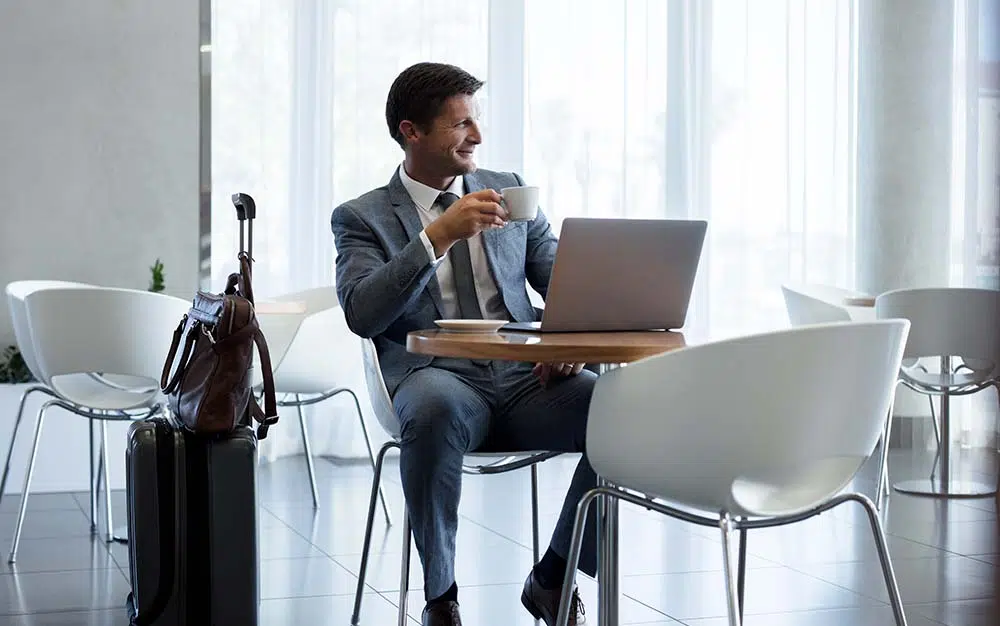 The airport serves as a major gateway to the stunning archipelago of Zanzibar, known for its pristine white sandy beaches, turquoise waters, and rich cultural heritage.

Zanzibar Airport underwent a major terminal expansion in recent years to accommodate the increasing number of visitors and improve passenger facilities.

The airport provides connections to several domestic and international destinations, connecting Zanzibar with other parts of Tanzania, as well as popular tourist destinations around the world.
airssist Private Lounge Access at Abeid Amani Karume International airport in Zanzibar (ZNZ)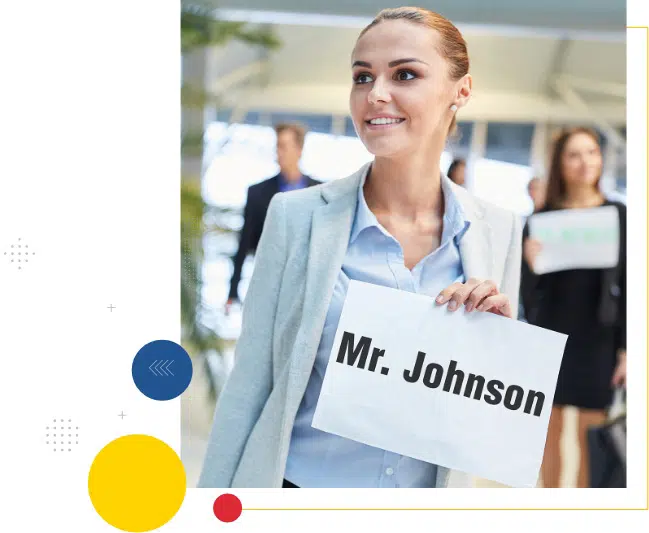 airssist takes pleasure in offering exceptional service throughout your travel. Our dedicated team of specialists is committed to going above and beyond to meet your every need and want. We ensure that no aspect is neglected in crafting an experience tailored to your tastes, from individual help to arrange additional services such as spa treatments or transportation. Allow us to exceed your expectations at every turn as you sit back and relax.
Escape the bustle of the main terminal and enjoy the seclusion and exclusivity of our VIP Terminal. Relax in comfy chairs, read your favorite book or magazine, or have meaningful conversations with other travelers who value the finer things in life. Our executive lounge is a tranquil haven.
What makes airssist the best at offering VIP Services and Executive Lounge Services at Abeid Amani Karume International airport in Zanzibar (ZNZ)?
Exclusive

airssist VIP Services

Personalized Attention

Executive Lounge Access

Premium Amenities

Hassle-Free Transitions

Time-Saving

Expert Assistance

Privacy and Exclusivity

Unmatched Luxury

Dedicated porter services