Indulge in Unparalleled Luxury: Executive Lounge Experience at Casa De Campo International Airport (LRM). 
Imagine stepping off your flight at Casa De Campo International Airport in La Romana (LRM), feeling tired from your journey, and craving a moment of relaxation and luxury. That's where airssist takes charge, providing you with an unparalleled experience to access the exclusive executive lounge. 
The airssist is well aware of the importance of a smooth arrival experience. By booking with airssist, you can enjoy personalized assistance from the moment you step off the plane. Our dedicated team will greet you at the aircraft, assist with baggage handling, and escort you through the necessary airport procedures, ensuring a stress-free transition to the executive lounge.
Know These About LRM Airport!
Casa De Campo International Airport is located in La Romana, a city on the southeastern coast of the Dominican Republic. It serves as a gateway to the luxurious Casa de Campo Resort and surrounding areas.

The airport features a single asphalt runway that measures approximately 3,000 meters in length (9,843 feet). It is capable of accommodating various types of aircraft, including small private jets and larger commercial planes.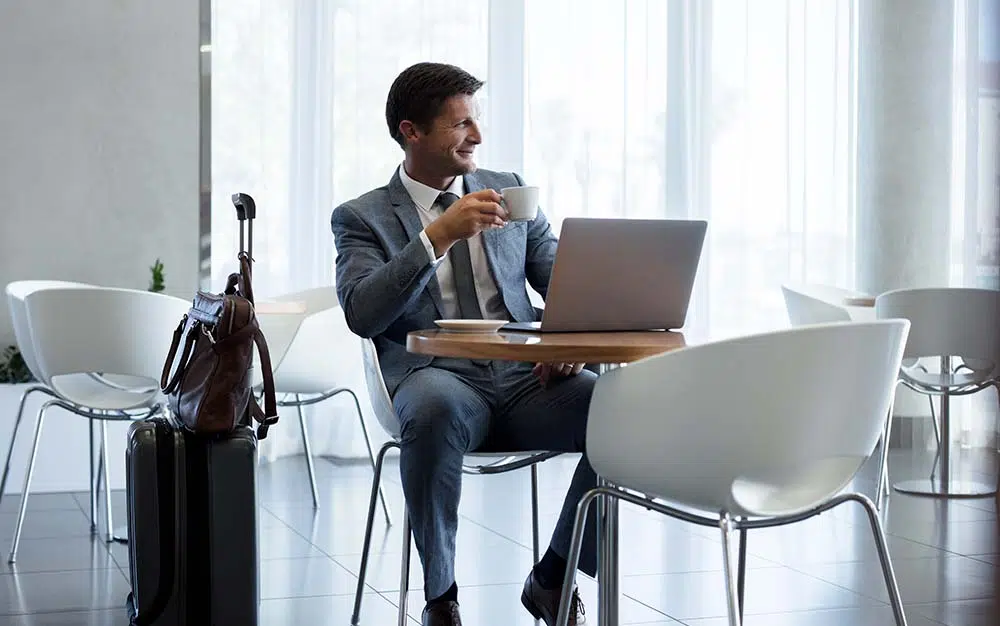 The airport boasts a modern terminal building with spacious and comfortable facilities for passengers. It offers a range of amenities, including shops, restaurants, and car rental services, to enhance the overall travel experience.

Casa De Campo International Airport serves as a convenient gateway for travelers visiting the renowned Casa de Campo Resort. The resort is a luxurious destination known for its world-class golf courses, pristine beaches, upscale accommodations, and a wide range of recreational activities.
airssist Private Lounge Access at Casa De Campo International Airport in La Romana (LRM)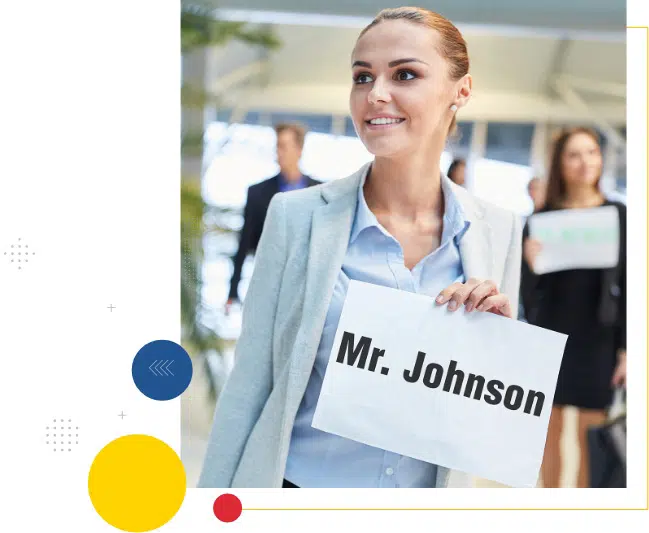 As an airssist guest, you'll receive VIP treatment that goes above and beyond. Our professional staff will cater to your every need, providing personalized assistance tailored to your preferences. Whether it's arranging transportation, making dining reservations, or organizing special requests, our team is committed to delivering a seamless and memorable experience. airssist grants you exclusive access to the executive lounge at Casa De Campo International Airport. 
Step into a haven of tranquility where you can escape the hustle and bustle of the main terminal. Relax in comfortable seating, enjoy complimentary refreshments, and take advantage of amenities such as Wi-Fi, charging stations, and entertainment options. Whether you need a quiet space to work, unwind with a book, or freshen up before your next journey, the executive lounge provides the perfect retreat.
What makes airssist the best at offering VIP Services and Executive Lounge Services at Casa De Campo International Airport in La Romana (LRM)?
Dedicated and personalized assistance throughout the entire airport journey.

Exclusive access to the luxurious executive lounge at Casa De Campo International Airport.

Time-saving and efficient airport procedures, including Private TSA Checks and security.

Enhanced privacy and comfort in the executive lounge.

Expert local knowledge and assistance for a seamless travel experience.

Additional services such as ground transportation and seamless connections.

A wide range of amenities and facilities are available in the executive lounge.

Attention to detail and a commitment to providing a top-notch VIP experience.

Highly trained and friendly staff dedicated to meeting the unique needs of each traveler.

A reputation for excellence in

airssist VIP Services

and executive lounge access.