Enter a Sanctuary of Luxury with airssist Executive Lounge at Kandla airport in Kandla (IXY)
Choosing airssist VIP Terminal at Kandla Airport means embarking on a totally revolutionary travel experience. From the moment you enter this sanctuary of luxury, you will be immersed in a world where every detail has been thoughtfully designed to suit your greatest expectations.
When you arrive, you will be greeted by a team of dedicated specialists who value your comfort and satisfaction above all else. Say goodbye to long lines and delays as we quickly handle your check-in, baggage, and security processes, delivering flawless and fast travel through the airport.
Interesting Facts About IXY Airport!
Kandla Airport is located in the Kandla Special Economic Zone (KASEZ), roughly 12 kilometers (7.5 miles) north of Gandhidham and approximately 57 kilometers (35 miles) from the city of Bhuj in Gujarat.

The airport has a single asphalt runway, marked as 05/23, that measures roughly 2,670 meters (8,760 feet) in length. The runway can accept a wide range of aircraft sizes.

Kandla Airport has a contemporary passenger terminal building that serves domestic flights. The terminal has the required facilities to service travelers, such as check-in counters, security checks, and luggage handling systems.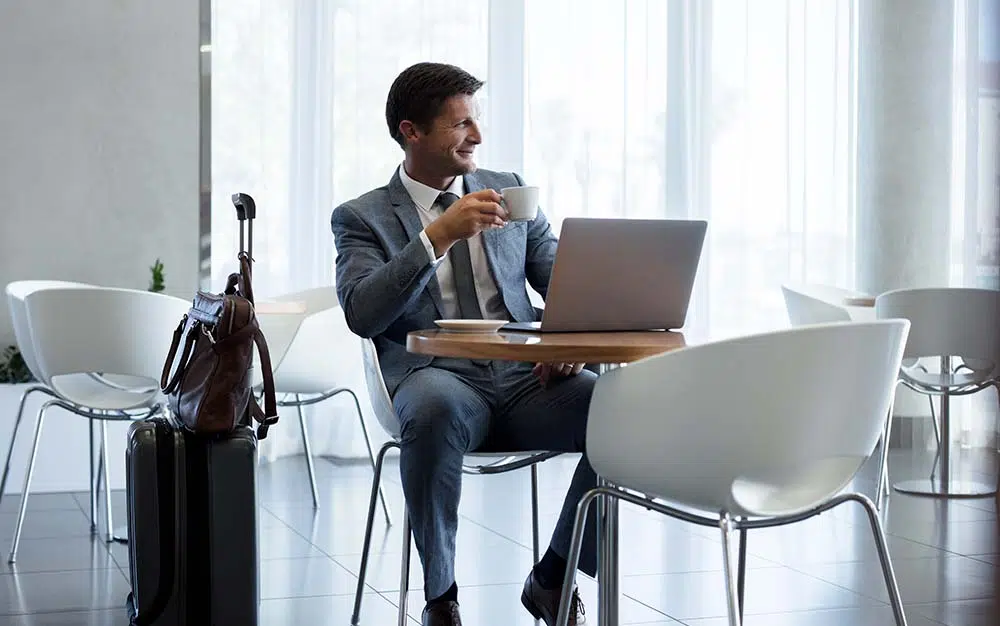 The airport acts as a center for domestic flights within India. Several airlines fly to and from Kandla Airport, linking it to important cities such as Mumbai, Ahmedabad, and Surat. Air India and SpiceJet are two of the most common airlines that fly into Kandla Airport.

Kandla Airport plays an important role in cargo transportation, handling the flow of numerous goods and commodities. It is a major gateway for the export and import of goods, particularly for the adjacent Kandla Port and the region's businesses.
Relax in The Tranquility with airssist Private Lounge Access at Kandla airport in Kandla (IXY)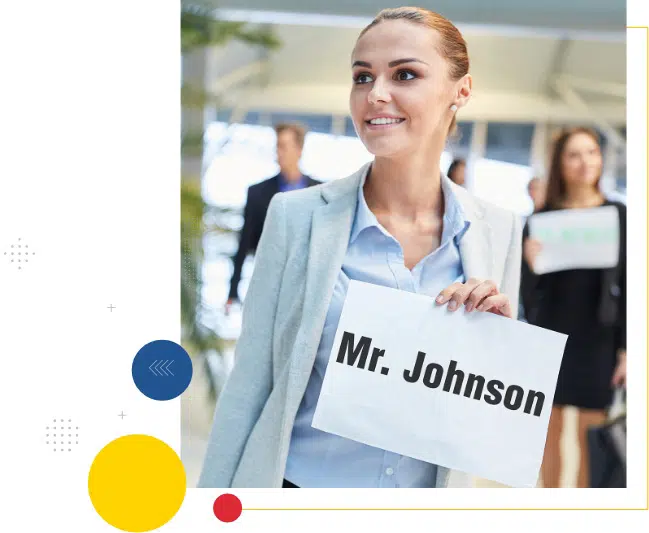 With airssist, time becomes your most valuable asset. Instead of getting absorbed by the turmoil of the terminal, immerse yourself in the tranquil environment of the VIP Terminal. Relax in the tranquility of elegant and expansive seating areas that provide maximum relaxation and privacy.
Indulge in various scrumptious gourmet snacks skillfully crafted to excite your taste buds. From the time you step in until you depart, you'll have all your travel needs sorted. You'll be the priority of all!
What airssist Services Make it The Ideal Travel Partner with Airport VIP Services and VIP Lounge Access at Kandla Airport in Kandla (IXY)
Meet & Greet by trained airssist staff

Personalize and customize VIP Services

Private Check-in 

Private security counters

Fast-track Immigrant procedures

A dedicated porter to take you to and from the airport throughout your stay.

The

airssist team

with specialized support

Luxurious VIP Lounge Access