Enjoy every convenient amenity as you settle down at airssist's Private VIP Lounge at Beirut Rafic Hariri International Airport in Beirut (BEY)
Discover a world of richness and exclusivity by booking with airssist VIP Lounge at Beirut Rafic Hariri International Airport (BEY). Prepare to be amazed by an encounter that goes beyond the ordinary, where luxury meets outstanding personalized service. 
Experience the airssist VIP Lounge to experience a world of sophistication and elegance. Immerse yourself in a beautiful blend of contemporary design, soft furnishings, and a tranquil ambiance that makes the ideal refuge. Whether you're looking for peace and quiet before your flight or a place to rest when you arrive, the lounge oozes exquisite luxury.
Experience the pinnacle of personalized service at airssist VIP Lounge. From the time you arrive, our attentive and professional personnel will care for your every need, providing a seamless and enjoyable experience. Whether it's expediting private TSA checks, arranging transfers, or attending to any special requests, our dedication to your happiness knows no bounds.
Interesting Facts About BEY Airport!
Location: Beirut Rafic Hariri International Airport is roughly 9 kilometers (5.6 miles) south of central Beirut, making it easily accessible for passengers.

Airport Size: The airport has a total size of approximately 1.5 million square meters and a single terminal building that serves both domestic and international flights.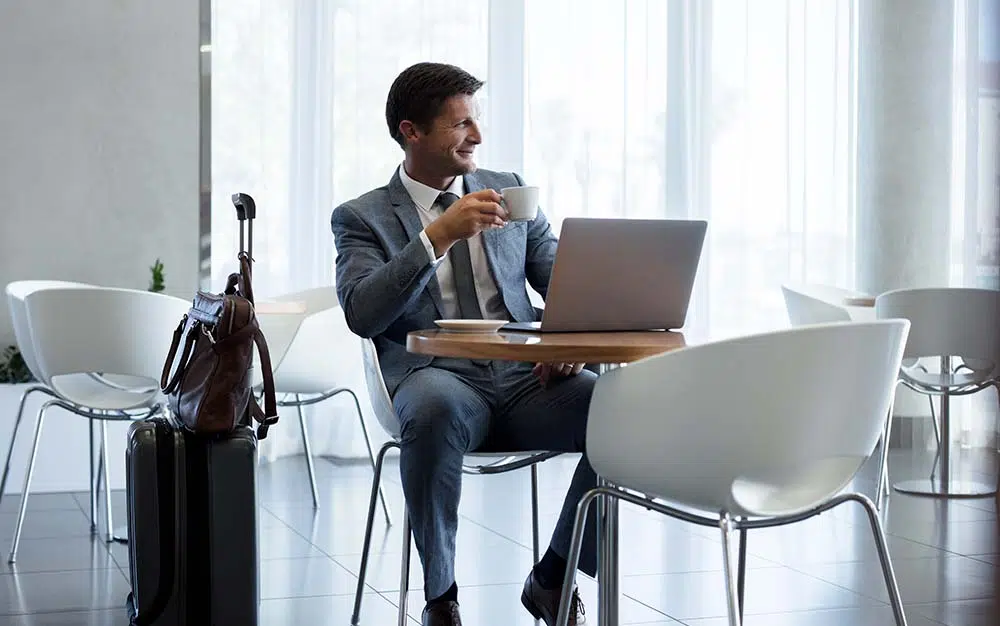 International Connections: Beirut Airport is a key international gateway, linking Lebanon to a variety of locations worldwide. It flies to a variety of cities in the Middle East, Europe, Africa, and other regions of the world.

Terminal amenities: In order to meet the demands of passengers, the airport provides a variety of amenities and services. Check-in desks, luggage handling services, duty-free stores, restaurants, cafes, lounges, currency exchange, vehicle rental services, and other amenities are available.

Runways: Beirut International Airport features two parallel runways that allow for efficient and concurrent aircraft operations. The runways can accept many types of aircraft, which helps the airport handle a large number of flights.
Why airssist Private Lounge Access is the ideal travel companion at Beirut Rafic Hariri International Airport in Beirut (BEY)?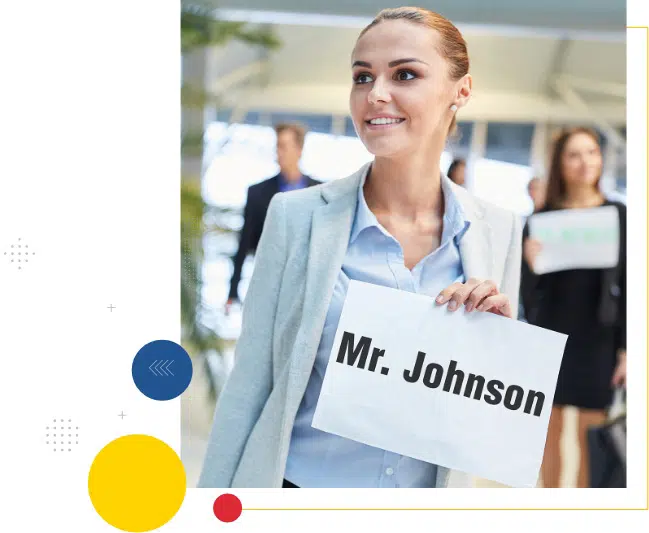 Experience a world of exclusivity and privacy within the airssist VIP Lounge. Get away from the busy terminal and relax in a private area created for your pleasure. Whether it's catching up on work, connecting with loved ones, or simply enjoying moments of serenity, the lounge provides a hideaway where you can relax and recharge away from the bustle.
The airssist VIP Lounge offers a variety of convenient amenities to enhance your trip experience. Stay connected with high-speed Wi-Fi, read the latest news and entertainment on their curated range of magazines and newspapers, or refresh with exquisite shower facilities. Every detail has been thoughtfully developed to assure your comfort and convenience.
What airssist Services Can You Enjoy with Airport VIP Services and Executive Lounge at Beirut Rafic Hariri International Airport in Beirut (BEY)?
Warm greetings from the

airssist crew

Private TSA checks

Immigrant processes that are expedited

A professional porter will transport you to and from the airport throughout your stay.

The airssist team offers specialist assistance.

Multilingual drivers

Priority for boarding

A simple booking platform

Access to the Private Lounge Access with convenient amenities