Get your hands on the VIP Private Lounge Access at the Trat Airport (TDX).
Escape the ordinary and immerse yourself in a world of refined indulgence at Trat Airport. With airssist Private Lounge Service, you can unlock the gateway to serenity and sophistication, enhancing your travel experience like never before.
Step away from the busy masses and into a realm of exclusivity. airssist Private Lounge Service at Trat Airport provides a private retreat reserved exclusively for discerning passengers like you. Enjoy the tranquil ambiance, unwind in luxurious surroundings, and relish the beautiful moments of seclusion.
Relax in the lap of luxury in our private lounge. Relax in comfortable chairs, where every detail has been thoughtfully chosen to give a haven of calm. Immerse yourself in a relaxing and rejuvenating environment.
Interesting Facts About TDX Airport!
Trat Airport is located in southeast Thailand, roughly 30 kilometers (19 miles) west of Trat. It is adjacent to renowned tourist spots such as the island of Koh Chang and the neighboring islands in the Gulf of Thailand.

Trat Airport primarily serves as a gateway to the picturesque islands of Trat Province. It offers domestic and limited international flights, with a focus on connecting tourists to attractive regional attractions.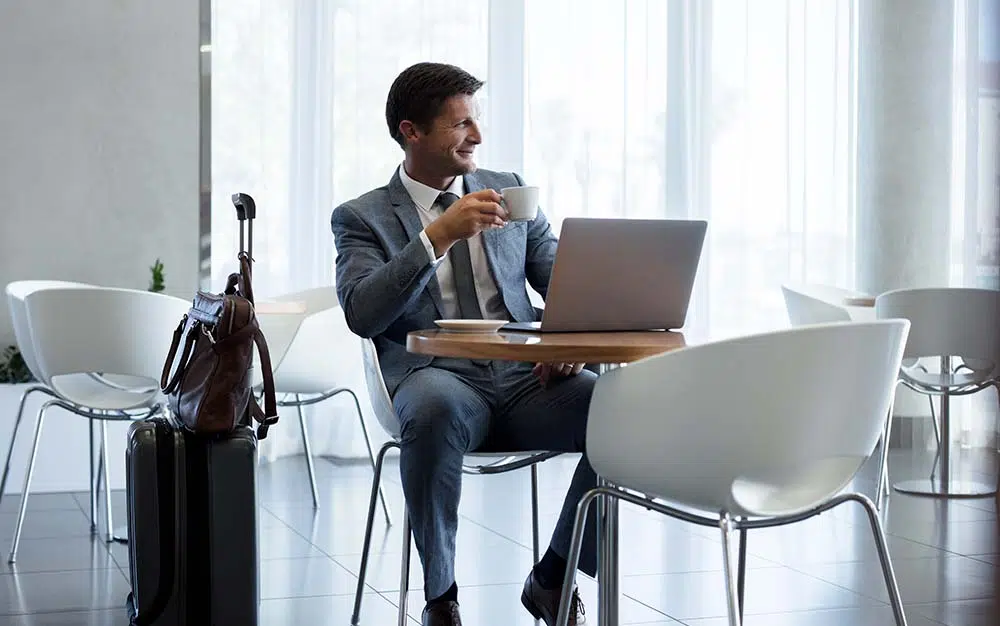 The airport has a single asphalt runway of 2,100 meters (6,890 feet) in length. It can accommodate small to medium-sized aircraft.

Trat Airport handles a moderate number of passengers each year, with most visitors coming for pleasure. During peak travel seasons, the airport sees a spike in traffic, mainly from travelers looking for beach vacations and island-hopping activities.

Several airlines, including Bangkok Airways, Thai AirAsia, and Nok Air, provide flights to and from Trat Airport. Domestic flights to Bangkok and other regional destinations are available, as are limited international flights to adjacent countries.
airssist Private Lounge Access at Trat airport (TDX)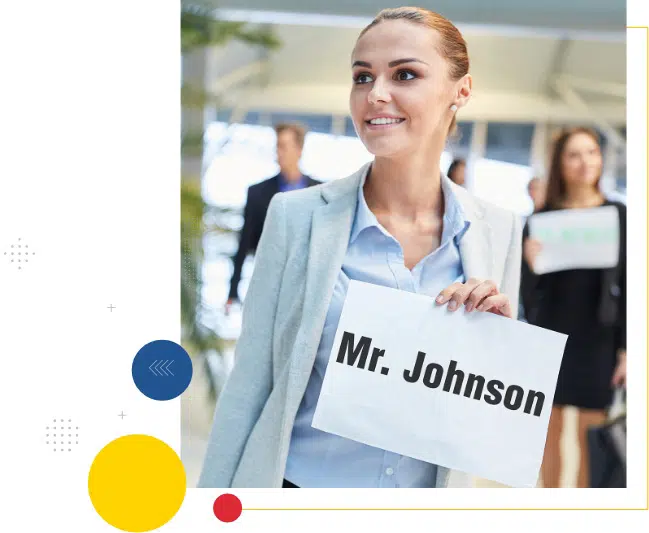 Trat Airport is the pinnacle of personalized service. Our attentive and experienced staff members are committed to meeting your every need. They will ensure your travel is seamless and uncomplicated, leaving you free to enjoy the pleasures of your private hideaway.
Booking airssist Private Lounge Service at Trat Airport generates memories that will stick with you long after your flight has landed. It's about more than just comfort and luxury; it's about immersing yourself in an amazing experience. Every second, from the minute you enter our private lounge to the moment you say goodbye, is a monument to the beauty of enhanced travel.
With airssist Private Lounge Service, you may enter a world of unrivaled luxury and tranquillity at Trat Airport. Book today to immerse yourself in an experience that will captivate your senses, change your travel expectations, and leave you with lifelong memories.
What airssist Services Can You Enjoy with Airport VIP Services and Executive Lounge at Trat Airport (TDX
Greetings from the

airssist crew

Private security check-in counters

Immigrant processes that are expedited

A professional porter will transport you to and from the airport throughout your stay.

The airssist team offers specialist assistance.

Multilingual drivers

Priority for boarding

A simple booking platform

Access to the Executive Lounge with convenient amenities