Unlock the epitome of luxury and convenience at King Shaka International Airport (DUR) in Durban with airssist VIP Terminal ServiceKing Shaka International airport (DUR) in Durban
Elevate Your Travel Experience with airssist VIP Terminal Service at King Shaka International Airport (DUR) in Durban
Imagine a world where the stresses and strains of travel fade away, replaced by an oasis of comfort, convenience, and sheer opulence. Welcome to the realm of airssist VIP Terminal Service at King Shaka International Airport (DUR) in Durban—a sanctuary designed exclusively for discerning travelers seeking an unrivaled journey.
About DUR Airport
Location: King Shaka International Airport is situated approximately 35 kilometers (22 miles) north of Durban, in the province of KwaZulu-Natal, South Africa.

Named After: The airport is named after King Shaka kaSenzangakhona, a renowned Zulu king and founder of the Zulu nation.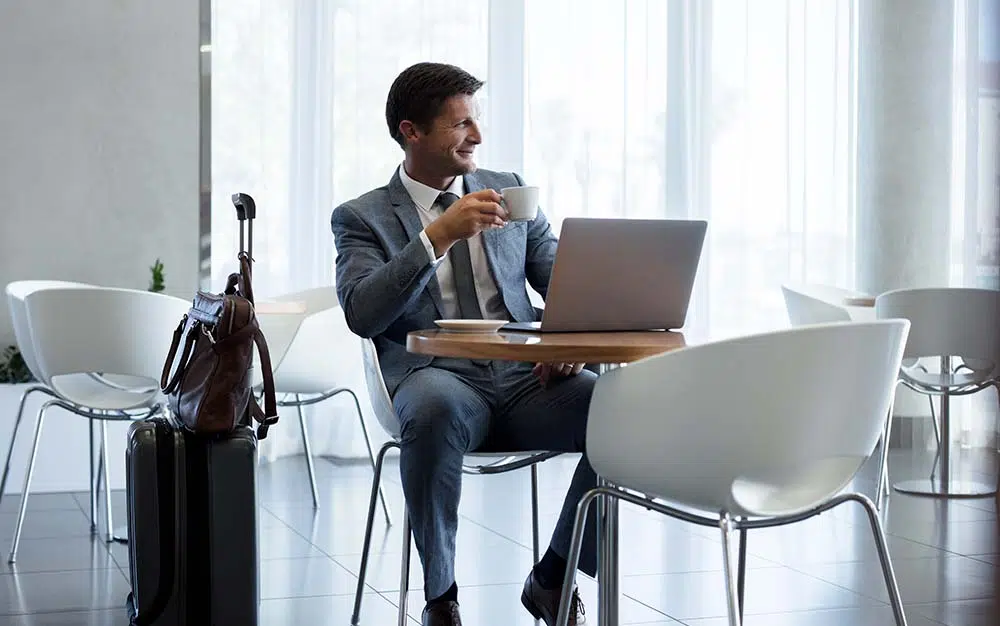 Terminal Facilities: The airport has a modern and spacious terminal building that caters to both domestic and international flights. It offers a range of amenities and services, including duty-free shopping, restaurants, currency exchange, car rental facilities, medical facilities, and Wi-Fi access.

Runways: King Shaka International Airport has a single runway measuring 3,700 meters (12,139 feet) in length, capable of accommodating large aircraft.

Passenger Traffic: It is the third-largest airport in South Africa, serving as a major gateway to the province of KwaZulu-Natal. In recent years, the airport has experienced significant growth in passenger numbers.
airssist VIP Lounge Access service at King Shaka International Airport (DUR) in Durban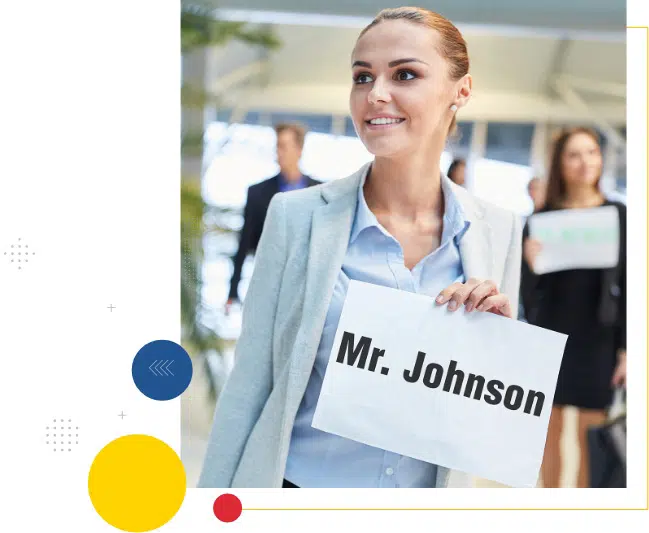 Personalized VIP Treatment: From the moment you step foot in King Shaka International Airport, your every need and desire are catered to with utmost care. Our professional and attentive staff members are dedicated to delivering a personalized experience tailored to your preferences, ensuring that you feel like a true VIP.

Seamless Airport Transfers: Bid farewell to the hustle and bustle of crowded terminals. With airssist VIP Terminal Service, you'll be whisked away from the chaos and guided through an expedited and hassle-free process. Enjoy seamless transfers from arrival to departure, with access to exclusive immigration and security channels, bypassing the typical queues.
Luxurious Executive Lounge: Step into a realm of refined elegance within our Executive Lounge. Designed to offer respite from the noise and commotion of the airport, this haven boasts plush seating, elegant interiors, and a serene ambiance. Relax and unwind in utmost comfort while savoring a delectable selection of gourmet snacks and beverages from our premium offerings.

Time Efficiency: Time is a precious commodity, especially when traveling. By accessing airssist VIP Terminal Service, you gain valuable minutes and hours that can be devoted to relaxation, work, or simply enjoying the finer things in life. With expedited procedures and personalized assistance, you can make the most of your airport experience without compromising on efficiency.

Unparalleled Privacy: In today's world, privacy has become a luxury in itself. Within the airssist VIP Terminal, you'll find an oasis of tranquility and seclusion. Enjoy the exclusivity of a dedicated space, shielded from prying eyes, where you can retreat, recharge, or catch up on important tasks with utmost privacy.
Why airssist is the Perfect Partner for Airport VIP Services and Executive Lounge Access at King Shaka International Airport (DUR) in Durban?
Access to convenient

airssist VIP

executive Terminal

Private TSA checks

Personalized immigration and security formalities

Complimentary refreshments for a convenient stay

Porters who are dedicated to your needs

Comfortable ground transportation at YKF

24-hour assistance