Indulge in a first-class travel experience at the Executive Lounge at  Xishuangbanna Gasa Airport in Jinghong (JHG)
Amidst the lush greenery and vibrant cultural tapestry of Jinghong, lies a hidden oasis of refined elegance and tranquility – the Executive Lounge at Xishuangbanna Gasa Airport. Elevating the art of travel, the airssist invites you to indulge in an exclusive world where every moment is tailored to your desires.
Imagine a sanctuary adorned with sleek contemporary design, where soft ambient lighting casts a warm glow and embraces you in comfort. The air is infused with a sense of sophistication, and the atmosphere exudes an aura of serenity that effortlessly melts away the stresses of your journey.
Know These About JHG Airport!
Xishuangbanna Gasa Airport is located in Jinghong, which is the capital city of the Xishuangbanna Dai Autonomous Prefecture in Yunnan Province, China.

airport Code: The IATA code for Xishuangbanna Gasa Airport is JHG, while the ICAO code is ZPJH.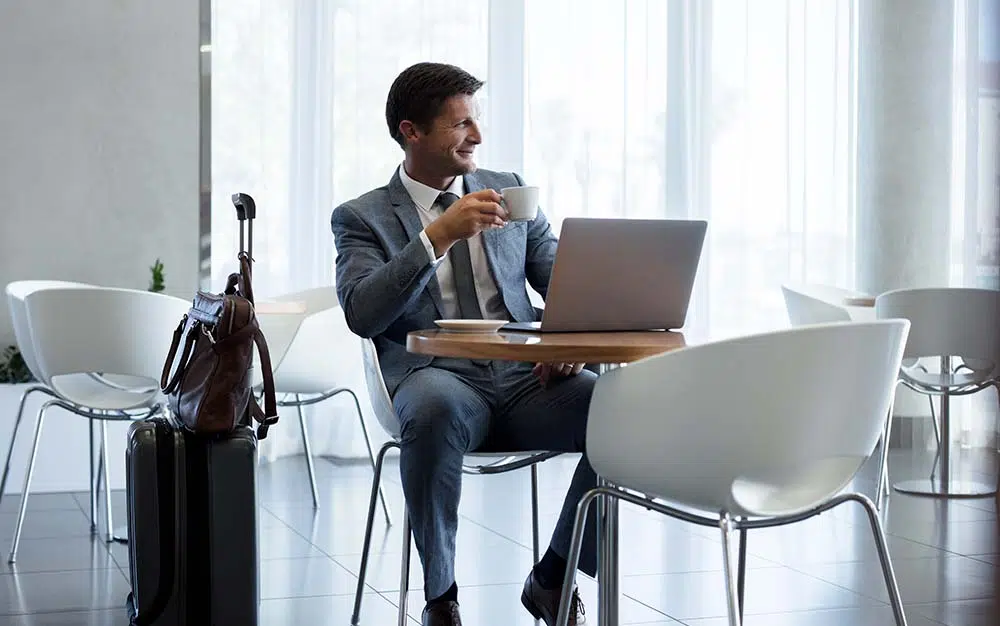 The airport features a single runway, which is approximately 3,000 meters (9,843 feet) in length.

Xishuangbanna Gasa Airport serves as an important gateway to the Xishuangbanna region, a popular tourist destination known for its rich biodiversity and cultural heritage. The airport handles a significant number of domestic and international passengers, especially those traveling to and from Southeast Asia.

The airport has a modern terminal building equipped with facilities to cater to the needs of travelers. These include check-in counters, security checkpoints, baggage claim areas, and various passenger amenities.
airssist Private Lounge Access at Xishuangbanna Gasa airport in Jinghong (JHG)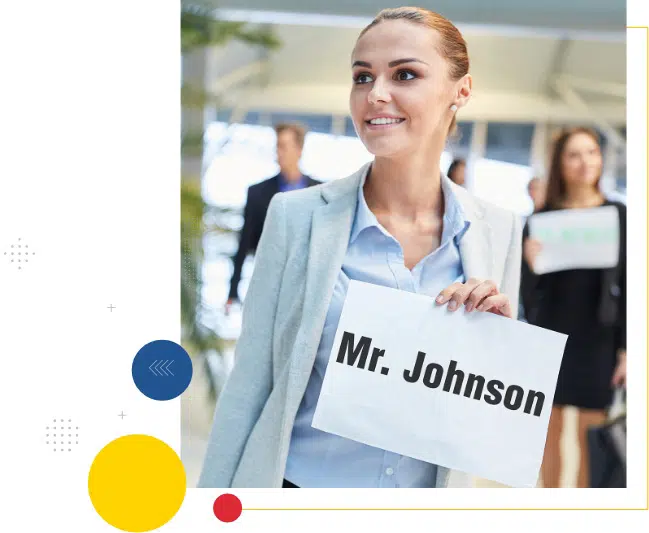 Unwind and recharge in the luxurious ambiance, surrounded by a wealth of entertainment options. Immerse yourself in captivating literature from the library, or catch up on the latest news with international publications. For those seeking a moment of tranquility, sink into the depths of a massage chair and let the tension melt away, or simply revel in the breathtaking panoramic views of the airport's surroundings.
The Executive Lounge at Xishuangbanna Gasa Airport is not just a physical space; it is a gateway to an elevated state of being. It is a haven where time seems to slow down, allowing you to immerse yourself in the essence of luxury and rejuvenate your senses before continuing your journey.
What makes airssist the best at offering VIP Services and Executive Lounge Services at Xishuangbanna Gasa Airport in Jinghong (JHG)?
Unrivaled elegance: The

airssist's VIP Terminal Services

and Executive Lounge Services at Mombasa Moi International Airport (MBA) provide unsurpassed elegance and sophistication. We go above and above to make your journey genuinely unforgettable.

Personalized Support: Our devoted team of professionals delivers personalized support targeted to your specific needs. We take care of every aspect, from smooth check-ins to hassle-free transportation, so you can rest and enjoy your time at the airport.

Unique Lounge Access: Enjoy access to our unique Executive Lounge, a quiet retreat in the midst of airport turmoil. Relax in a tranquil setting, indulge in delicious delights, and take advantage of luxury amenities to make your pre-flight experience genuinely memorable.

VIP Terminal Services: Get the red carpet treatment with our VIP Services. We put your comfort first.