Find peace and relaxation at Krabi airport in Krabi (KBV) by booking a VIP Service similar to that of an Executive Lounge 
The airssist's VIP Terminal immerses you in a world of splendor from the moment you enter. Be met by a specialized team of professionals who will attend to your every need, whisking you away from the crowds and long lines. Relax in the sumptuous surroundings of the VIP Terminal, where a haven of comfort awaits. Relax in the attractively designed lounge, where you may recline in comfortable seats while enjoying a selection of tempting nibbles and refreshing beverages. Enjoy the smooth process provided by airssist's dedicated crew, who handles your private TSA checks, luggage handling, and security clearance, providing a stress-free journey from start to finish. With priority boarding, you'll be among the first to board, ready to begin your vacation.
Don't Miss Out on These Interesting Facts About KBV Airport!
Krabi Airport is roughly 10 kilometers east of Krabi's city center in southern Thailand. Its location on the Andaman Sea coast makes it a popular entrance to the region's magnificent beaches and islands.

International and local flights: Krabi Airport provides both international and domestic flights. It is well-connected to numerous Thai destinations such as Bangkok, Chiang Mai, and Phuket, as well as foreign destinations such as Singapore, Kuala Lumpur, and Guangzhou.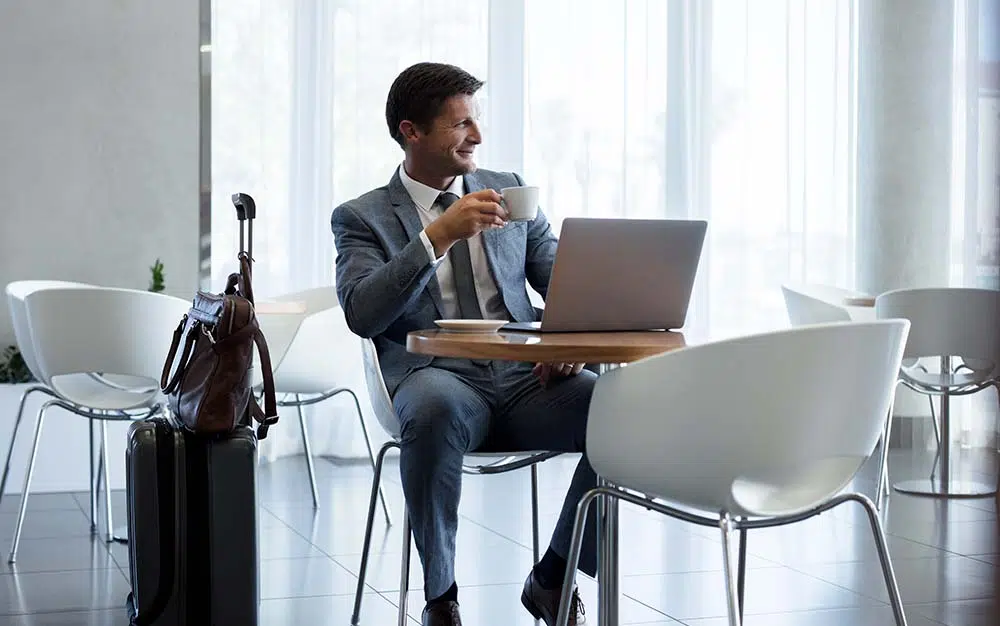 Terminal Facilities: The airport has a contemporary and well-equipped terminal building that serves the demands of travelers. It has check-in desks, immigration and customs services, baggage claim, duty-free stores, restaurants, and vehicle rental services.

Runway and Capacity: Krabi Airport has a single asphalt runway, 14/32, that measures roughly 3,000 meters in length. The airport can handle medium-sized aircraft and has been expanded to suit the growing number of passengers.

Tourist Hub: Krabi Airport acts as a key transportation hub for travelers visiting the region's prominent tourist spots. It provides easy access to spectacular places including as Railay Beach, Phi Phi Islands, Ao Nang, and Krabi Town, which are famed for their gorgeous landscapes, limestone cliffs, crystal-clear waters, and rich marine life.
Why does airssist VIP Lounge Access at Krabi Airport in Krabi (KBV) make travelers feel cherished?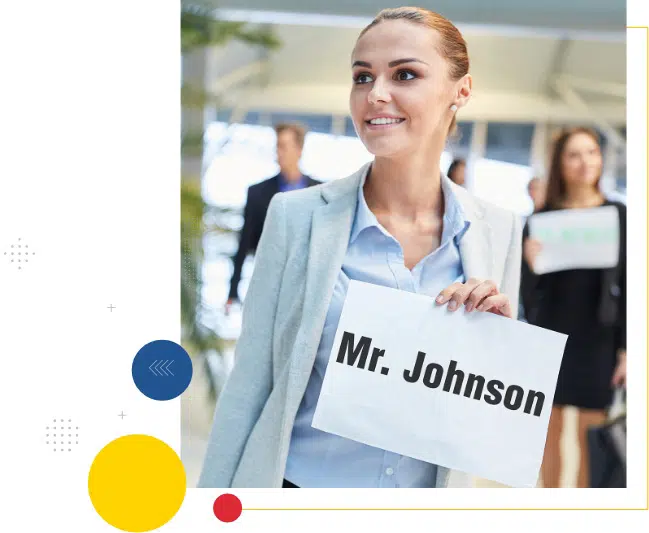 The airssist VIP Terminal at Krabi Airport is a cherishing atmosphere full of peace and luxury. Relax in the private lounge, where customized attention is prioritized. Enjoy the convenience of high-speed Wi-Fi to catch up on work or connect with loved ones. Immerse yourself in the tranquil atmosphere, away from the rush and bustle of the main terminal. Whether you're traveling for business or pleasure, the airssist's VIP Terminal guarantees that every moment is catered to your preferences. 
Allow your travel worries to evaporate as you enjoy a flawless journey where attention to detail and outstanding service are prioritized. Book with airssist's VIP Terminal at Krabi Airport and immerse yourself in a world of unrivaled luxury, where every detail is taken care of.
What Great Services Do an airssist Offer with Airport VIP Services and Private VIP Lounge Access at Krabi Airport in Krabi (KBV)?
Greetings from the

airssist crew

Personalized check-in Private security counters

Immigrant procedures expedited

A porter will transport you to and from the airport throughout your stay.

The airssist professionals provide personalized assistance.

Multilingual drivers

Priority for boarding

An easy booking platform

Access to a Luxury VIP Terminal