Relax in style as you enjoy premium amenities the Executive Lounge at Astana International Airport in Astana (TSE)
In the realm of travel, where moments of convenience and indulgence can transform an ordinary journey into an extraordinary adventure, airssist emerges as the unrivaled champion of luxury and personalized service. When it comes to accessing the executive lounge at Astana International Airport (TSE), airssist stands tall as the epitome of excellence, elevating your travel experience to soaring heights.
As you step off the aircraft, the airssist experience begins. As you enter TSE, a dedicated host warmly welcomes you, guiding you through a seamless arrival process. Bid adieu to long queues and tedious formalities as our expert team takes charge, ensuring a smooth transition from the aircraft to the exclusive aura of the executive lounge.
Know These About TSE Airport!
Astana International Airport is situated approximately 17 kilometers southeast of Astana's city center, making it easily accessible for travelers.

The airport boasts a modern passenger terminal equipped with a variety of amenities and services. These include duty-free shops, restaurants, cafes, currency exchange, car rental services, VIP lounges, and free Wi-Fi access throughout the terminal.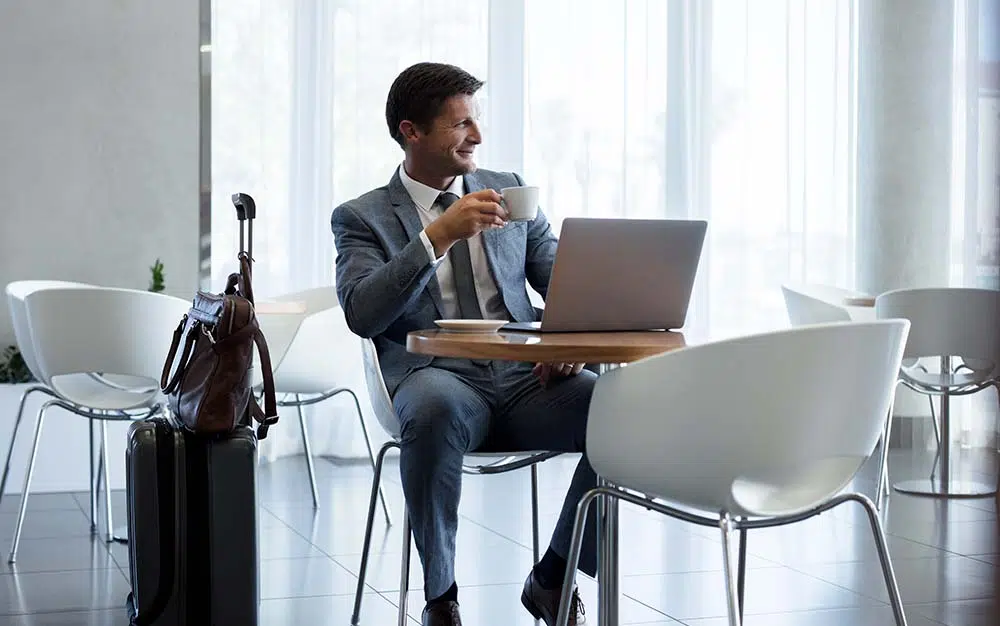 The airport features a primary runway that is 3,600 meters long, allowing it to accommodate a wide range of aircraft, including larger commercial planes.

International Connections: Astana International Airport serves as a crucial gateway for both domestic and international travel. It offers flights to major cities in Kazakhstan, as well as connections to various destinations across Europe, Asia, and the Middle East. The airport plays a vital role in facilitating international trade and tourism in the region.

The airport has experienced significant growth in passenger traffic over the years. It serves millions of passengers annually, handling both domestic and international flights.
airssist Private Lounge Access at  Astana International Airport in Astana (TSE)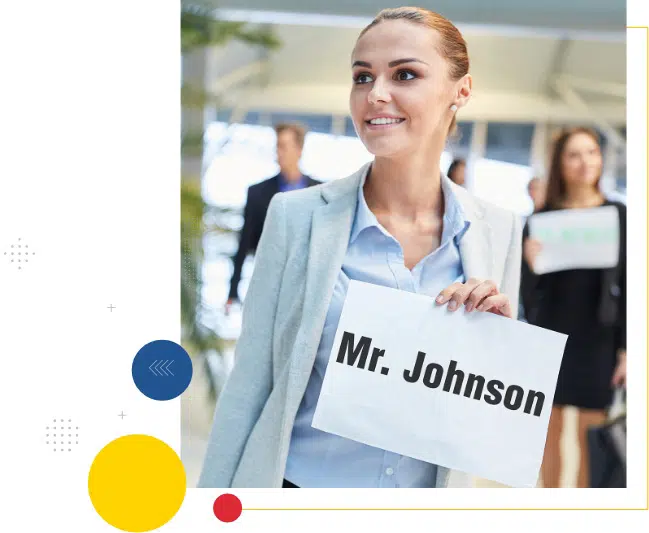 The executive lounge at Astana International Airport beckons as a sanctuary of refined elegance and tranquility. As an airssist client, you'll gain access to this exclusive retreat, carefully designed to exceed your expectations. Step into a world where time slows down, where exquisite ambiance and a wealth of amenities await your arrival.
airssist's dedication to providing an unparalleled travel experience is further exemplified by our commitment to exclusivity. With limited access to the executive lounge, you'll relish the intimacy and privacy that sets airssist apart. Revel in the knowledge that every element of your journey has been meticulously crafted to ensure your utmost satisfaction.
What makes airssist the best at offering VIP Services and Executive Lounge Services at Astana International Airport in Astana (TSE)?
airssist VIP Terminal Service is personalized and committed throughout the airport journey.

Access to the spectacular luxury lounge at TSE.

Private TSA Checks

Unmatched privacy and luxury comforts at the executive lounge.

Around-the-clock VIP service.

Booking platform that is quick and simple to use