Raise Your Travel Experience to Heights with airssist Private Lounge Access at Asheville Regional Airport in Asheville (AVL)
With airssist's Private Lounge at Asheville Regional Airport (AVL), you may enter a realm of heightened comfort and private indulgence. Allow me to captivate you with a creative picture of why renting the airssist's Private Lounge at AVL is an experience that will raise your journey to new heights.
Every aspect of the airssist Private Lounge has been thoughtfully designed to suit your desires and ensure a personalized experience. Sink into luxurious couches decorated with luxuriant cushions that wrap you in comfort. Feel the world's weight lift as you relax away from the rush and bustle of the terminal.
Know More About AVL
Asheville Regional Airport is located near Fletcher, North Carolina, roughly 9 miles south of downtown Asheville. It is the major airport for visitors to the Asheville metropolitan area and the neighboring regions of Western North Carolina.

The airport is set in the gorgeous Blue Ridge Mountains, providing breathtaking vistas as you approach or depart. The surrounding natural beauty adds to the airport's charm and tranquillity.

Passenger traffic at Asheville Regional Airport has increased significantly in recent years. In 2019, it served over 1.6 million passengers, setting a new high for the airport. Asheville's growing prominence as a travel destination has contributed to this upward tendency.

AVL is committed to environmental sustainability. The airport has introduced various eco-friendly initiatives, such as energy-efficient lighting, water conservation programs, and solar power generation. AVL got the Balchen/Post Award in 2020 for its superior snow and ice control measures, emphasizing its commitment to environmental care.

The airport's Art at the Airport program highlights the rich local arts community. Passengers can enjoy a revolving collection of artwork by regional artists, including paintings, sculptures, and multimedia projects, which adds a touch of originality and cultural richness to the terminal.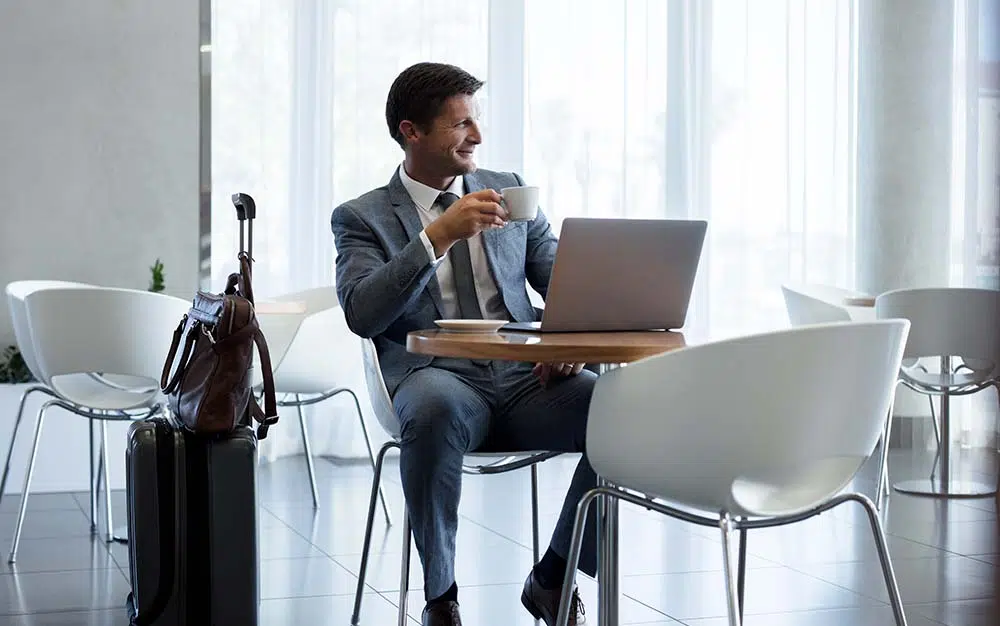 What Makes the airssist Private Lounge Access a Great Stay at Asheville Regional Airport in Asheville (AVL)?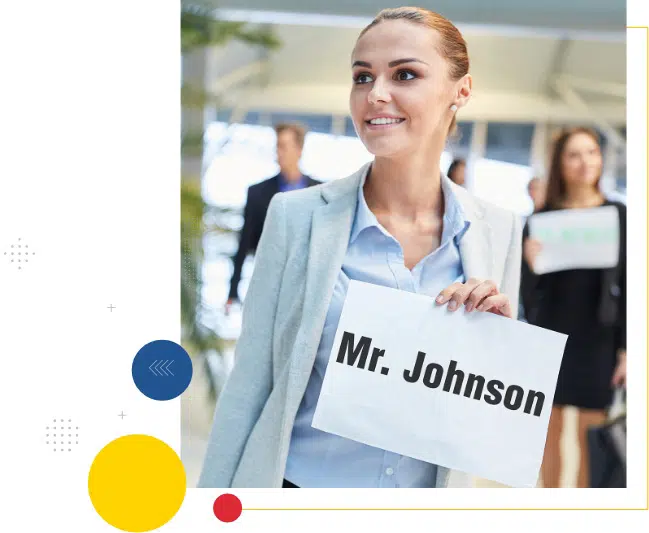 Booking your stay in airssist's Private Lounge at Asheville Regional Airport invites you to travel as you've never done before. It's a chance to experience the art of indulgence, where your every want is attended to with grace and perfection. As you embark on your adventure, you will carry memories of a genuinely exquisite experience that will stay with you in your heart and thoughts.
The Private Lounge at Asheville Regional Airport is ready to take your travel experience to the next level. So why settle for the ordinary when you can experience the extraordinary? When you book with the airssist's Private Lounge, you will be transported to a world of sophisticated luxury that will leave you wanting more.
What makes airssist the best Partner for Airport VIP Services and Private Lounge Service at  Asheville Regional Airport in Asheville (AVL)?
Access to convenient

airssist VIP

executive Terminal

Private TSA for immigration and security formalities

Personalized check-in counter 

Complimentary F&Bs to make your stay comfortable

Porters who are dedicated to your needs

Comfortable ground transportation at AVL

24-hour assistance