Book airssist Airport Private Lounge at Al Najaf International Airport in Najaf (NJF)?
Enter a world of heightened travel, where every moment is imbued with comfort, convenience, and a touch of elegance. Imagine yourself skimming through Al Najaf International Airport, oblivious to the busy people and endless lines as if you have the power to control time itself. You may be wondering how this is feasible. It's simple: by booking with an airssist Airport Private Lounge at Najaf (NJF), you gain access to a world of unsurpassed travel luxury.
From the time you arrive, a specialized agent appears by your side with a tarmac limo, ready to whisk you away on a tour designed specifically for your delight. As you enter the VIP Terminal, a haven of peace welcomes you, sheltering you from the tumult of the outside world. Time bends to your will here, allowing you to revel in the art of relaxation.
The airssist team attends to every detail with flawless speed, ensuring that your check-in process goes beyond mere formality. No more long lines or frustrating waits—passing through security becomes a fast, fluid dance.
Facts About NJF Airport
Al Najaf International Airport is located roughly 12 kilometers (7.5 miles) west of Najaf city center.

Importance: The airport serves as a main gateway for people heading to Najaf, a significant holy destination for Shia Muslims due to the presence of the Imam Ali Shrine.

Terminal: The airport has a single-passenger terminal that serves both domestic and international aircraft.

Expansion: To handle the increasing number of passengers, the airport has undertaken expansion and development initiatives in recent years. These enhancements have included the construction of a new terminal and runway.

Airlines and destinations: Several airlines fly to and from Al Najaf International Airport, linking it to a variety of domestic and international destinations. The precise airlines and destinations served may vary, therefore it is best to check with the airport or airline for the most up-to-date information.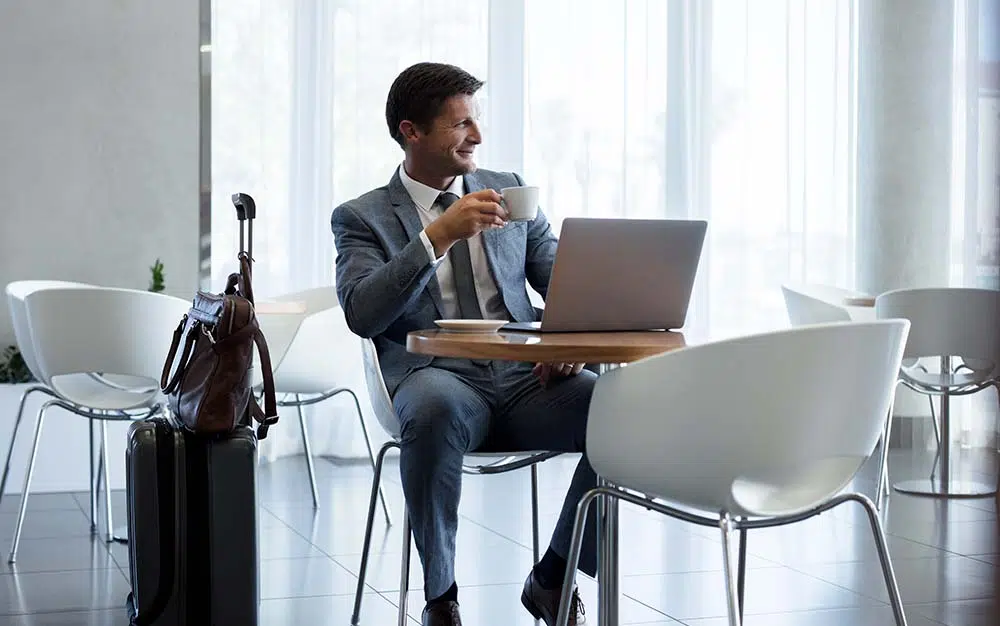 Why do you need airssist meet and greets  at Al Najaf International airport in Najaf (NJF)?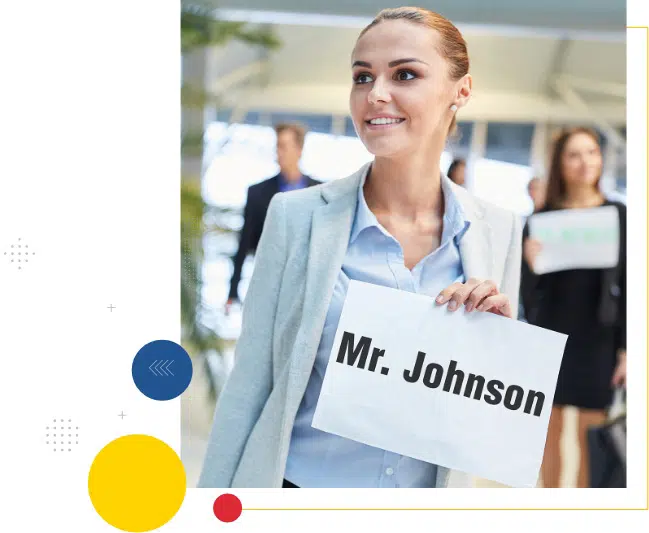 individual support: The airssist AirportPrivate Lounge delivers individual support geared to your specific needs. Upon arrival, a specialized agent will greet you and accompany you through the airport operations, ensuring a smooth and trouble-free journey. 

faster Check-In and Security: By using the airssist Private Lounge, you may avoid long lines and experience faster check-in and security procedures. The dedicated airssist staff will assist you in completing the necessary paperwork quickly, saving you time and minimizing stress.

Comfortable Lounge Facilities: The Private Lounge normally provides exclusive lounge facilities where you may relax, unwind, and enjoy elegant amenities. It provides a calm area away from the hectic main terminal, allowing you to make the most of your waiting time.
Privacy and tranquility: The VIP Terminal provides a discreet and serene setting, sheltering you from the crowds and commotion of the main terminal. 

Dedicated Immigration and Customs Assistance: The airssist VIP Terminal frequently provides dedicated immigration and customs assistance. This can speed up the procedure and reduce any potential delays or issues when entering or leaving the nation.

Additional Services: Depending on the package you select, the VIP Terminal may include additional services such as porter help, baggage handling, and even limousine transports to and from the aircraft. These services might improve your convenience and comfort throughout your vacation.
What makes airssist the best partner for Airport VIP Executive Lounge Access at Al Najaf International airport in Najaf (NJF)
A customized greeting from a devoted aide as you exit the plane. 

In a separate location, a personal assistant handles passport control, security, customs, and other airport necessities.

You will be transported to and from the airssist VIP area to the flight in an elite limousine.

Customized security check

Your luggage will be handled by a specialized porter.

Exclusive access to

airssist VIP Terminal

, which includes complimentary gourmet cuisine, magazines/newspapers, premium Wi-Fi, and more.

A separate check-in counter for luggage

Valet parking for executives