Step into a world of tranquility at Bauerfield International Airport in Port Vila (VLI) by booking your stay at VLI Executive Lounge
Booking with airssist Private Lounge Service at Bauerfield International Airport (VLI) in the beautiful city of Port Vila, Vanuatu, will take your travel experience to new heights. Prepare to go on a voyage of luxury and exclusivity that will change your image of airport travel.
From the time you arrive, the airssist's VIP Private Terminal guarantees that every part of your experience is seamless and memorable. Say goodbye to the frustration of long lines and time-consuming processes as you are whisked away to a world of personalized care and convenience.
Interesting Facts About VLI Airport!
Bauerfield International Airport is about 6 kilometers (3.7 miles) northeast of Port Vila, Vanuatu's capital city. It is located on the Pacific archipelago's island of Efate.

The airport has a single terminal building that services both domestic and international aircraft. It provides a variety of amenities and services to meet the demands of passengers.

Bauerfield Airport has a single asphalt runway, 11/29, with a length of roughly 2,900 meters (9,514 ft). The runway can accommodate a wide range of aircraft sizes.

The airport acts as an important air transportation hub in Vanuatu, linking Port Vila to both domestic and international locations in the Pacific area. Air Vanuatu, Virgin Australia, Fiji Airways, and Qantas have all flown to and from Bauerfield Airport.

The airport provides key passenger services such as check-in desks, security checkpoints, luggage handling services, customs and immigration services, and duty-free stores. Cafes, restaurants, and automobile rental services are also available.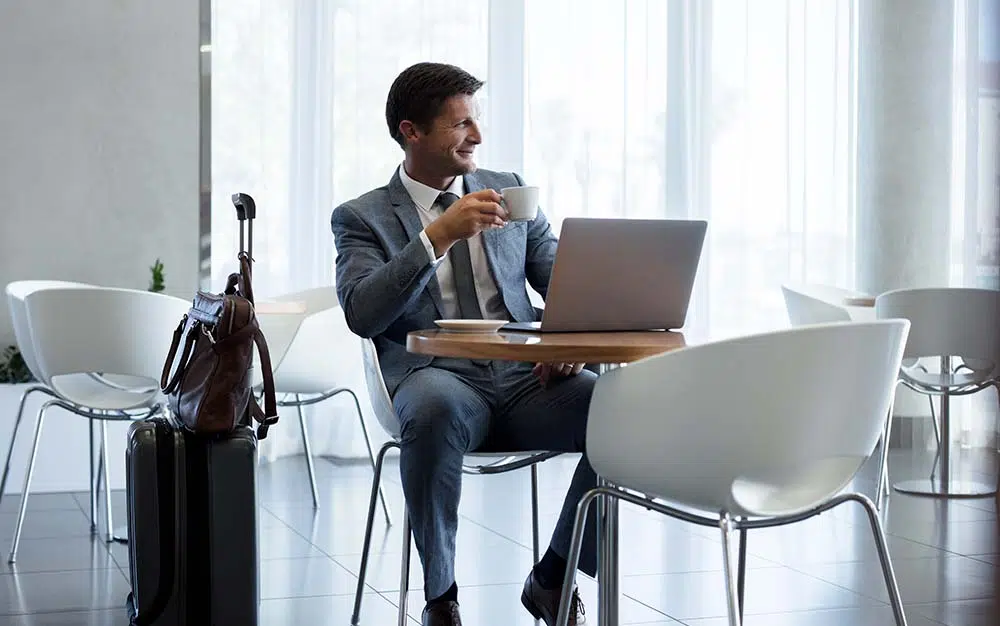 Why airssist Private Lounge Access is the ideal travel companion at Bauerfield International Airport in Port Vila (VLI)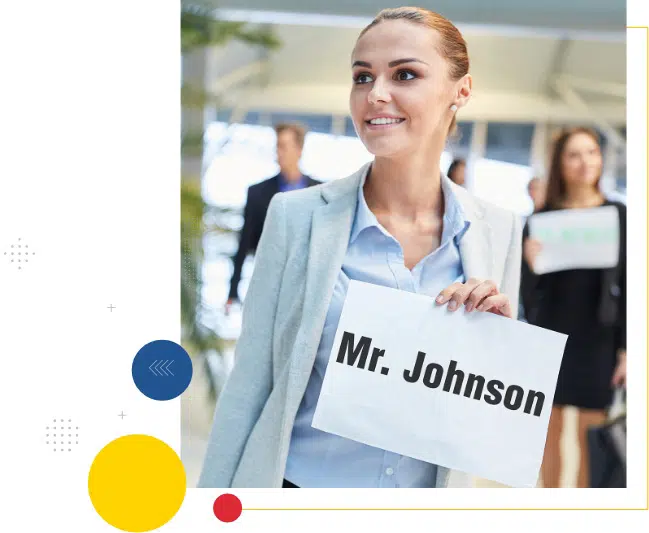 The airssist staff will provide you with individual help and attentive care. Your personal concierge will be at your disposal, ensuring that every element of your journey is expertly arranged. From private TSA checks to your exclusive VIP experience is tailored to your preferences, resulting in a flawless and stress-free travel experience.
Booking with airssist VIP Private Terminal at Bauerfield International Airport is an invitation to experience the pinnacle of luxury and exclusivity. Accept the honor of being a VIP traveler, and enjoy a level of service and luxury that exceeds your expectations. Allow airssist to transform your airport experience into an amazing one, leaving you with cherished recollections of exquisite service and a sense of being really pampered.
What airssist Services Can You Enjoy with Airport VIP Services and Executive Lounge at Bauerfield International Airport in Port Vila (VLI)
Greetings from the

airssist crew

Private security and private TSA checks

Immigrant processes that are expedited

A professional porter will transport you to and from the airport throughout your stay.

The airssist team offers specialist assistance.

Multilingual drivers

Private boarding

A simple booking platform

Access to the Executive Lounge with convenient amenities