The airssist Experience in Private Lounge Access at Dubrovnik airport in Dubrovnik (DBV)
The airssist Private Lounge Access provides extraordinary service to the most demanding guests. Our expert staff is dedicated to giving guests a personalized and luxurious experience as they arrive in Dubrovnik. Guests will be provided with everything except for their stay at the airport in the VIP Terminal. Our airssist personnel will greet and quickly accompany them through customs, immigration, and security inspections.
Upon arrival, visitors can access unique services such as complimentary refreshments, luxury transfer services to their destination city, and a private chauffeur service that can pick up and drop off at the door. Private lounge access, luggage assistance, complimentary Wi-Fi, and shopping and dining facilities suited to their specific needs will also be accessible.
Facts About DBV Airport
In 2021, 917,666 passengers traveled through the airport, a substantial rise from 2020.

Dubrovnik Airport is one of the busiest in Croatia, functioning as a significant hub for the southern Dalmatian region. It has seen a large growth in passenger traffic in recent years, owing to the popularity of Dubrovnik as a tourist destination.

The airport has a modern terminal building that provides travelers with various facilities and services. These include check-in desks, duty-free stores, restaurants, cafes, car rental services, and currency exchange.

The airport acts as a hub for various airlines, notably Croatia Airlines. It serves various domestic and international destinations, linking Dubrovnik to cities throughout Europe and beyond. Popular itineraries include London, Frankfurt, Istanbul, Rome, and Barcelona.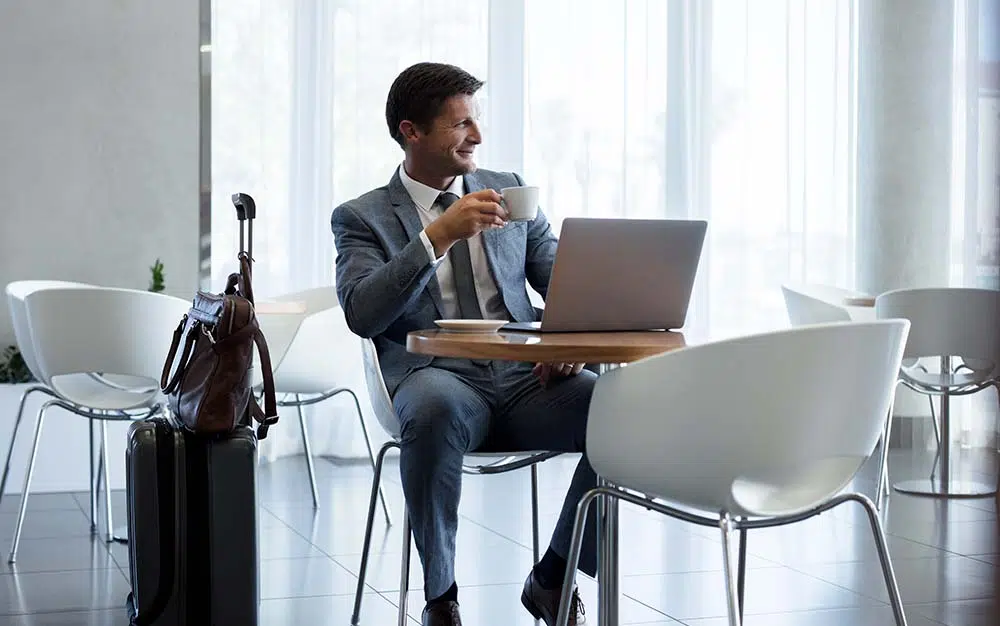 Why do you need an airssist Airport Concierge at Dubrovnik airport in Dubrovnik (DBV)?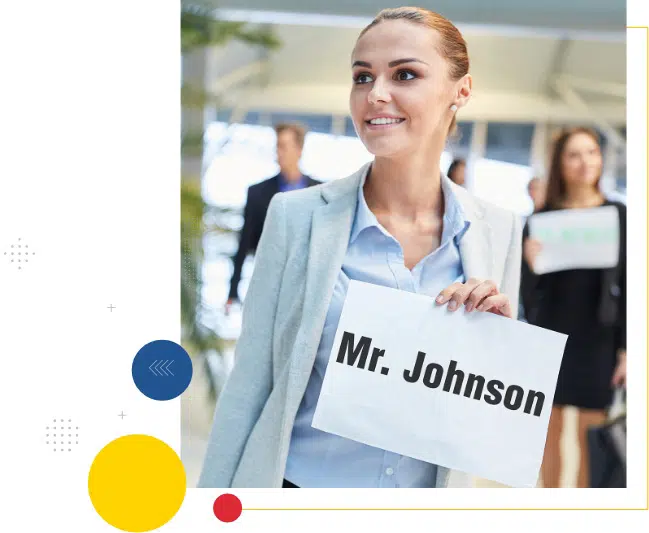 Privacy and Security: VIP services with airssist provide improved privacy and security for individuals who value discretion or have security concerns. This is especially critical for high-profile individuals, celebrities, politicians, or business executives who want to avoid unwanted attention or potential threats.

Airport airssist VIP Services attempt to speed up numerous operations such as check-in, security screening, and customs processing. The airssist crew assists travelers in circumventing long lines and saving significant time by having dedicated workers and separate facilities, delivering a smooth and efficient airport experience.

Comfort and Convenience: Our airssist VIP services provide a variety of facilities to increase passenger comfort and convenience. These may include special lounges with comfortable seats, complimentary food and refreshments, private meeting spaces, spa amenities, shower facilities, and entertainment options. Passengers can unwind or work in a more tranquil setting before their journey.

individualized help: Our VIP Lounge Access features specialized staff members who provide individualized help to passengers. airssist can assist with luggage, accompany guests through the airport, provide concierge services, and answer any special requirements or demands. This individualized care can make traveling more joyful and stress-free.

Connections & Transfers: VIP services can assist with flight transfers for travelers with connecting flights or layovers. airssist can help you navigate the airport, arrange faster transportation between terminals, and ensure a smooth flight transition.

Special Occasions or Celebrations: Some people may choose VIP services to enhance a special event or celebration. This could include receiving a VIP greeting, planning surprises for loved ones, or enjoying personalized services to make the trip memorable.
What makes airssist the best partner for airport VIP services and Airport VIP Lounge Access at Dubrovnik airport in Dubrovnik (DBV)
Personalized

airssist

representative to greet guests

Fast-track Security and Immigration

Personal service at the airport VIP Lounge access

Superior privacy and comfort

Exclusive amenities with extra benefits

Streamlined departure and arrival

Customized services by airssist VIP Services