Enjoy exclusive Airport VIP Services throughout your airport journey at Sydney Bankstown Airport in Sydney (BWU) while enjoying the luxurious feeling of a Private Lounge Service.
Are you tired of the regular airport commotion? Do you want a tranquil haven where you may escape the commotion and unwind in comfort? Look no further! There's no better way to elevate your journey via Sydney Bankstown Airport (BWU) than by arranging executive lounge access with the help of airssist VIP Private terminal service.
When you arrive at the airport, instead of long lines and busy waiting areas, you are welcomed into a world of luxury and calm. With airssist by your side, you'll have exclusive access to ultimate VIP Services that ooze comfort and convenience. When you walk in, you'll be greeted by a calm atmosphere, soft seats, and a variety of conveniences geared to meet your needs.
Don't Miss Out on These Interesting Facts About BWU Airport!
Sydney Bankstown Airport is located around 22 kilometers southwest of Sydney's Central Business District (CBD).

General Aviation center: The airport primarily acts as a center for general aviation activities such as flight training, aircraft repair, and private aircraft operations.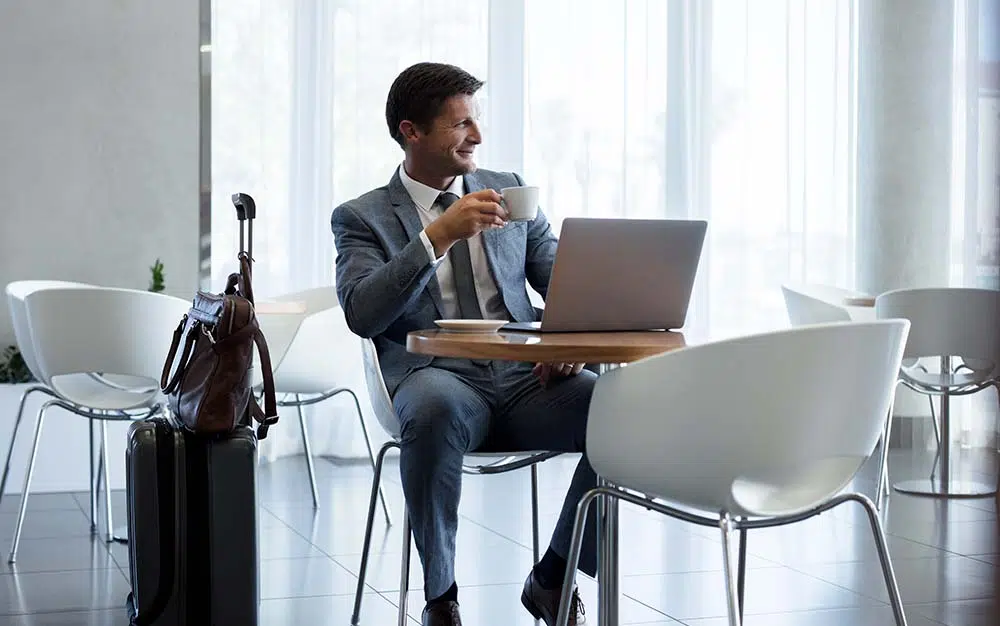 Sydney Bankstown Airport has two runways. The main runway, 11/29, is 1,738 meters long, while the secondary runway, 04R/22L, is 1,262 meters long.

Terminal Facilities: The airport has a contemporary terminal building that serves general aviation passengers. While it does not have dedicated commercial airline services, it does provide facilities and services for private and charter flights.

Aircraft Services: Sydney Bankstown Airport offers a variety of services to assist aircraft operations, including fueling, hangar facilities, aircraft parking, and ground handling.
The airssist VIP Lounge Access at Sydney Bankstown airport in Sydney (BWU)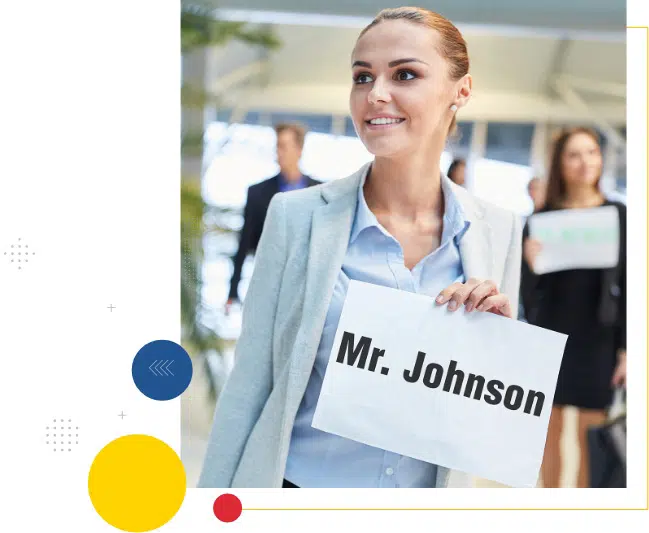 One of the most notable benefits of airssist's VIP Lounge Services is the reprieve from airport noise and congestion. Relax on comfy chairs at the Executive Lounge in BWU, marvel at the modern design, and immerse yourself in an ambiance that fosters peace and well-being. The Executive Lounge is the ideal place to unwind with a book, read up on the latest news, or simply enjoy a moment of peaceful reflection.
Take advantage of the exceptional privileges offered by airssist VIP terminal service as you prepare to embark on your vacation. With priority boarding, you'll glide through the boarding process and enjoy a smooth transfer onto your flight. Say goodbye to long lines and hello to the ease of a stress-free departure.
What makes airssist the finest travel companion for  Airport VIP Services and Private Lounge Services at Sydney Bankstown Airport in Sydney (BWU)?
Greetings from the

airssist crew

Private TSA checks and personal security counters

Immigrant procedures expedited

A porter will transport you to and from the airport throughout your stay.

The airssist professionals provide personalized assistance.

Reliable drivers

Priority for boarding

Access to a Luxury VIP Terminal