Relax in style while awaiting your flight, ensuring a seamless and enjoyable journey at the Executive Lounge at Graz airport in Graz (GRZ)
When you book with airssist VIP Terminal Services at Graz Airport (GRZ) in Graz, Austria, you open the door to a world of elevated travel experiences. Gain entrance to the exclusive Executive Lounge and embark on a voyage of luxury, comfort, and unrivaled service.
This calm stay at GRZ provides relief from the regular airport commotion, with a serene and refined ambiance where you can unwind, recharge, and prepare for your journey.
airssist's Private Terminal Service offers you entrance to the Executive Lounge, where luxury reigns supreme. Enjoy comfortable seating, sophisticated settings, and great attention to detail, ensuring that every detail is taken care of.
Know These About GRZ Airport!
Graz Airport, also known as Thalerhof Airport, has a rich history dating back to 1913 when it was established as a military airfield. It has since evolved into a modern international airport serving the city of Graz and the surrounding region.

Located in Graz, the second-largest city in Austria, Graz Airport serves as an important transportation hub for both domestic and international travelers. Its convenient location provides easy access to the city center and the wider Styria region.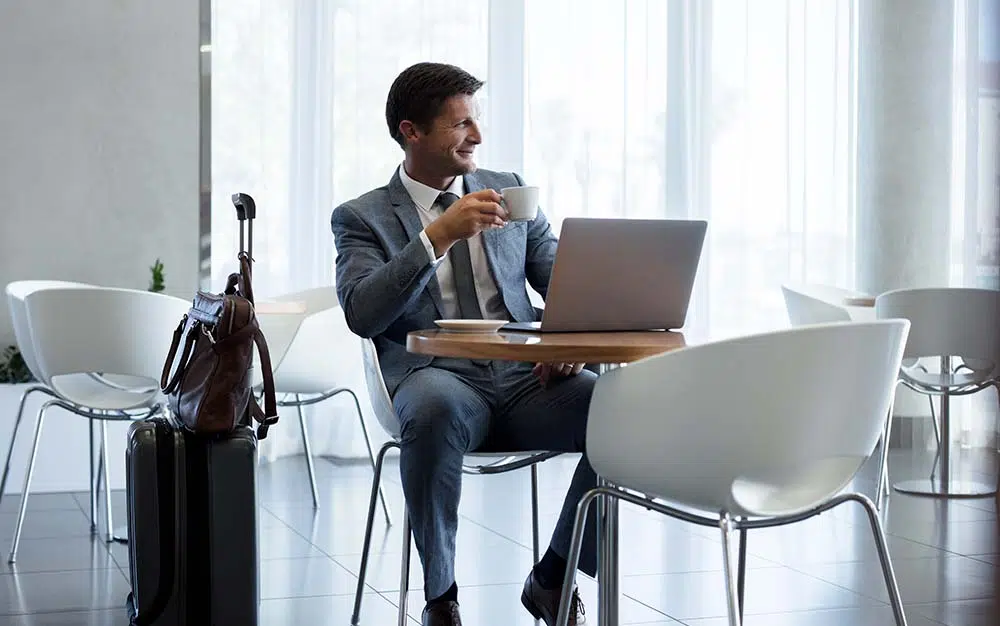 The airport's terminal building features an impressive architectural design that has received recognition and awards for its innovative and sustainable concepts. The modern and sleek design reflects the region's commitment to creativity and progress.

Graz Airport offers connections to various international destinations, including major cities in Europe. It serves as a gateway for travelers visiting Graz and provides convenient access to other parts of Austria and neighboring countries.

In addition to international flights, Graz Airport also caters to domestic travelers with regular flights to Vienna and other cities within Austria. This allows seamless connections for both business and leisure travelers.
airssist Private Lounge Access at Graz airport in Graz (GRZ)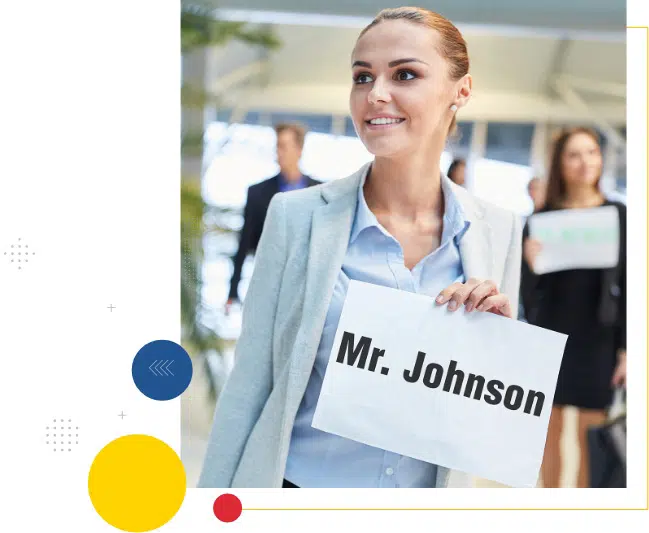 airssist takes pride in providing great customer service. Our experienced staff is ready 24/7 to meet your needs, delivering a flawless and unforgettable experience. We are here to help you from the moment you arrive at Graz Airport until you depart.
By choosing airssist at Graz Airport and visiting the Private Lounge, you are creating memories that will last a lifetime. Our services, which are the height of luxury, comfort, and individual attention, seek to create an extraordinary experience that transcends conventional travel. Allow us to be your portal to an exceptional airport experience.
What makes airssist the best at offering VIP Services and Private Lounge Services at  Graz airport in Graz (GRZ)?
Premium Amenities Time-saving expert advice for smooth transfers.

Privateness and exclusivity

Private TSA Checks for Individuals

Unrivaled Luxury Porter Services

Porter Service throughout

An easy online platform for booking