Relax in comfort while waiting for your flight at the Private Lounge in Nampula Airport (APL).
When you book airssist's Private Lounge Service at Nampula Airport (APL) in Nampula, Mozambique, you gain access to an exclusive haven of comfort and luxury. Immerse yourself in an upgraded travel experience and enjoy the finest relaxation and ease.
Step away from the terminal chaos and into the quiet haven of the Executive Lounge. Leave the noise and people behind and enter a location meant to provide a tranquil setting in which to unwind, rejuvenate, and prepare for your journey.
Know These About APL Airport!
Gateway to Northern Mozambique: Nampula Airport serves as the primary gateway to the northern region of Mozambique. It plays a crucial role in connecting Nampula, the third-largest city in the country, with domestic and international destinations.

Modernization Efforts: In recent years, Nampula Airport has undergone significant modernization efforts to improve its infrastructure and facilities. These enhancements aim to accommodate the growing number of passengers and enhance the overall travel experience.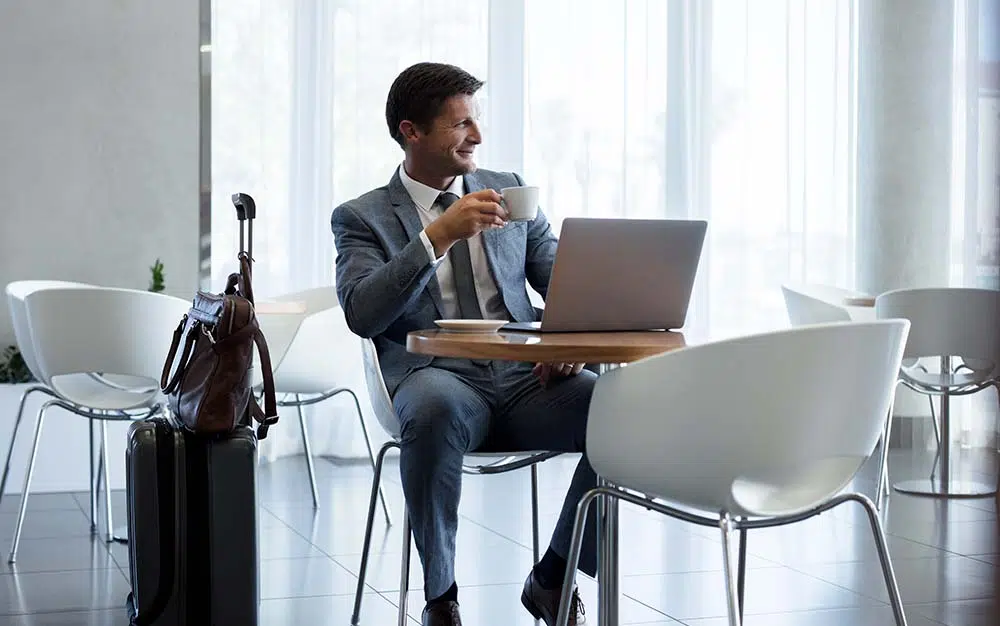 Strategic Location: Situated in the northeastern part of Mozambique, Nampula Airport offers convenient access to popular tourist destinations in the region, such as the stunning beaches of Nacala and the UNESCO World Heritage Site of the Island of Mozambique.

Airline Connectivity: The airport serves as a hub for various domestic and international airlines, providing connections to major cities in Mozambique, neighboring African countries, and beyond. It facilitates travel for both leisure and business purposes.

Economic Importance: Nampula Airport plays a vital role in driving economic development in the region. It supports various industries, including tourism, mining, agriculture, and trade, by facilitating the movement of goods and passengers.
airssist Private Lounge Access at  Nampula airport in Nampula (APL)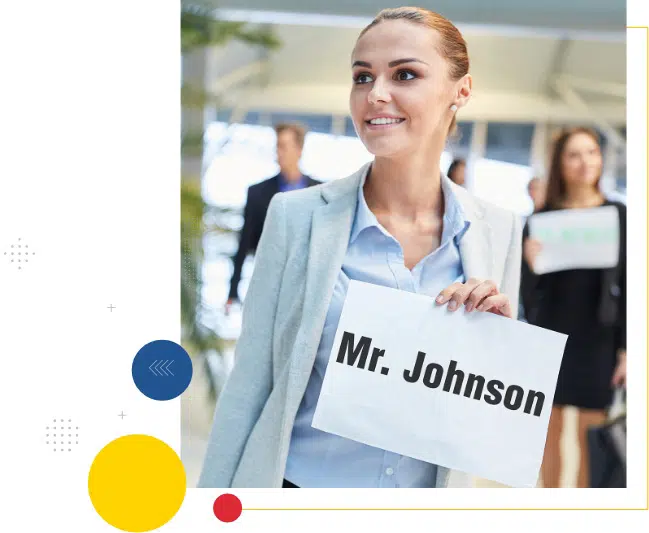 airssist Private Lounge Service provides an exclusive and intimate location where you may enjoy peace and tranquility. Whether you are a business traveler searching for a quiet place to work or a leisure traveler looking for a serene retreat, the private Lounge provides the right ambiance.
Our devoted team is here to assist you throughout your stay, ensuring that your needs are fulfilled with professionalism and care. From arrival through departure, we strive to make your experience at Nampula Airport seamless and unforgettable.
What makes airssist the best at offering VIP Services and Private Lounge Services at  Nampula Airport in Nampula (APL)?
Premium Features Expert guidance for efficient transfers.

Exclusivity and privacy

Private TSA Checks for Individuals

Unrivaled Luxury Portering Services

Throughout the trip, porter service is provided.

An easy-to-use internet booking platform