Spend a thoughtfully crafted stay with Private Lounge Services at  El Eden Airport in Armenia (AXM).
Escape the chaos and immerse yourself in a tranquil sanctuary. The Executive Lounge at El Eden Airport offers a serene retreat where you can unwind and rejuvenate amidst plush surroundings, leaving the stress of travel far behind. With airssist Private Lounge Service, you get to indulge in the lap of luxury as you relax in comfortable seating, designed to cradle you in pure bliss. From the finest fabrics to ergonomic designs, every detail has been carefully crafted to provide you with unmatched comfort and relaxation.
All About AXM Airport!
Location: El Eden Airport is situated approximately 15 kilometers (9 miles) southeast of Armenia's city center, making it easily accessible for travelers visiting the region.

Elevation: The airport sits at an elevation of 1,401 meters (4,596 feet) above sea level, nestled amidst the scenic landscapes of the Quindio department.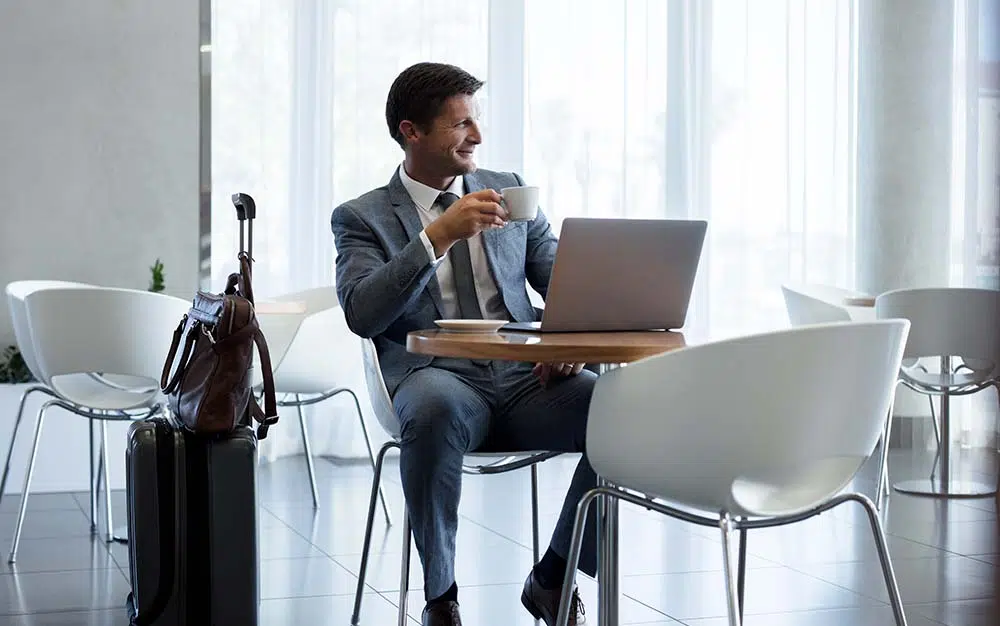 Terminal and Facilities: The airport has a single terminal building that caters to domestic flights. It offers various amenities and services, including check-in counters, baggage handling facilities, dining options, and car rental services.

Runway: El Eden Airport has a single asphalt runway designated as 11/29, measuring 2,001 meters (6,565 feet) in length. The runway can accommodate small to medium-sized aircraft.

Passenger Traffic: While El Eden Airport primarily serves domestic flights within Colombia, it has witnessed steady growth in passenger traffic over the years. It plays a vital role in connecting travelers to various destinations within the country.
airssist Executive Lounge at El Eden airport in Armenia (AXM)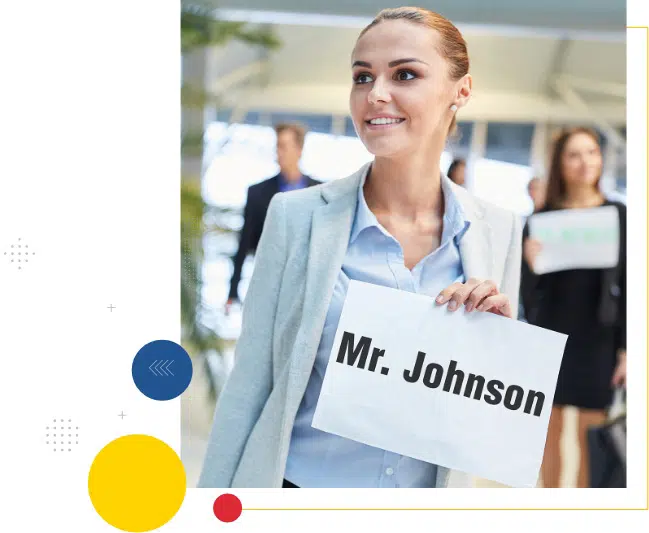 Experience the true meaning of VIP treatment with airssist VIP Terminal Service. Our dedicated team of professionals is at your service, ensuring your every need is met with utmost care and attention. From personalized assistance to expedited processes, we go above and beyond to make your journey seamless and memorable.
You can embrace a world of exclusivity as you enjoy the privacy and seclusion of the Executive Lounge. Leave behind the hustle and bustle of the airport and enter a space reserved solely for discerning travelers like yourself. Immerse yourself in an atmosphere of elegance and sophistication.
What airssist Services Make it The Perfect Travel Companion with Airport VIP Services and VIP Private Lounge Access at El Eden airport in Armenia (AXM)?
The airssist VIP Terminal Services provide a smooth and efficient airport experience.

Access to exclusive

airssist Private Lounge Services

.

Personal assistance from knowledgeable professionals

Gourmet treats and expensive beverages are available in the VIP lounge.

Private TSA Checks, security, and immigration processes have been streamlined to save time.

High-speed Wi-Fi and business amenities ensure continuous connectivity.

Away from the crowds, relaxation, and privacy