Nestle in a retreat with airssist Private Lounge at Nouakchott International Airport (NKC) in Nouakchott
By booking the magnificent services of the airssist VIP Terminal at Nouakchott International Airport, you may indulge in the pinnacle of luxury and convenience. From the moment you enter the airport, you will be welcomed like a VIP, with individual care that caters to your every need. Leave the tension and commotion of the packed terminal behind as you enter a world of exclusivity and relaxation.
The VIP Terminal provides a calm retreat in the midst of the hectic airport environment. Relax in spacious lounge spaces while enjoying delectable refreshments and exquisite food. Immerse yourself in a tranquil environment, away from the noise and commotion of the main terminal, where you may unwind and recharge before your departure.
Things to Know About NKC Airport!
Nouakchott International Airport, also known as Oumtounsy International Airport, is the primary airport serving Mauritania's capital city of Nouakchott.

The airport is around 15 kilometers northeast of the city center.

It is the busiest airport in Mauritania and acts as a hub for both domestic and international aircraft.

The airport features a single terminal building that handles both arrivals and departures.

Regular flights to and from the airport are operated by airlines such as Air France, Turkish Airlines, Royal Air Maroc, and Mauritania Airlines International, linking Nouakchott to locations all over the world.

In recent years, the airport has undergone extensive repairs and additions to meet increased passenger traffic and improve overall facilities.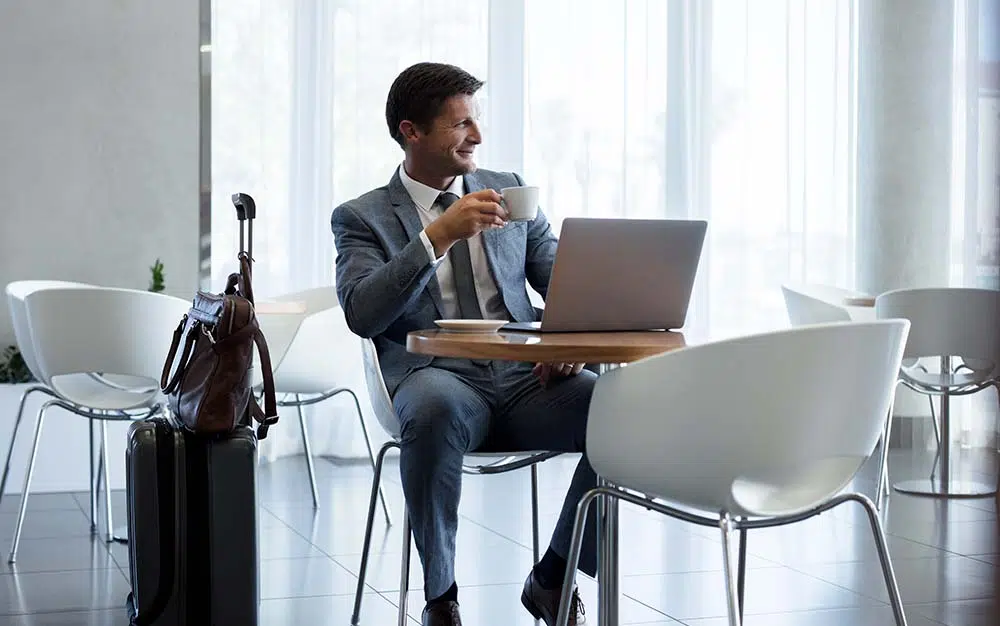 Here's what differentiates the airssist Executive Lounge at Nouakchott International Airport (NKC) in Nouakchott!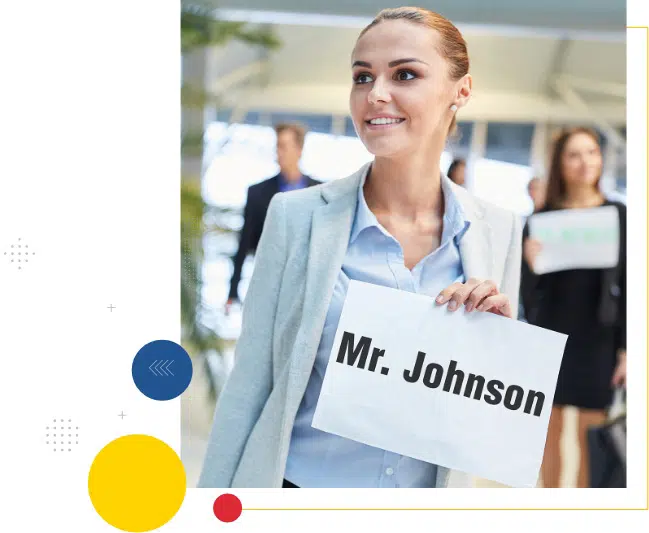 The VIP Terminal's dedicated and highly trained team is committed to providing outstanding service and ensuring your greatest comfort throughout your airport experience. We are always there to help with any requirements, whether it's arranging ground transportation, handling luggage, or providing flight information. Booking the fantastic services of the VIP Terminal at Nouakchott International Airport ensures a very unique travel experience. Experience an array of luxury, convenience, and personalized attention with private TSA checks, leaving you with cherished memories and a desire to return again and again. At the Nouakchott VIP Terminal, you may elevate your travel and engage in the remarkable.
What best airssist Airport VIP Services and Executive Lounge Services at Nouakchott International Airport (NKC) in Nouakchott
The airssist private TSA Checks

Private security checkpoints and immigration lines.

Loyal porter throughout.

Personal assistance was provided by the

airssist crew

Drivers that are multilingual can overcome language barriers.

Individualized boarding

A booking platform that is simple to use

Private access to a high-end lounge