Immerse Yourself in Extravagance with the airssist Executive Lounge at Flying Cloud airport in Minneapolis (FCM)
As you enter the airssist VIP Terminal, prepare to be enchanted by a world of richness. The professionally constructed interiors, filled with luxurious furnishings and stylish décor, ooze sophistication. Indulge in an ambiance that genuinely sets the tone for a memorable vacation experience.
Arrival and Departure: Say goodbye to airport turmoil and immerse yourself in the calm of the airssist's VIP Private Terminal. Upon arrival, you will be greeted by a dedicated personal concierge who will handle all parts of your journey, guaranteeing a smooth transfer from the airport to your selected location. No more waiting in huge lines or dealing with the usual stress of travel – we've got it all handled.
Interesting Facts About FCM Airport!
Flying Cloud Airport is located around 17 miles southwest of downtown Minneapolis, making it a convenient choice for western metropolitan area tourists.

Runways: The airport has two paved runways: Runway 10/28, which is 5,000 feet long, and Runway 18/36, which is 3,500 feet long. These runways are designed to support a wide range of general aviation aircraft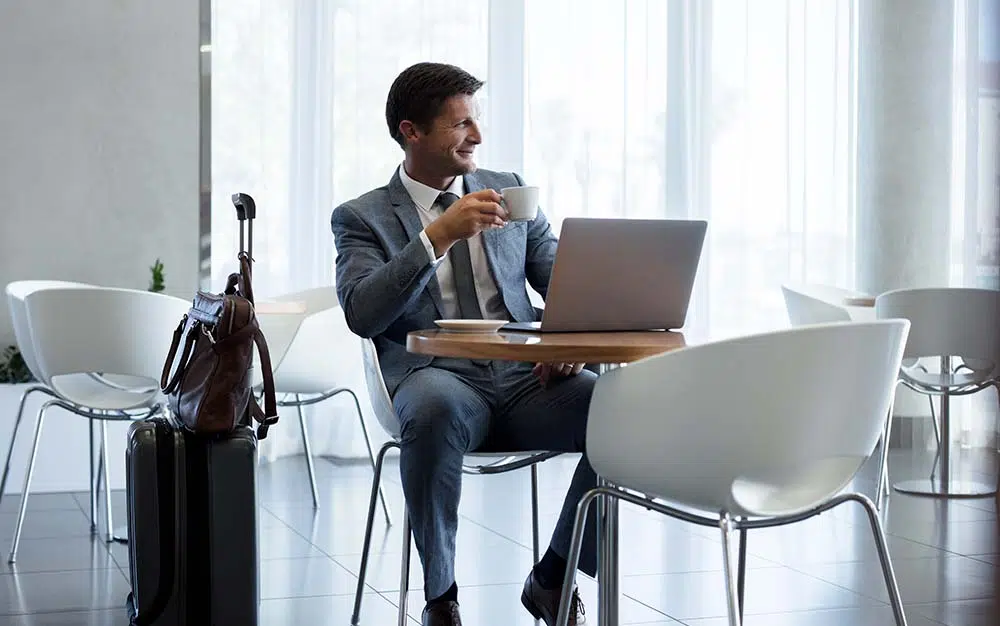 Flying Cloud Airport primarily handles general aviation traffic, which includes private, corporate, and recreational aircraft. It is one of Minnesota's busiest general aviation airports.

Services and Facilities: The airport provides a variety of services and facilities to support general aviation operations. These include aircraft fueling, hangar rentals, maintenance and repair services, aircraft charters, and flight training.

Control Tower: Flying Cloud Airport has a control tower that is open from 7:00 a.m. to 9:00 p.m. local time. The control tower improves safety and efficiency by providing air traffic control services to aircraft operating near the airport.
What makes airssist Private Lounge Access at Flying Cloud airport in Minneapolis (FCM) an amazing stay?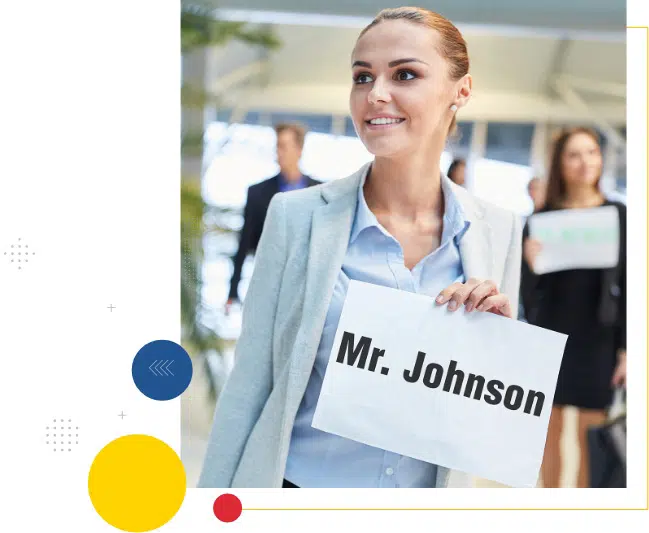 At airssist, we recognize that each traveler is unique, and our goal is to meet your specific requirements. From the minute you book with us, our team will work relentlessly to customize every aspect of your journey to your tastes. Whether it's arranging bespoke travel itineraries, organizing private transportation, or fulfilling special requests, we're committed to delivering an experience that is exclusively yours.
What airssist Services Make it The Ideal Travel Partner with Airport VIP Services and VIP Lounge Access at Flying Cloud airport in Minneapolis (FCM)?
Meet & Greet by trained airssist staff

Personalize and customize VIP Services

Private Check-in 

Private security counters

Fast-track Immigrant procedures

A dedicated porter to take you to and from the airport throughout your stay.

The

airssist team

with specialized support

Luxurious VIP Lounge Access