Unwind before your next journey and feel de-stressed at airssist VIP Lounge Access at Sacramento Mather Airport in Sacramento (MHR)
When you book with the airssist Executive Lounge, your trip from Sacramento Mather Airport (MHR) becomes an extraordinary experience. Prepare to be immersed in a world of luxury, comfort, and exceptional service, where every moment is designed to improve your trip adventure.
Stepping inside the airssist Executive Lounge at Sacramento Mather Airport is like entering a sanctuary of peace amid the rush and bustle of travel. The elegantly constructed interior exudes refinement, with luxurious seats, soft lighting, and sophisticated decor that provides an environment of refined enjoyment.
How well do you know about MHR Airport?
Rich Military History: Mather Air Force Base was built in 1918 and functioned as a key training station during WWII. It was later transformed into a civilian airport in 1995.
Sacramento Mather Airfield is largely a general aviation airfield, serving private and recreational aircraft. It provides a variety of services and amenities to private pilots, flying clubs, and aviation enthusiasts.
Mather Airport is located roughly 16 miles east of downtown Sacramento and provides easy access to the city and neighboring areas. Its location away from busy commercial airports provides a more comfortable and efficient travel experience for general aviation passengers.
Cargo Operations: In addition to general aviation, Sacramento Mather Airport operates as a cargo hub. It houses a variety of freight carriers, facilitating the transfer of goods and supplies around the region.
Aviation Education and Training: The airport is home to various aviation educational institutes and flight training centers. It provides programs and courses for aspiring pilots, air traffic controllers, and other aviation-related occupations.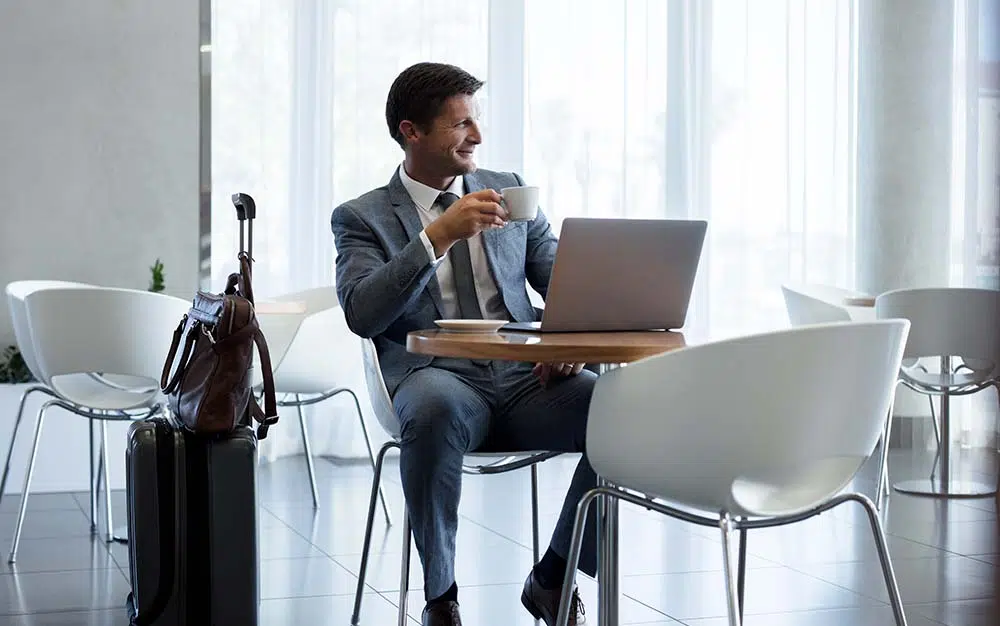 What makes the airssist Executive Lounge at Sacramento Mather Airport in Sacramento (MHR)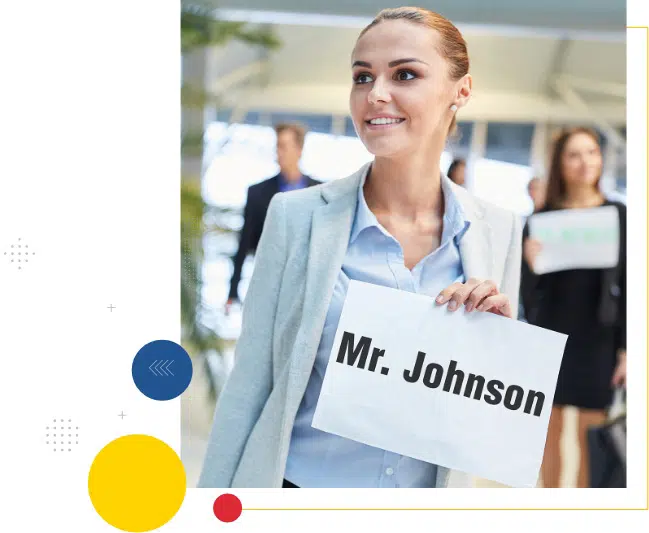 Once comfortable in the lounge, you'll discover a plethora of quality amenities and services at your disposal. Stay connected with free high-speed Wi-Fi, allowing you to easily catch up on work or connect with loved ones. The attentive and experienced personnel will attend to your every need, providing a smooth and unforgettable visit.
The lounge is a tranquil haven where you may unwind before your journey in complete comfort. Sink into the luxurious seating, immerse yourself in a riveting book or magazine from the well-stocked library, or simply enjoy the peace and quiet. Private nooks and dedicated workstations are available for anyone needing privacy or a dedicated workspace.
Booking with airssist Executive Lounge at Sacramento Mather Airport goes beyond luxury; it opens the door to great service and convenience. Access to flight information displays keeps you aware of any updates or changes, offering a stress-free flying experience.
Top-notch airssist Airport VIP Services and VIP Lounge Access at  Sacramento Mather Airport in Sacramento (MHR)
Exclusive access to airssist VIP Terminal

Personalized security and immigration procedures

VIP-style refreshments and in-lounge amenities

Privacy and tranquility

Luggage handling

Utmost satisfaction with personalized

airssist VIP services

.

Personalized staff

Exclusive airport transfers