Enter a space of exquisite ambiance as you book with airssist Executive Lounge at Doha International airport in Doha (DIA)
When it comes to flying, comfort and convenience are essential, and you'll get both when you book with airssist VIP Lounge Access at Doha International Airport (DIA). From the moment you enter into this world-class airport, you will be treated to a wonderfully exquisite experience that will take your journey to new heights.
First and foremost, the airssist VIP Lounge at Doha International Airport provides a calm and tranquil environment away from the bustling throng. It's an atmosphere where you may unwind, rest, and recharge before or between flights. The lounge emanates elegance and sophistication, giving you a sense of exclusivity and isolation.
About DIA Airport
Doha International Airport is located in the capital city of Qatar, Doha. It has an area of around 2,200 hectares and is ideally located as a key aviation hub in the region.

Terminal Complex: The airport has a modern terminal complex with cutting-edge facilities. It has three passenger terminals, Terminals 1, 2, and 3, which handle both domestic and international flights.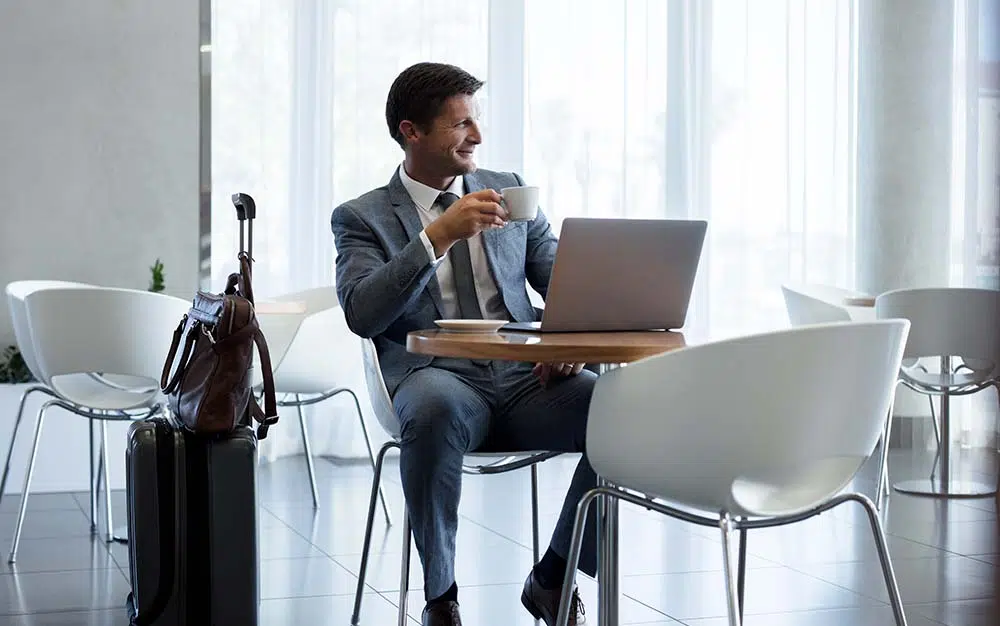 Passenger Capacity: Doha International Airport has a large passenger handling capacity. It can accommodate millions of people each year, making it an important transit point for international travelers.

Airlines and Connectivity: The airport serves as the major hub for Qatar Airways, the country's official carrier. It also welcomes a number of other foreign airlines, providing a diverse range of connectivity options to destinations all over the world.

Modern Infrastructure: The DIA has modern infrastructure and facilities designed to improve the passenger experience. From vast check-in spaces to innovative security technologies, the airport promotes efficiency, comfort, and convenience.
What Makes the airssist VIP Lounge Access service a Great Stay at Doha International airport in Doha (DIA)?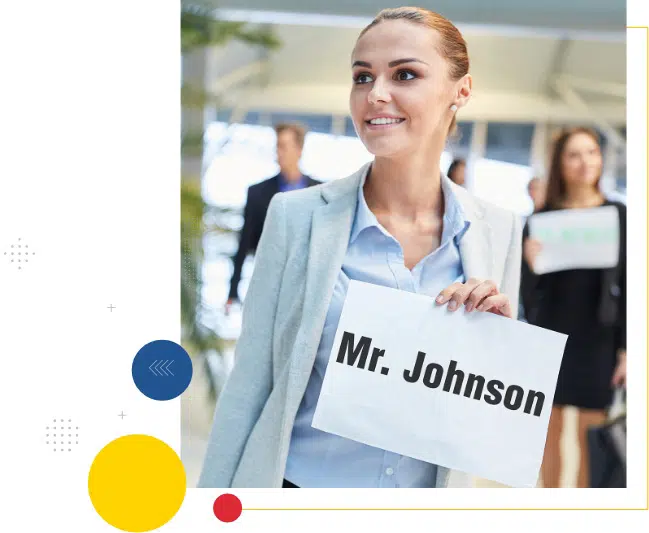 When you enter the VIP Lounge, you will be greeted by polite and professional employees who are committed to giving great service. We will attend to your every need, ensuring that your time in the lounge is nothing short of fantastic. Whether it's assisting with flight plans, giving travel information, or attending to any special requests, the airssist team goes above and beyond to make your experience simple and pleasurable.
The amenities and facilities at the airssist VIP Lounge are second to none. From comfy seating areas to expansive workstations, you'll find everything you need to be busy or simply unwind. The lounge also has free Wi-Fi, allowing you to keep connected with loved ones or catch up on work. Enjoy a diverse range of
Why airssist is the Perfect Partner for Airport VIP Services and Executive Lounge Access at Doha International airport in Doha (DIA)?
Access to convenient

airssist VIP

executive Terminal

Private TSA checks

Personalized immigration and security formalities

Complimentary refreshments for a convenient stay

Porters who are dedicated to your needs

Comfortable ground transportation at YKF

24-hour assistance