Embark on a journey of unparalleled comfort and serenity by booking Private Lounge Services at Kona International Airport in Kailua (KOA)
As you step into the Executive Lounge, be greeted by the warm embrace of the Aloha spirit. Experience the legendary Hawaiian hospitality as our dedicated team welcomes you with genuine smiles and open hearts. Let the tranquility of the lounge transport you to a world of relaxation and luxury. As a VIP guest of airssist VIP Terminal Services, you get to indulge in the ultimate retreat amidst the tropical paradise of Kailua Kona. 
The Executive Lounge provides a sanctuary away from the bustling airport atmosphere, offering a peaceful oasis where you can rejuvenate your mind, body, and soul. Relax in comfortable seating, surrounded by the soothing island-inspired decor, and let your worries melt away.
All About KOA Airport!
Location: Ellison Onizuka Kona International Airport, also known as Kona International Airport at Keahole, is located on the western coast of the Big Island of Hawaii, near the town of Kailua Kona.

Named After: The airport is named in honor of Ellison Onizuka, a Hawaiian astronaut who tragically lost his life in the Challenger Space Shuttle disaster in 1986.

Airport Code: The IATA code for Ellison Onizuka Kona International Airport is KOA, while the ICAO code is PHKO.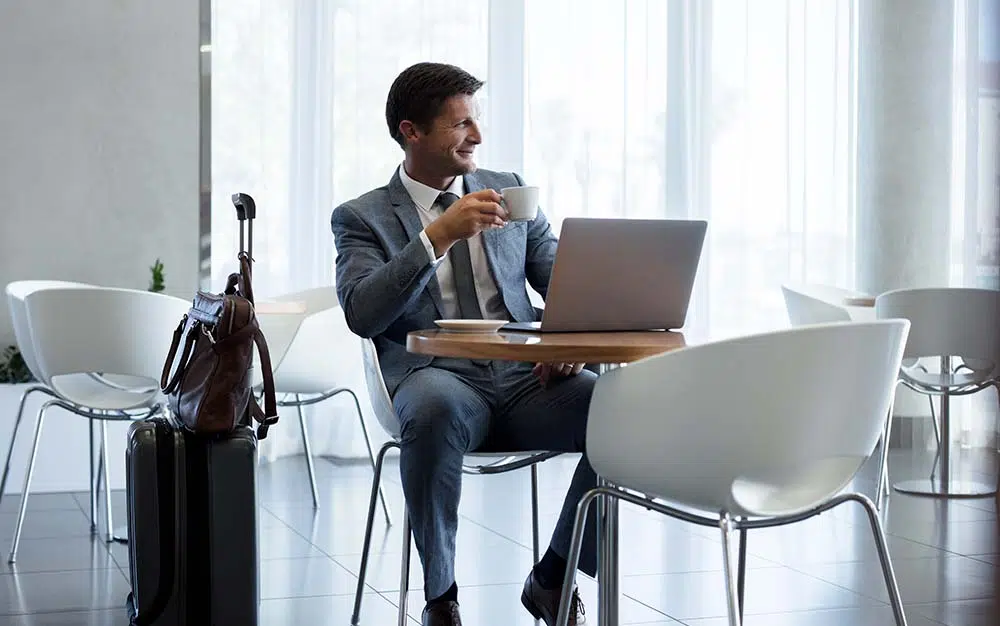 Passenger Traffic: KOA Airport serves as a major transportation hub for the Big Island, catering to both domestic and international travelers. It handles a significant number of passenger traffic, especially during peak travel seasons.

Runways: The airport features a single runway designated as 17/35, measuring approximately 11,000 feet in length. The runway can accommodate a wide range of aircraft sizes, including large commercial jets.
airssist Executive Lounge at Ellison Onizuka Kona International At Keahole airport in Kailua Kona (KOA)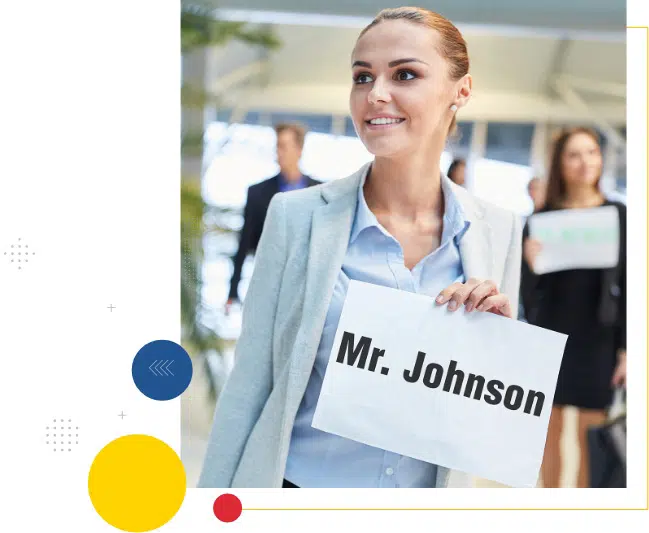 The Executive Lounge offers breathtaking panoramic views of the captivating Hawaiian landscape. Gaze upon the azure waters of the Pacific Ocean, marvel at the majestic mountains, and immerse yourself in the awe-inspiring beauty that surrounds you. Let the scenic vistas create a sense of tranquility and wonder as you await your flight. Booking Executive Lounge Access at KOA Airport with airssist VIP Terminal Service is not just a convenience; it's an opportunity to create unforgettable memories. Embrace the essence of Hawaii, immerse yourself in its rich culture, and embark on a journey that transcends the ordinary. Let us take care of the details while you make cherished moments that will last a lifetime.
What airssist Services Make it The Perfect Travel Companion with Airport VIP Services and Private Lounge Services at
Ellison Onizuka Kona International At Keahole Airport in Kailua Kona (KOA)
The airssist VIP Terminal Services ensure a pleasant and efficient airport experience.

Access to unique

airssist Private Lounge Services

.

Personal assistance from knowledgeable professionals

Gourmet food and high-end beverages are provided in the VIP area.

Private TSA Checks, security, and immigration procedures have been streamlined to save time.

High-speed Wi-Fi and business amenities assure constant communication.

Ultimate relaxation, and privacy