Indulge in exclusive amenities at Peshawar International Airport in Peshawar (PEW) as airssist take control by offering an exquisite stay at VIP Lounge Access
When it comes to traveling through Peshawar International Airport (PEW), booking with airssist VIP Terminal can elevate your experience to a whole new level. From start to finish, you can enjoy a smooth and hassle-free travel experience with airssist VIP Terminal. From the minute you arrive at the airport, our devoted team will take care of all your needs, ensuring a seamless passage through the airport.
The airssist recognizes that each traveler is unique, and our VIP services are personalized to meet your specific needs. Whether it's assistance with check-in, luggage handling, or navigating the airport, our experienced personnel will be there to provide tailored assistance every step of the journey.
About PEW Airport
Peshawar International Airport is located in the city of Peshawar, the capital of Pakistan's Khyber Pakhtunkhwa province. It is about 10 kilometers from the city center.

Peshawar International Airport's IATA code is PEW, and its ICAO code is OPPS.

The airport has two asphalt runways. The primary runway is approximately 3,200 meters long and can accommodate medium to large aircraft.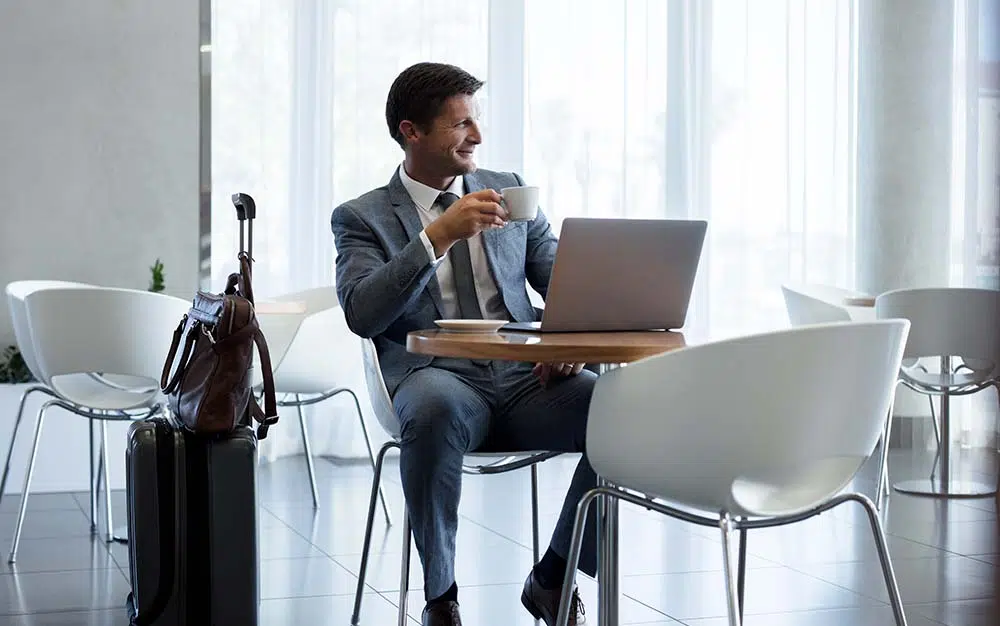 Terminal Facilities: The airport has a modern terminal building with facilities for both domestic and international passengers. It has separate arrival and departure areas, immigration and customs counters, baggage handling services, and passenger lounges.

Passenger Traffic: Peshawar International Airport acts as a significant gateway for visitors to Peshawar and the surrounding areas. It handles a substantial amount of internal and international passenger traffic, with flights to numerous Pakistani cities and select overseas locations.

Airlines and Destinations: Several domestic and international airlines serve Peshawar International Airport, linking it to major cities in Pakistan as well as a few international destinations. Domestic destinations include Karachi, Lahore, Islamabad, and Quetta, while international flights are accessible to cities such as Dubai, Jeddah, Riyadh, and Doha.
What Makes the airssist VIP Lounge Access Service a Great Stay at Peshawar International Airport in Peshawar (PEW)?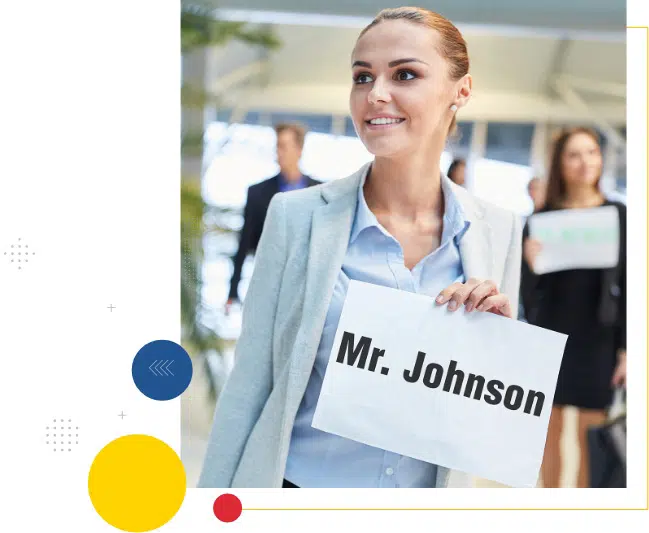 The airssist VIP Terminal provides access to a spacious and comfortable VIP lounge at Peshawar Airport. Before your flight, you can unwind and relax in a tranquil environment. Enjoy comfy seats, complimentary refreshments, and Wi-Fi connectivity in a quiet setting reminiscent of a luxury executive lounge.
The airssist VIP Terminal at Peshawar Airport provides a variety of exclusive amenities to enhance your trip experience. From private conference rooms and workstations to shower facilities and entertainment options, you'll have access to everything you need to make your time at the airport fun and productive.
Why airssist is the Perfect Partner for Airport VIP Services and Executive Lounge Access at Peshawar International Airport in Peshawar (PEW)
Access to convenient

airssist VIP

executive Terminal

Private TSA checks

Personalized immigration and security formalities

Complimentary refreshments for a convenient stay

Porters who are dedicated to your needs

Comfortable ground transportation at YKF

24-hour assistance