Immerse yourself in a world of luxury and comfort as you settle at the Executive Lounge in Tejgaon Airport (VGTJ) in Dhaka
Imagine landing at Dhaka's Tejgaon Airport and being whisked away to a world of incomparable luxury and relaxation. When you book an executive lounge access with airssist VIP Private Terminal Service, you will get just that. Enter a world of exclusivity and pleasure, where every detail of your journey is designed to deliver an unforgettable experience.
When you enter the executive lounge at Tejgaon Airport, you will be greeted by a sophisticated and serene atmosphere. The elegantly constructed lounge provides a relaxing respite from the hectic airport surroundings. Sink into luxurious chairs and experience the finest drinks and gastronomic treats. The culinary selections at the lounge will exceed your expectations, whether you're seeking a refreshing beverage, a quick snack, or a gourmet meal.
Don't Miss Out on These Interesting Facts About VGTJ Airport!
Tejgaon Airport (IATA code: VGTJ) is a domestic airport in Tejgaon, Dhaka, Bangladesh. It serves as a secondary airport within the city, mostly handling domestic flights, charter aircraft, and general aviation activities. The Civil Aviation Authority of Bangladesh manages Tejgaon Airport.

The airport has a single runway and a modest terminal building to accommodate the minimal number of aircraft. It provides important passenger services such as check-in counters, security screening, and baggage handling. However, it may lack the numerous amenities available at larger international airports.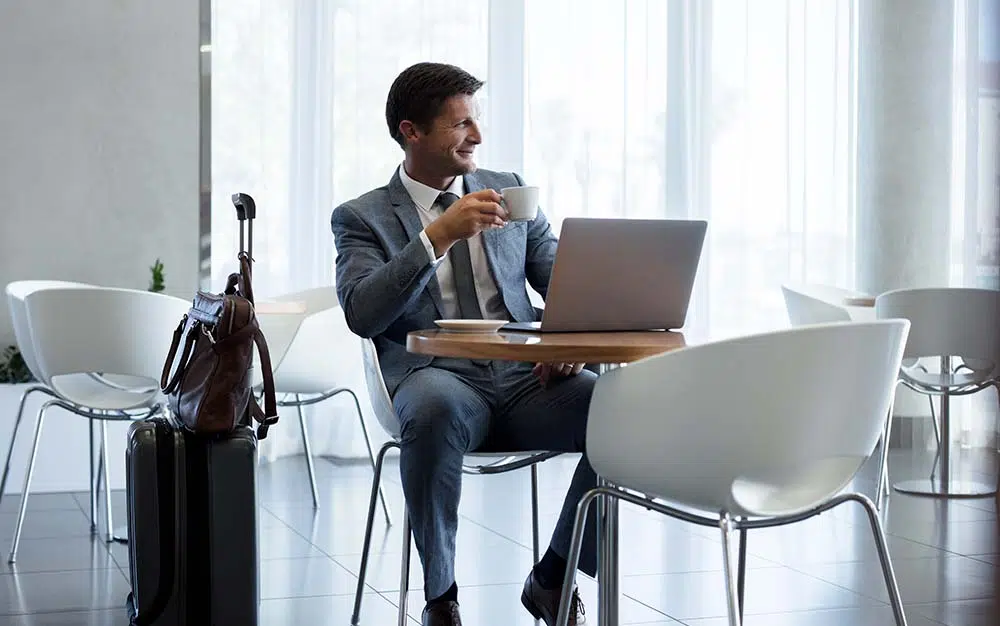 Tejgaon Airport is a major domestic transportation hub, linking Dhaka to other cities and towns around Bangladesh. It offers easy access to both business and leisure places throughout the country.

Please keep in mind that the information supplied is based on general knowledge, and it is strongly advised to confirm the most up-to-date details and services directly from official sources or airport authorities.
The airssist VIP Lounge Access at Tejgaon airport (VGTJ) in Dhaka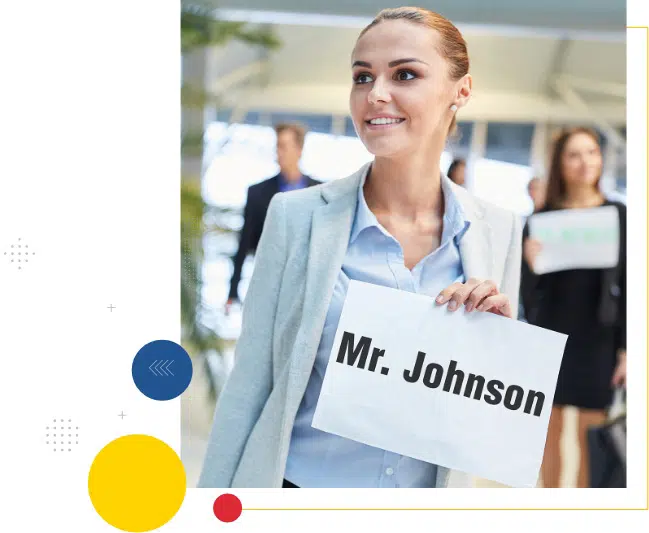 The airssist VIP Terminal Service ensures that your trip at Tejgaon Airport is stress-free and pleasurable. Professional and attentive staff members are on hand to assist you with any travel needs or questions you may have. From check-in to security processes, We will walk you through every step of the process, ensuring smooth and efficient travel.
Use the lounge's amenities and services as you wait for your journey. Stay connected with complimentary high-speed Wi-Fi, catch up on the latest news and entertainment on flat-screen TVs, or simply relax with a range of newspapers, magazines, and books. If you need business services, the lounge provides a peaceful and well-equipped workspace where you can stay productive.
What makes airssist the finest travel companion for  Airport VIP Services and Private Lounge Services at Tejgaon Airport (VGTJ) in Dhaka
Greetings from the

airssist crew

Check-in with personalized counters for private TSA checks

Immigrant procedures have been streamlined.

During your stay, a porter will take you to and from the airport.

airssist offer specialized support.

Multilingual chauffeurs

boarding priority

A simple platform for booking

Access to a First-Class VIP Terminal